Apple's earnings report last week presented us with a familiar scene. The company posted staggering revenue and enormous profits, but analysts were quick to hone in on the negatives. A closer look at Apple's financial position, however, reveals that the company is doing just fine and far better than some analysts would have you believe.
When Apple released its earnings report last week, the company posted revenue of $89.5 billion, a staggering figure by any metric. Still, some were quick to label Apple's earnings report disappointing because the figure was slightly lower than last year's Q4 revenue of $90.1 billion. What's more, many were quick to observe that Apple posted declines in revenue over the last four quarters.
Analysts also bemoaned the fact that Apple's guidance for the current holiday quarter was tepid, with Apple CFO Luca Maestri noting: "We expect our December quarter total company revenue to be similar to last year." And to top it all off, Bloomberg's Mark Gurman recently opined that Apple "is in need of a growth engine" and that the Vision Pro won't be able to fit the bill.
You read all of the above and it's only natural to assume that the sky is falling. "Apple has peaked!" the pundits shout. It's a saga we've seen play out time and time again. But if we take a closer look at Apple's financials, we see that the company is performing better than you might think.
The iPhone is doing just fine
For starters, Apple set a September quarter revenue record for the iPhone during the last quarter. Further, Apple executives relayed that iPhone 15 Pro and iPhone 15 Pro Max supply was constrained at launch. In other words, Apple's iPhone-based revenue for the quarter could have easily been even higher.
There has also been a slew of reports suggesting that the iPhone 15 isn't selling as well as its predecessor. Tim Cook dispelled this notion and stated that the iPhone 15 is actually selling better than the iPhone 14.
"If you look at the iPhone 15 for that period of time and compare it to the iPhone 14 for the same time in the year-ago quarter," Cook said, "iPhone 15 did better than iPhone 14."
Why the tepid holiday quarter guidance if iPhone sales are strong?
If iPhone sales are booming, you might be wondering why Apple's guidance for the current holiday quarter didn't blow analysts away. Indeed, Apple noting that earnings this holiday quarter would remain flat is what prompted Apple shares to drop in the wake of the company's earnings report. As a point of reference, analysts were anticipating Apple to project revenue growth of about 5% year over year.
So what's going on here? Well, if we dig a bit deeper, we find that Apple's 2023 holiday quarter is one week shorter than it was in 2022, with Maestri noting that Q1 2024 "will last the usual 13 weeks whereas the December quarter a year ago spanned 14 weeks."
And how much money does Apple make in a week? A boatload. During last year's holiday quarter, Apple posted revenue of $117.2 billion. Over a 14-week period, that's $8.37 billion a week. If Apple is anticipating revenue for the current quarter to fall in the same range as $117.2 billion, it suggests that Apple will earn more over a 13-week period this quarter than it did last year.
Services continue to impress and set records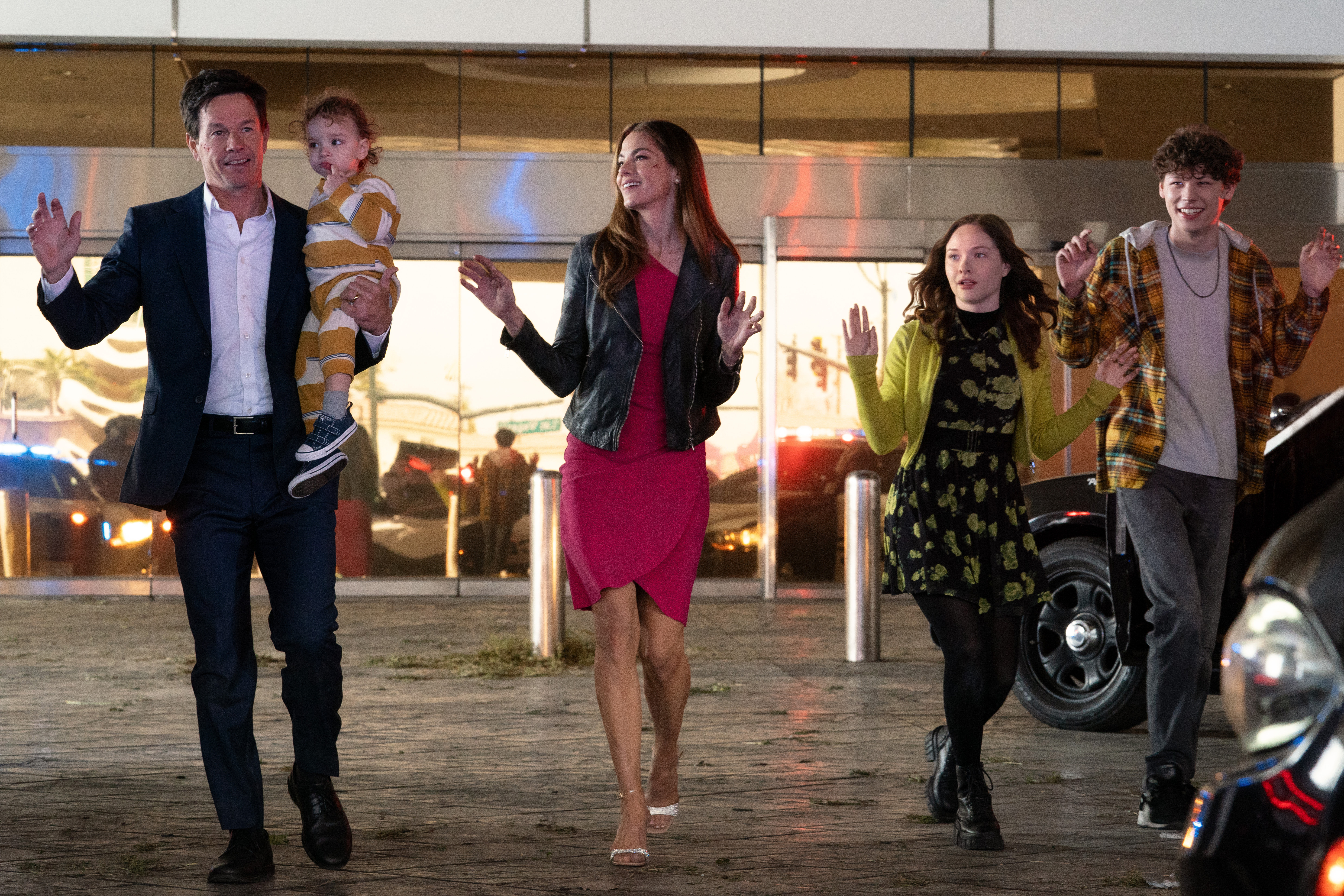 For years, we've heard Apple naysayers shout that Apple is too reliant on the iPhone. The calls for Apple to diversify its revenue stream were incessant. And, over time, Apple heeded those calls. Aside from the revenue it generates from the iPad, Mac, Apple Watch, and AirPods, Apple also makes an astounding amount of money from its Services division.
For the quarter gone by, Apple generated $22.3 billion in services-based revenue, an all-time high. Furthermore, services revenue is about as high as revenue from the Mac, the iPad, and the wearables division all combined.
Put simply, Apple has positioned itself well to withstand a potential drop in iPhone revenue in the future.
The Vision Pro may not be a revenue game-changer, but that's okay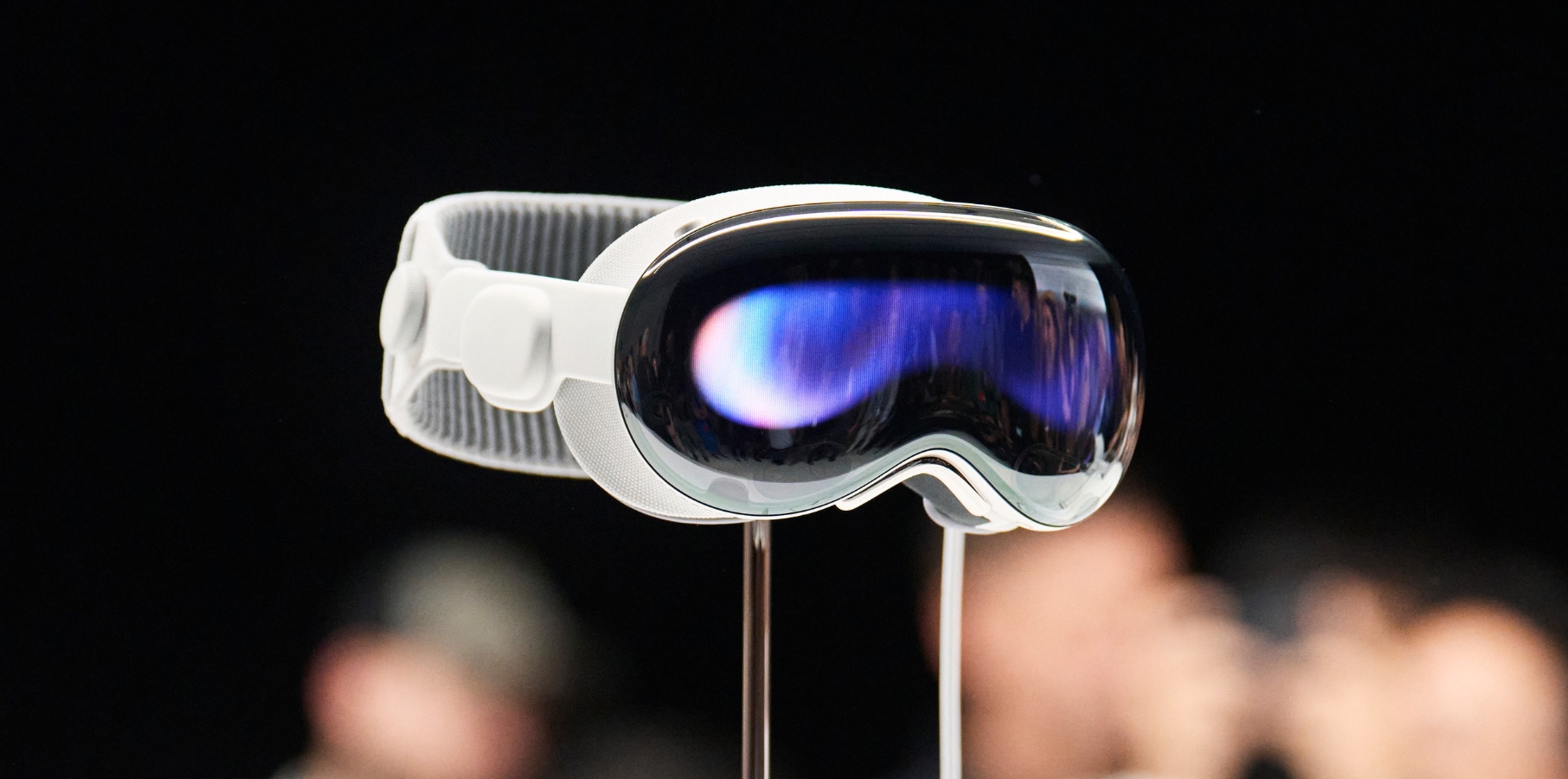 Apple's Vision Pro isn't going to be cheap. Priced at $3,500, no one is anticipating Apple to move millions of units anytime soon. So, while the Vision Pro may not be an immediate game-changer, that's perfectly fine. Perhaps the Vision Pro, in the years ahead, will generate substantial income for Apple. But in the interim, the idea that the Vision Pro may only be a niche product isn't a cause for concern because Apple has plenty of other products in its arsenal.
Apple doesn't need Vision Pro to be a surefire hit right out of the gate because the company has no issue with a slow build. Look at the iPhone, for example. The iPhone, at launch, was exclusive to AT&T for years, something which obviously limited early sales. Also, take a look at the Apple Watch. The device wasn't an immediate game-changer at launch, but over time, sales began to explode.
Will the same thing happen with the Vision Pro? It's too early to tell. Still, the notion that the Vision Pro won't be a huge revenue driver for Apple at launch is nothing to worry about.