Apple shouldn't release any significant iPad product refreshes this year, Bloomberg reporter Mark Gurman said in a recent newsletter. But Apple is working on a "major iPad Pro revamp" for 2024, which could include an extensive redesign and an OLED display.
Apple updated the iPad Pro line just a few months ago, adding M2 support to its best iPads. However, the Pro tablets look just like their predecessors, as the company did not make any meaningful changes to the design.
Gurman addressed Apple's recent M2 Pro and M2 Max MacBook Pro launch in his PowerOn newsletter. He also mentioned the AR glasses delay and Apple's plans to develop a low-end HomePod, as well as a faster Apple TV model.
As for new product launches this year, Apple's AR/VR headset will be a priority, Gurman said in recent reports. He explained in the new newsletter that the wearable should cost around $3,000 when it is released later this year. Apple is working on a cheaper model that might cost just half that price, but Gurman didn't offer a release timeframe.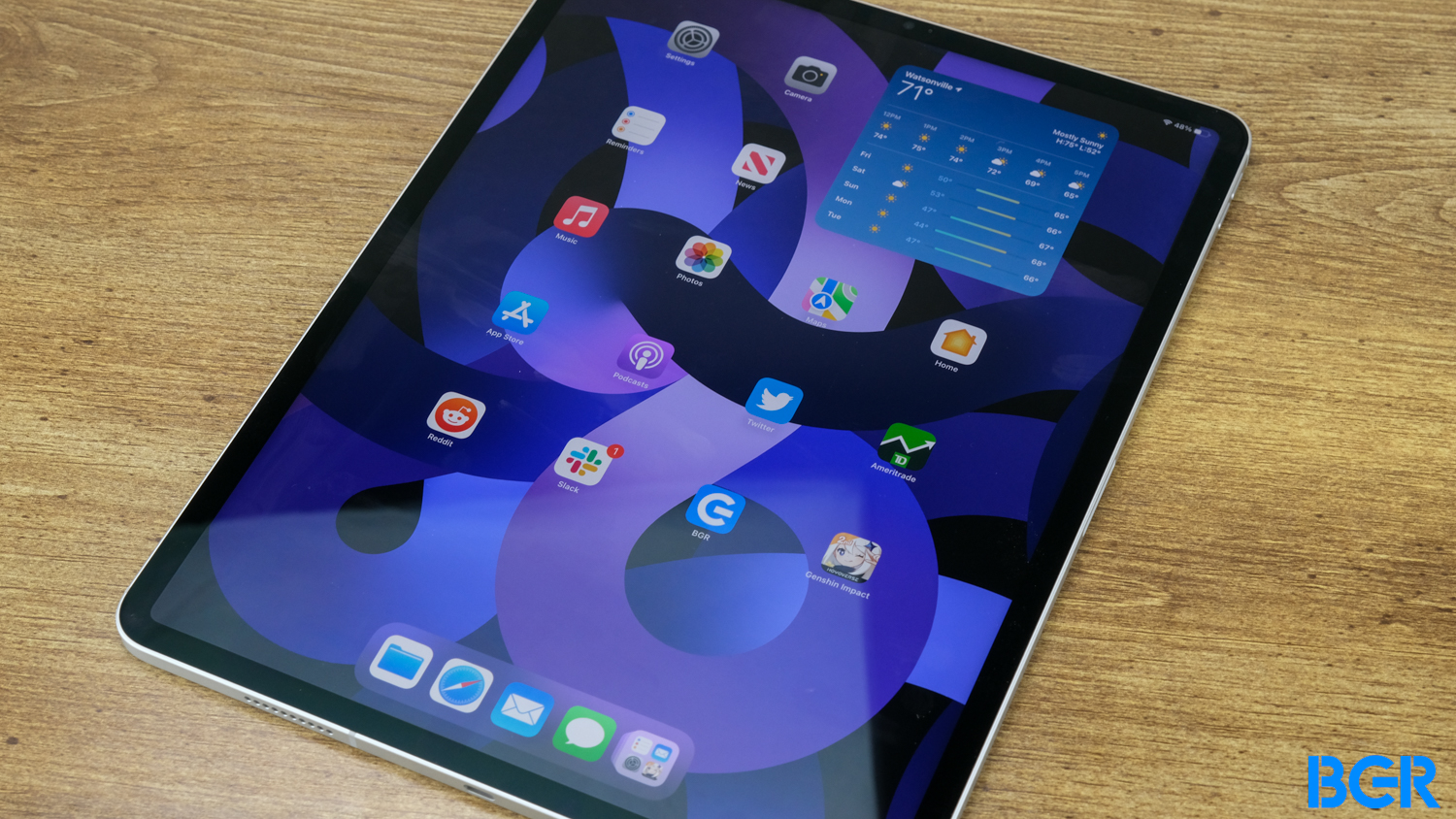 The iPad won't see any major upgrades this year, Gurman said. He expects a big redesign for 2024, however:
I don't see any major updates coming in 2023 to the entry-level models, the iPad mini or the Air. The iPad Pro for sure isn't getting anything of note this year. Instead, look for a major iPad Pro revamp next spring, complete with an updated design and OLED screens for the first time.
Gurman's claims aren't surprising. We saw many reports claiming that Apple will bring OLED panels to the iPad and MacBook. The Bloomberg reporter also notes in the newsletter that the 2025 MacBook Pro refresh could feature faster M3 chips and even touchscreen support.
It's unclear what a redesigned iPad Pro would look like, and Gurman doesn't mention any changes. Some reports said in the past that Apple intends to bring MagSafe charging to the iPad. That implies the tablet will get a glass back. Or, at least part of the rear panel would likely have to be made of glass.
Furthermore, reports said Apple might launch larger iPad Pro models in the future. This would also count as a significant design change.
Let's not forget that the iPhone 15 Pro will supposedly deliver solid-state buttons instead of physical ones. That's also the kind of design change that Apple could bring to the 2024 iPad Pro. However, we're only speculating at this point.