Apple previously released iOS 17.0.2 for iPhone 15 devices. But now the tech company is making the latest iOS update available for all applicable iPhones, including the older iPhone SE 2nd generation or later and the iPhone XR and XS. The tech giant has also released the latest version of watchOS, version 10.0.2, for Apple Watch Ultra 2 and Series 9 devices.
The latest updates for Apple devices provide several bug fixes and important security updates. In fact, it was previously recommended that users picking up the iPhone 15 update to iOS 17.0.2 before moving over their data, as a terrible bug was introduced in previous versions of the operating system that could brick the iPhone.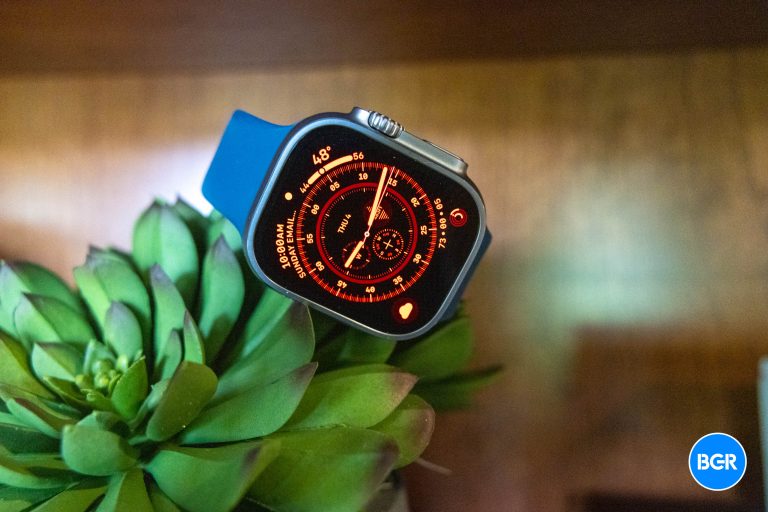 Along with the release of iOS 17.0.2 and watchOS 10.0.2, Apple has also released iPadOS 17.0.2, which also fixed a similar issue with transferring data from one iPad to another. Seeing these issues resolved quickly is very important. Now that Apple has released the update to all applicable devices, you should be able to download it from the Update Software section within your phone's settings.
It's been just five days since the release of the previous iteration, iOS 17.0.1, which introduced its own bug fixes and security changes. It isn't unusual for us to see additional updates to major OS releases like iOS 17, which offers several new and revamped features for iPhone users to take advantage of.
While watchOS 10.0.2 is only available on the Apple Watch Ultra 2 and Series 9 at the moment, the update will likely appear on other supported Apple Watches in the coming days, so keep an eye on your Update notifications so you can download it when it becomes available.