Apple's long-rumored Reality Pro headset is set to be unveiled as soon as WWDC in June. While BGR covered several reports, including rumors and how this mixed reality device would function, it seems we now have the first look at a hardware leak.
Shared by Twitter user Mr. White, who has an accurate track of sharing Apple prototype images in the past, these images show what could be the internals of Apple's Reality Pro headset – or, at least, one of the many prototypes created over the years.
In total, Mr. White's source shared four different images showing the headset's various parts. While some of them have a glasses-shaped design, it's hard to ensure this is, in fact, Apple's upcoming Reality Pro headset.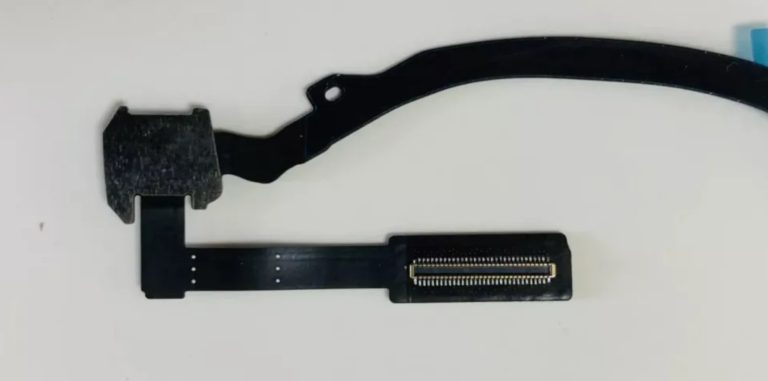 On Twitter, a user pointed out some similarities between one of the parts and the microphone array available on the HomePod. While it could mean Apple's using some similar parts, this could prove this hardware leak untrue.
Over the weekend, a report suggested that the Mixed Reality headset isn't ready to launch, according to Apple's design team, but the operation sector, alongside Tim Cook, thinks it's about time for the Cupertino firm to enter this market, even if the device is bulk and pricier.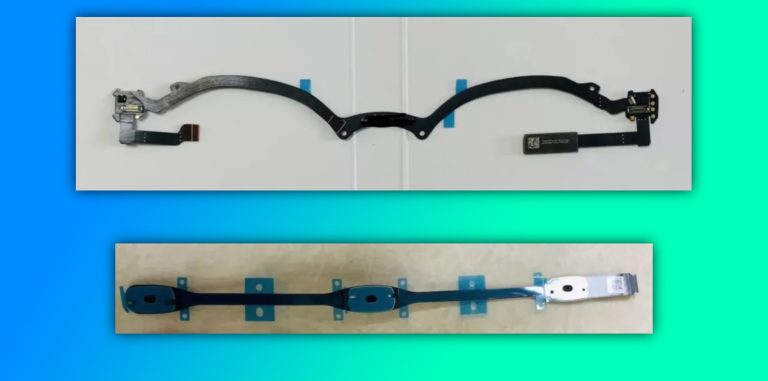 So far, rumors believe the Reality Pro headset will be very expensive, with a price tag of around #3,000. With Micro OLED 4K displays, it will feature advanced eye-and-hand-tracking sensors that will even allow users to type in the air.
While it's expected to work without the need for a Mac or iPhone, it seems it will have a short battery life of only two hours with an external battery pack, besides being relatively bulky. BGR will keep reporting as we hear more about this device.