As part of its ongoing attempts to cut human interaction out of our lives, Amazon has released a new addition to the Alexa product line. Called the Echo Look, it's a $200 version of the Amazon Echo with a selfie camera and the ability to judge your outfits.
The idea, according to an advert featuring a series of 20-something single people getting ready for work, is that you put the Echo Look in your closet, and use it to take photos of your outfit to add to your Instagram/Whatsapp/Snapchat/Facebook Stories. You can also use it to keep a logbook of your outfits, or have Amazon's image-recognition AI judge your clothing selections for the day.
The camera and associated features look perfectly tailored to work with the social media formats that are popular these days: the camera has depth-sensing capabilities so it can blur the background, and there's a feature that lets you take a Snapchat-length 360-degree video for maximum #social #reach.
"Style Check" is the other big feature that Amazon is highlighting with the Look. It's supposed to help you choose between two outfits, based on an opinion from Amazon's smart AI and "fashion specialists." The details mention that "Over time, these decisions get smarter through your feedback and input from our team of experienced fashion specialists," so customers will basically be training Alexa to learn and repeat the perfect Instagram outfit.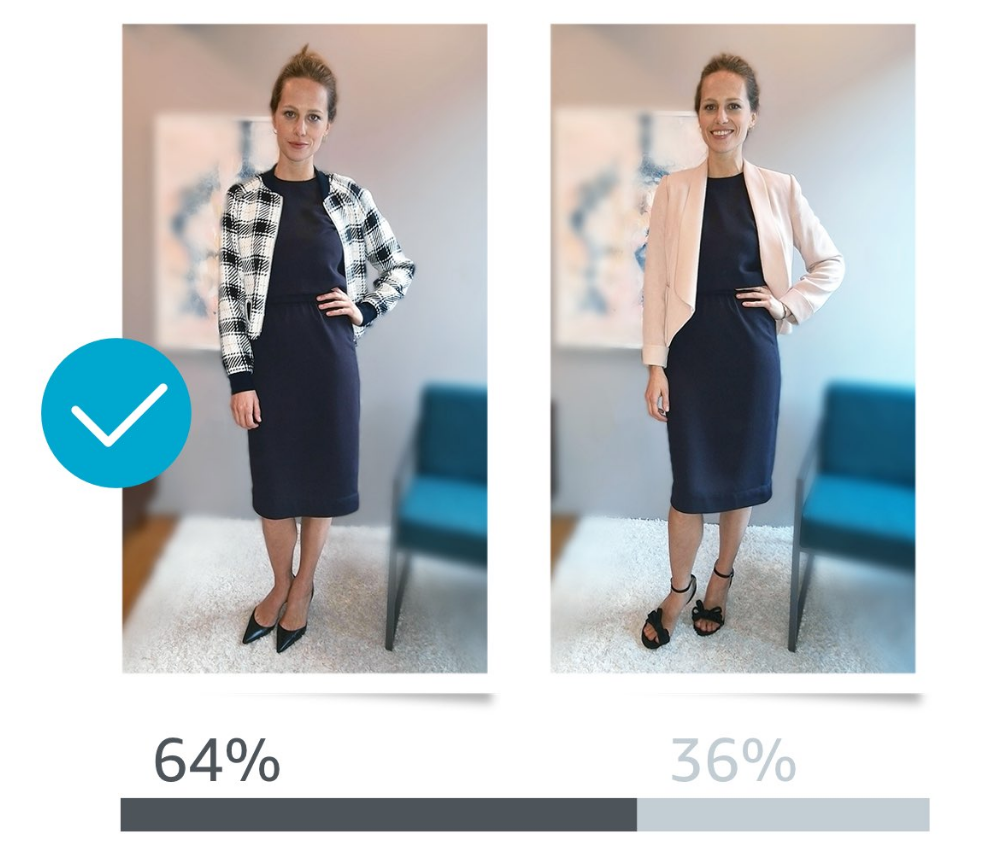 It also works like any of Amazon's other voice-activated speakers with the full range of Alexa commands, although it doesn't appear to have the same high-quality speaker as the $179 Echo, so you might not want to use it to stream music.
Amazon's existing line of Echo speakers fill a logical niche, as they're basically just Bluetooth speakers with a smart AI built in. The Echo Look is a whole new kind of product, and I think Amazon's going to have a tough time persuading you to put an always-listening internet-connected camera in your bedroom without also selling you a roll of black tape to leave next to the lens.