The iPhone 15 series is coming soon, and we're about to get a few massive upgrades from Apple's 2023 iPhones. Like last year, there will be big differences between the iPhone 15/Plus and the iPhone 15 Pro/Max. But, unlike last year, the entry-level iPhone 15 will be a much better buy than the iPhone 14, and I have already explained why.
The iPhone 15 will be so good that I would not mind upgrading to the base iPhone instead of the Pro version. That's because the iPhone 15 will be almost identical to the Pro-grade models from the iPhone 14 series.
If you're willing to spend a bit more, however, the iPhone 15 Pro will offer users a bunch of perks you don't get on the entry-level model. And I'm excited for various "little things" rather than the big specs upgrades that are coming.
Sure, the iPhone 15 Pro and 15 Pro Max will feature the best mobile chip Apple can make this year, the 3nm A17 Bionic. It will be slightly faster than the A16 inside the iPhone 15 and the iPhone 14 Pro, and it should offer better battery life.
Moreover, the new Pros might feature more RAM to go with that new processor. And it'd be amazing if Apple dropped the 128GB storage tier for its best iPhones.
Also, the iPhone 15 Pros will feature great OLED displays with even thinner bezels. The camera on the back will get upgrades, especially on the iPhone 15 Pro Max, which will become the first iPhone to feature a periscope zoom camera.
We've seen these specs leak over and over this year. But we've also seen other exciting iPhone 15 Pro tidbits in these rumors. They might seem unexciting initially, but I've come to appreciate the importance of little things. Here are six reasons I'd consider the iPhone 15 Pros this year.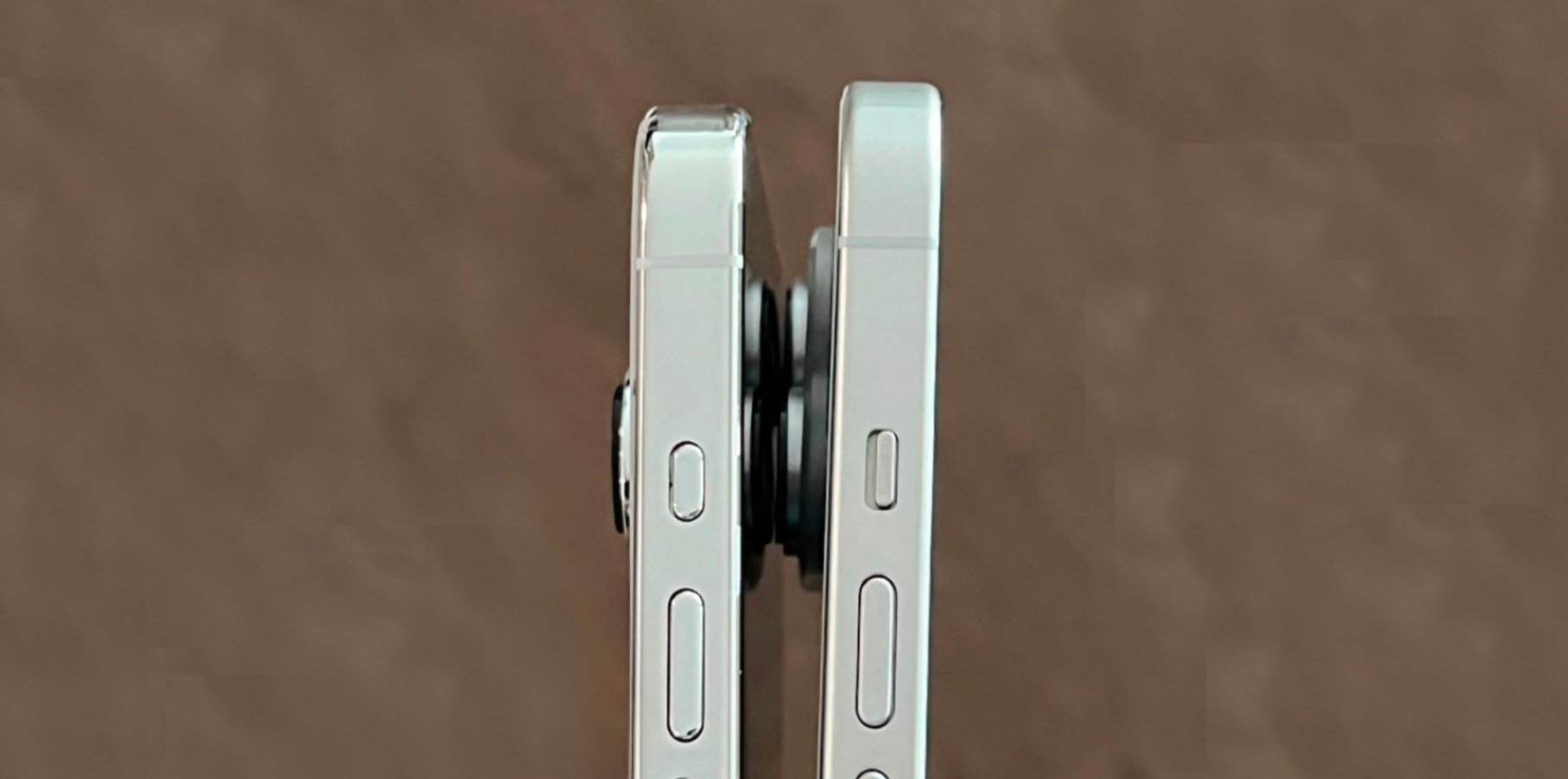 Titanium frame
The iPhone 14 Pro is too heavy for my taste. I've had the phone for nearly a year, and I got used to it, of course. I'll probably stick with it for another year, so I won't escape the weight of the stainless steel case right away. But I love the idea of Apple using titanium for iPhones, even if it's restricted to the iPhone 15 Pro Max.
However, I don't know if I'm ready for the Max size. My ideal iPhone size is the current 6.1-inch model. But I hope titanium will be available on all iPhone 16 Pro versions. And once it's feasible, Apple will use it on all iPhones.
Curved edges
Another issue with the iPhone 14 Pro design is the flat edges. They look amazing and remind me of the iPhone 4 design, which I loved more than a decade ago. But the iPhone 14 Pro is significantly bigger, so those flat edges don't feel right in the hand.
Rumors say the iPhone 15 series will feature slightly curved edges, which is great news to me.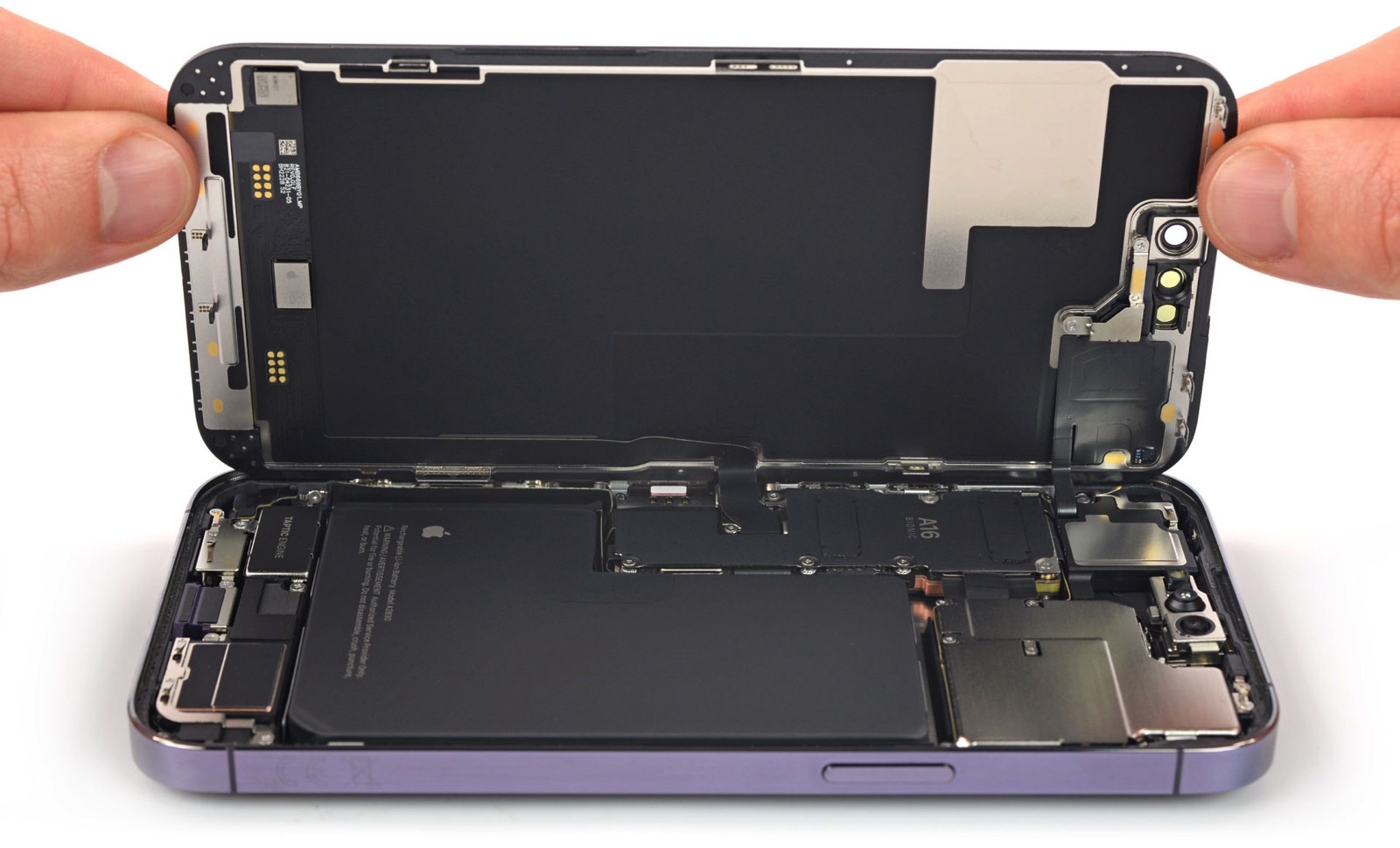 Extra thickness
One thing I love about my iPhone 14 Pro is its battery life, which has been exemplary so far. Not everyone will agree, of course. But try turning off the Always-on display and see what that does for you.
iPhone 15 leaks say all new iPhones will be imperceptibly thicker than their predecessor. This might seem like a design trick to make the camera bump seem smaller than it is. But the real benefit of increasing the iPhone 15 thickness is the battery.
Rumors also say all iPhone 15 models will get larger battery packs than their predecessors. That's why I'd gladly take an increase in thickness any day. The larger batteries will increase the phone's weight. But I'd hope the titanium case would compensate for it.
Solid-state mute switch
Apple is approaching the perfect all-screen, button-less, port-less iPhone design, and the iPhone 15 Pro will tick one more item on Apple's to-do list for getting there. The mute switch will be replaced by an Action button similar to the one on the Apple Watch Ultra.
That's a very exciting proposition, as you'll be able to customize that button for various actions. Hopefully, the phone's built-in AI will understand the context, and it will be able to change the button's behavior automatically.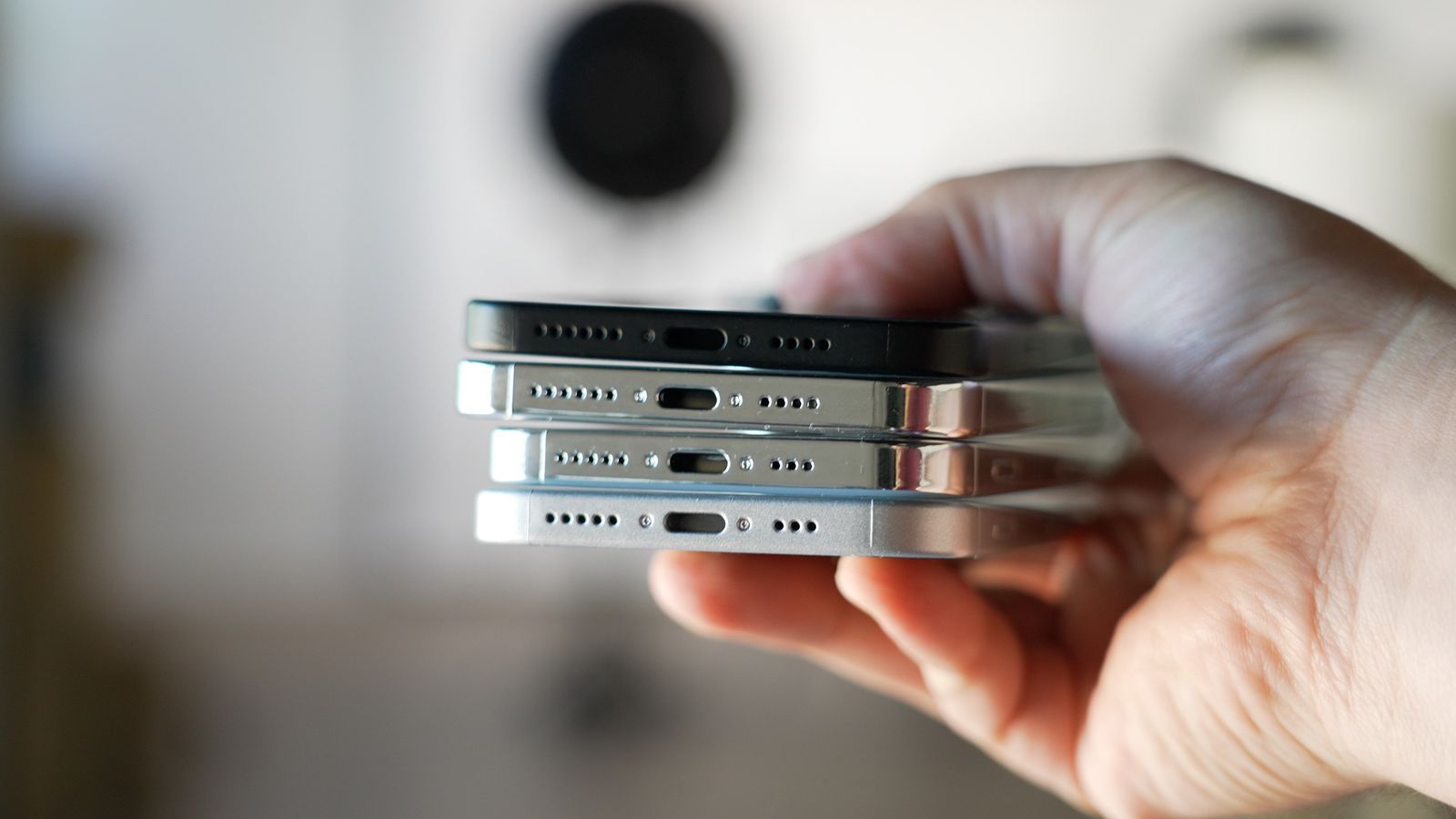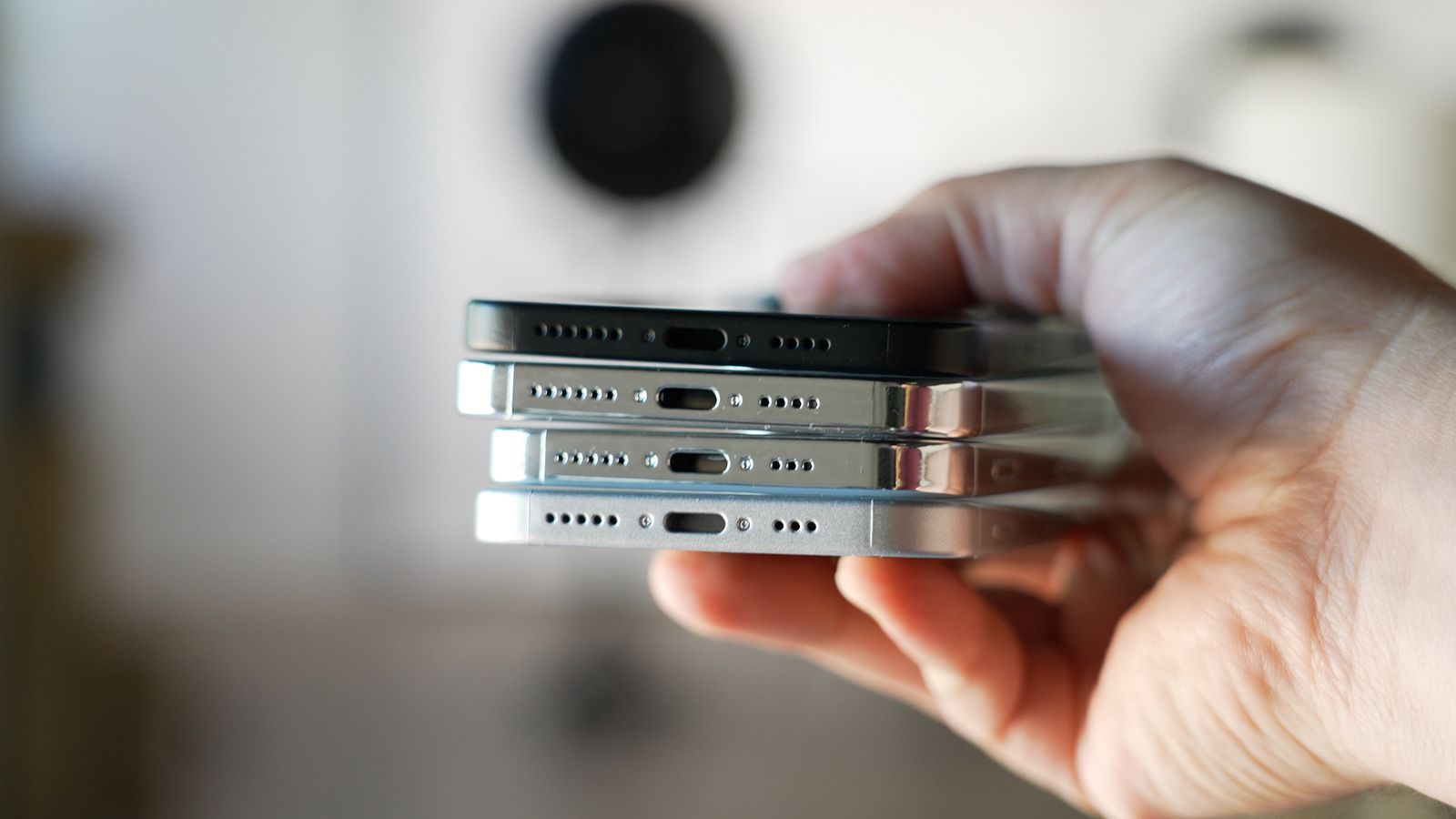 USB-C… finally!
I agree with Apple that regulators should not impact innovation. Forcing everyone to adopt USB-C as the standard charging port might block new inventions. We might never know it. But I also want a USB-C port on iPhone.
As you might have noticed above, the iPhone has reached a place where I'll take performance and camera features for granted. What I want is more comfort. Taking just one USB-C cable with me is the dream. It might not seem like a big deal, but I'm looking to reduce the weight of tech accessories that need to go with me at all times.
Faster data transfer speeds
You'll notice I didn't say anything about USB-C potentially opening the door to faster battery charging speeds. That's because I don't expect it to happen this year. And when Apple increases charging rates, it might be due to a different type of battery tech going into iPhones.
But I would want the faster Thunderbolt data speeds coming to iPhone. The faster data transfer speeds would come in handy for local backups and photo transfers. Sadly, the feature will be restricted to iPhone 15 Pro models.
That said, I might have to wait another year to enjoy USB-C on iPhone. That's because upgrading from the iPhone 14 Pro still doesn't feel like the right thing to do.