ChatGPT continues to be the hottest tech product around, and you can access it for free. All you need is an account with OpenAI, as long as the servers aren't too busy. Even then, accessing ChatGTP's latest GPT-4 language model isn't an option for free accounts. You have to pay $20 a month for a ChatGPT Plus subscription to use GPT-4 and its impressive new features.
However, there are ways to take advantage of GPT-4 features for free using various third-party apps and services. In this guide, I'll show you the best ways to use ChatGPT GPT-4 for free.
The reason why you'd want GPT-4 over the free ChatGPT service available from OpenAI is that the new update supports multi-modal input. That means you can use more than just text in your prompts. One example is images that the artificial intelligence (AI) can see.
Then again, such capabilities consume plenty of resources. That's why OpenAI charges for GPT-4 instead of making it free via the ChatGPT platform.
The services below will get you some GPT-4 functionality without asking you to pay any fees upfront. But you might have to pay differently, like registering an account so your data can be used for ads.
The point is that no internet service is truly free, especially something as sophisticated as GPT-4. But the services below might be enough to tell you if GPT-4 is worth the $20 per month free, or whether you're happy with the regular ChatGPT experience.
Microsoft Bing gives you GPT-4 for free
Microsoft is one of OpenAI's big investors, and that gives it direct access to ChatGPT. As a result, Microsoft was the first to bring GPT-4 support to its Bing search engine, and it did it even before OpenAI announced the GPT-4 upgrade.
With that in mind, the easiest way to get a free GPT-4 experience is obviously to use Microsoft Bing.
You can go to Bing.com to start your ChatGPT GPT-4 experience. Alternatively, use this link to start chatting.
It's not necessary to sign into your Microsoft account, but don't be surprised if Microsoft nudges you to do it. Microsoft has to make money off GPT-4 access, too. And personalized ads will help with that.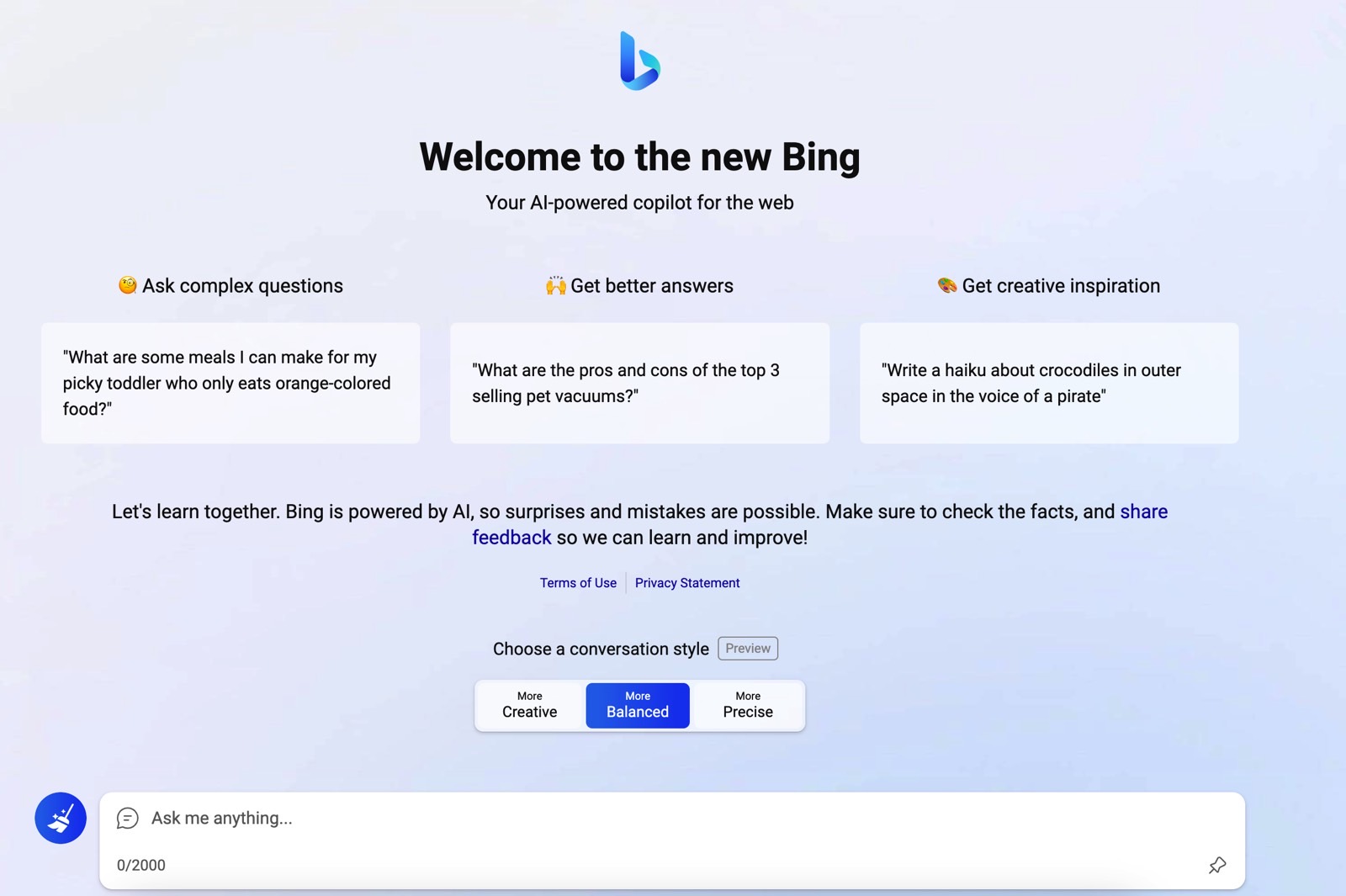 Sign up for Ora
Ora is another alternative for getting GPT-4 for free. You'll need to sign-up for an account to use it, or use your Google account. You can do so at Ora.sh.
After that, GPT-4 prompts are a few keystrokes away. But as DigitalTrends points out, the service might be busy sometimes. That means you might get downgraded to GPT-3 for your ChatGPT experience.
Then again, if you're not looking to pay for ChatGPT Plus, you'll have to accept these compromises.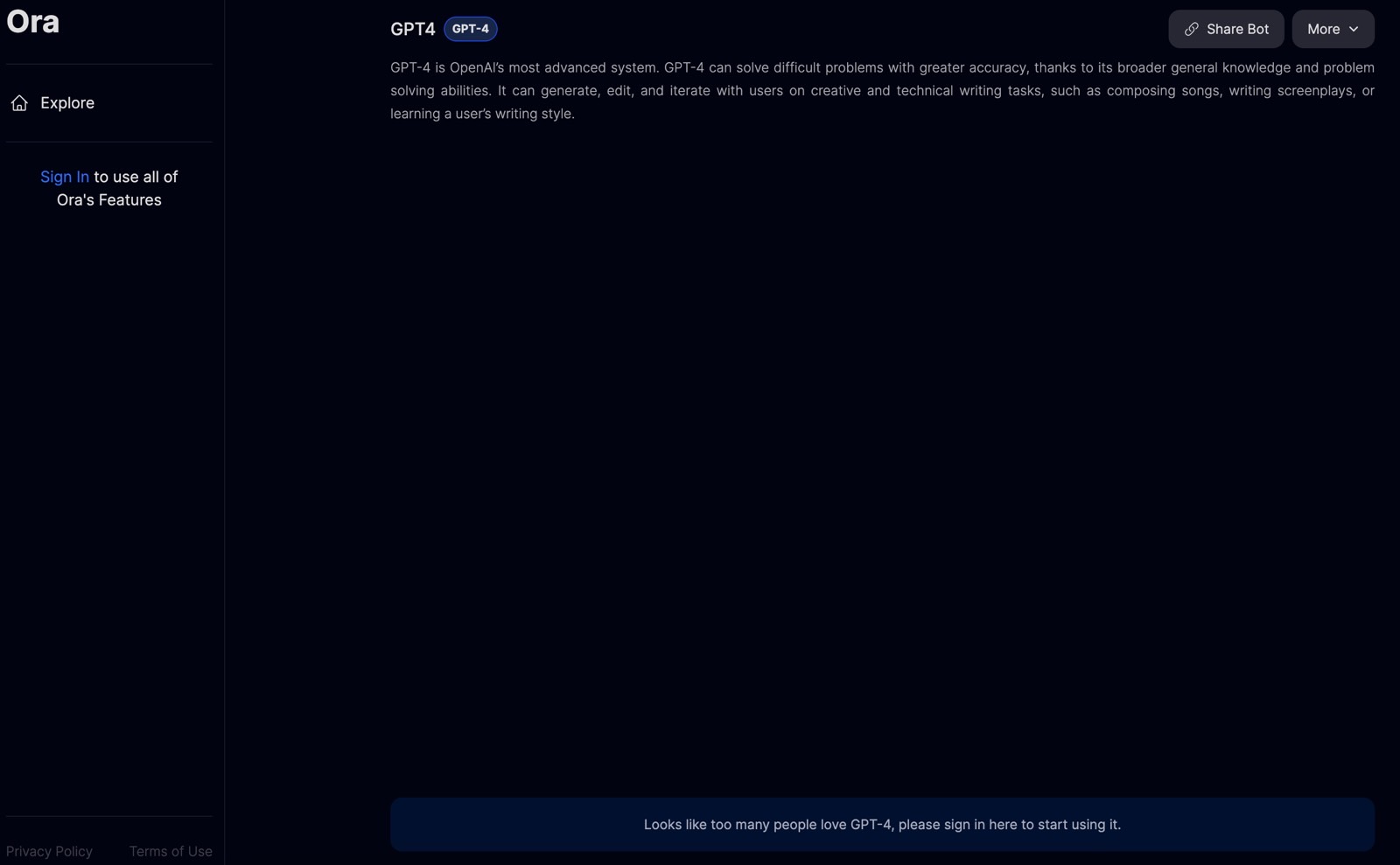 Quora Poe offers free GPT-4 access
Another service that will give you free GPT-4 access is Quora's Poe platform, which supports various AI products. Open AI's newest ChatGPT language model is one of them.
Like Ora, you'll have to sign up for an account or sign in via Google or Apple. After that, you can start feeding prompts to GPT-4.
But the problem here is that you might be limited to a number of GPT-4 prompts per day. Again, it's one of the downsides of free access to OpenAI's most powerful generative AI model.
Hugging Face
You'll find all sorts of AI products over at Hugging Face, including various options based on GPT-4. You might have to perform a search, and you might get a limited experience, but it's another place to start.
Before trying any custom generative AI products based on GPT-4, you'll want to do a little research and ensure the sites or apps you access are genuine and safe to use.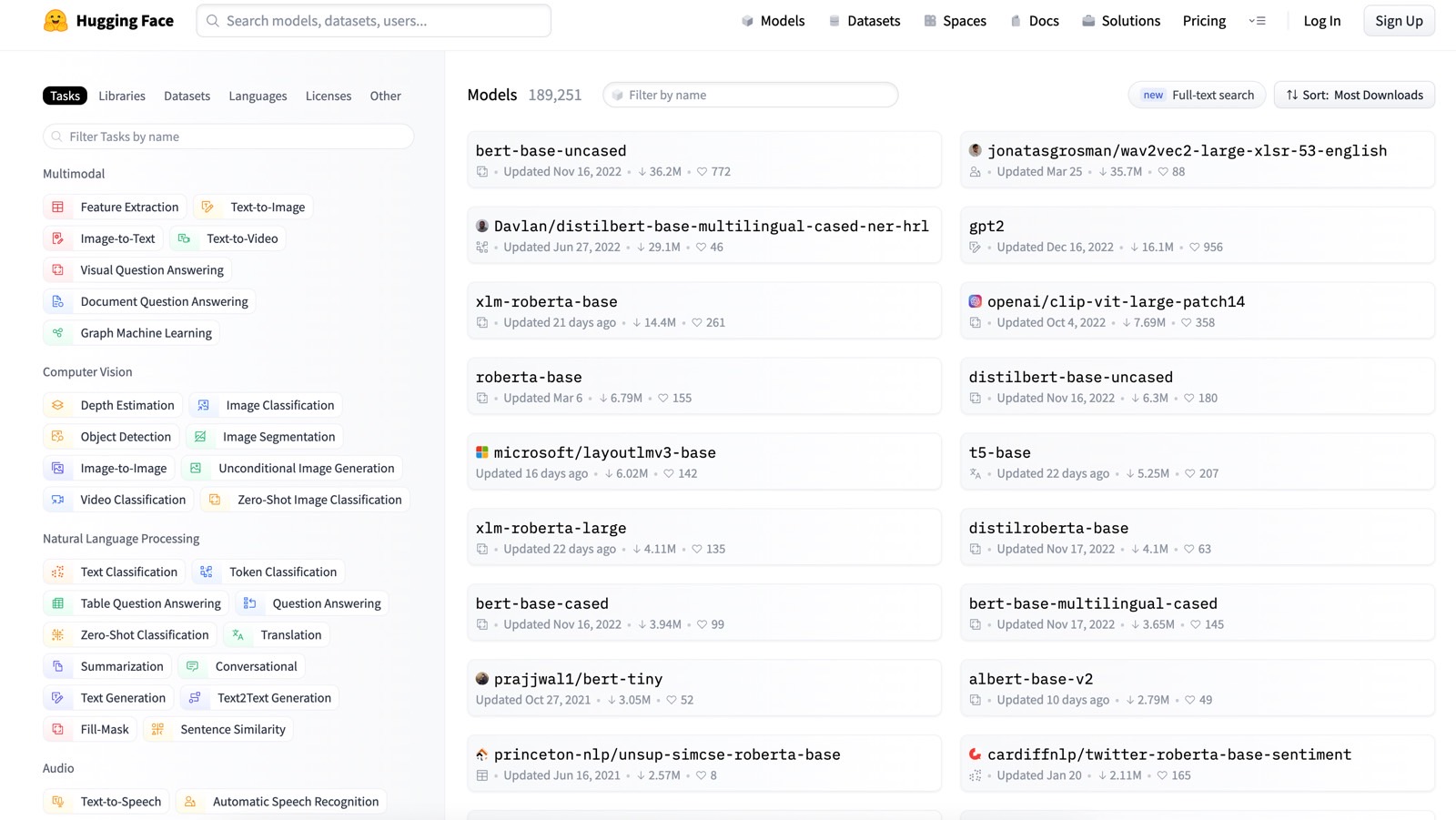 Use the Merlin browser extension for free GPT-4 prompts
Another way to access GPT-4 for free is by using browser extensions like Merlin. Again, you'll want to make sure you install a genuine app on your machine before proceeding. ChatGPT-based malware is already running rampant.
You can try Merlin for free, and the tool will let you interact with ChatGPT to summarize text and videos, write emails, and perform other functions.
But you might not get access to the full GPT-4 experience available directly from OpenAI. The same goes for any other tools that offer free access to the latest ChatGPT language model.