August has already seen one full moon, but the month will also play audience to one of the rarest full moon events, a blue supermoon. In fact, this upcoming blue supermoon is so rare, the next one isn't set to happen for another nine years, so this is your only chance to see one this decade, NASA says.
A perigean full moon, which is better known as a supermoon, happens whenever the moon is full during the closest point of its orbit around Earth. Because it is close to Earth, the moon appears eight percent larger and over 16 percent brighter, making it quite the spectacle. The previous full moon we experienced this year was a supermoon, and this upcoming one will be too.
So, not only are we going to get to see a rare blue supermoon that we won't see anything like until the 2030s, but we're also going to see it just a few weeks after the latest supermoon, another rare occurrence because there are only four full moons throughout the year that actually classify as supermoons. And with two of them happening in August, it's quite a special occasion.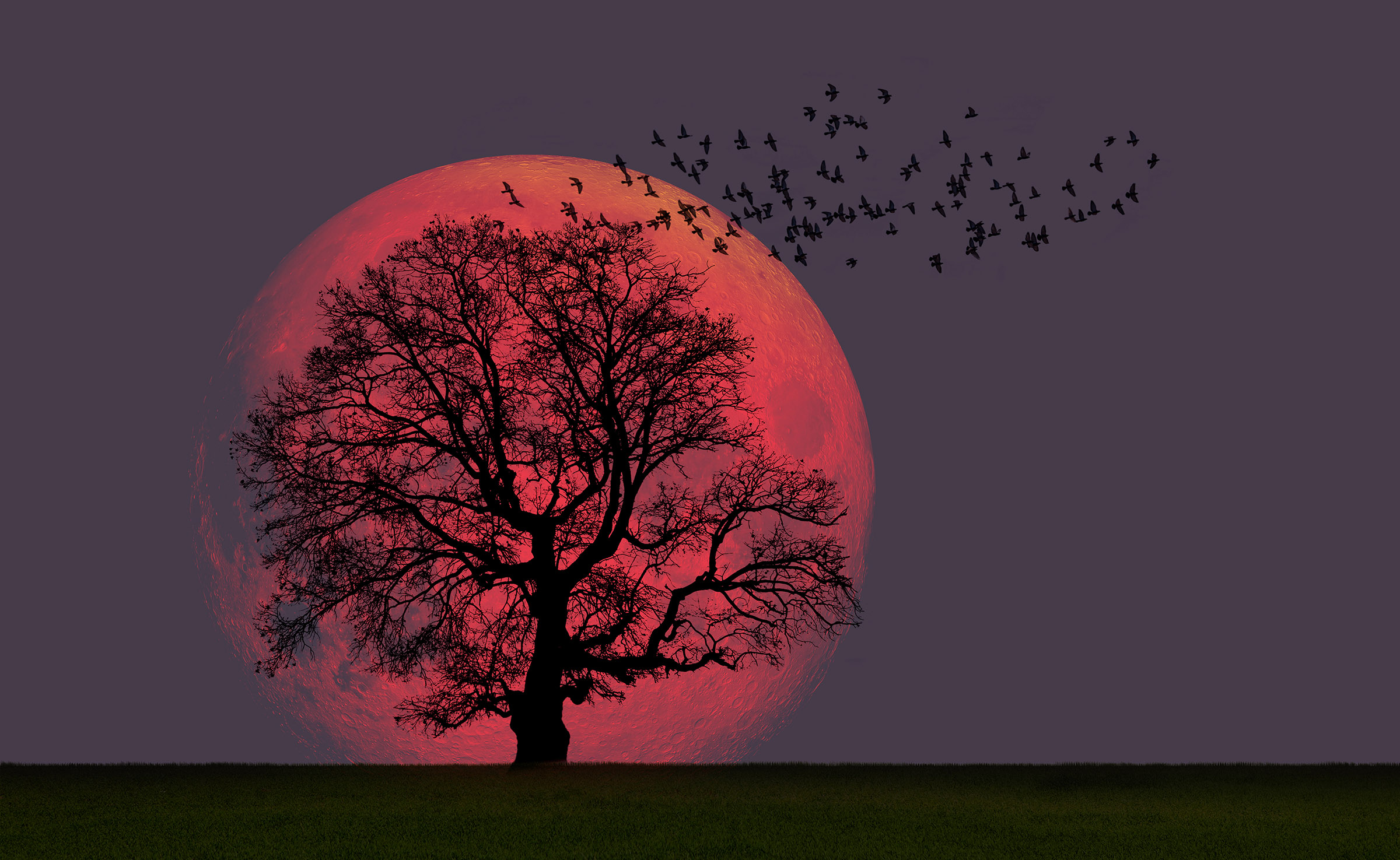 The rarity of blue moons isn't actually as high as you might think, as they occur every two and a half years or so. However, they are rare enough to have given rise to the phrase "once in a blue moon," which essentially means "something that happens rarely but does reoccur."
Blue supermoons, however, are much more rare. You'll be able to view this upcoming rare supermoon on August 30. It is expected to peak around 9:36 p.m. ET, so ensure you're ready and outside when that time comes around.