Researchers with the EPFL Acoustic Group are looking to take noise cancelling a bit further. While it's easy to set up ANC (Active Noise Cancelling) in headphones and cars to work well, setting it up at room scale can be a bit trickier, as the current way we utilize this tech still leas low-frequency sounds out. However, a new plasma-based noise-cancelling tech could help solve this issue.
ANC tech relies heavily on measuring the pressure of the waves used to generate sound in speakers and then releasing it in reverse to kind of cancel out the waves and keep noise out. Currently, those wanting to use ANC in a room would need to rely on a wall full of massive speakers. However, researchers with EPFL have found a much more lightweight way to attack this noise problem.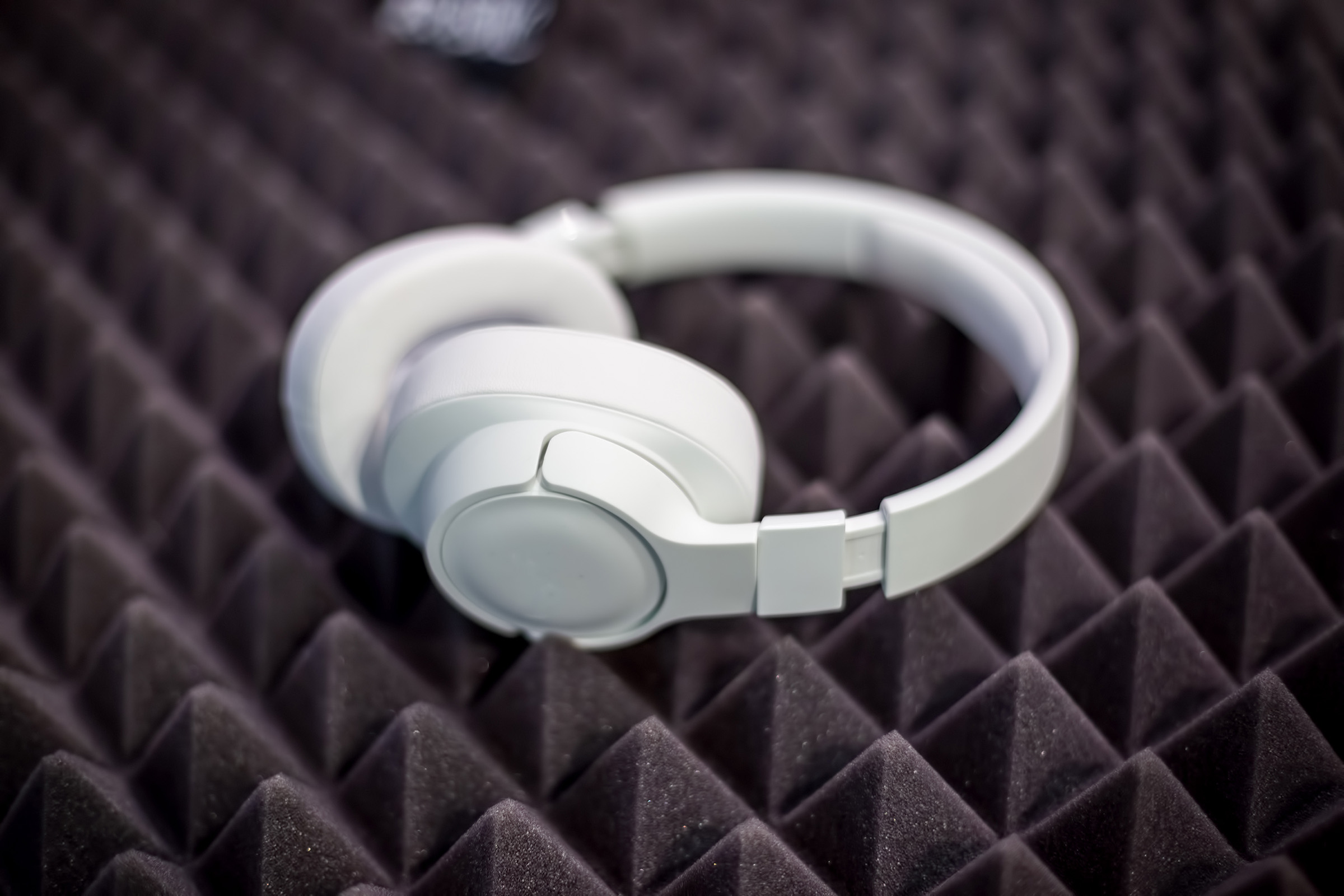 To cut down on the noise and cancel it out, the EPFL began experimenting with super-slim sheets of plasma-based ionic speakers. These speakers are extremely lightweight, simple, and even cheap to build. They work similarly to ionic propulsion systems, which use an electric field to ionize ambient air through the plasma.
This creates both positive and negative charged particles, which are then accelerated and pushed against the ambient air, creating pressure waves. Further, you can change up the voltage applied to these ionic speakers, allowing you to instantly change just how much air you are pushing through. Chances are these cheap little speakers aren't going to be an audiophile's dream come true, but they do help cut down on the weight of the heavy speaker membrane commonly seen in these kinds of systems.
Utilizing plasma-based noise cancelling tech could prove useful because it not only cancels out the high-frequency wavelengths, but the EPFL researchers also noted that it worked relatively well on the low-frequency wavelengths as well. But just how effective is it?
Well, according to the report from New Atlas, these new speakers were able to cancel out lower frequency wavelengths using just a 17 mm (0.6 inch) piece of material. Current mainstream systems like noise reduction foams or sound-absorbing walls would require a 4 m (13 foot) thick setup. The tech could easily be utilized to create noise-cancelling environments in rooms, planes, and automobiles.
Even if it isn't introduced immediately, audio technology is looking to take some big leaps with these new plasma noise-cancelling tech and MIT's paper-thin speakers.