A critical component of the food web in the Arctic is at risk. According to a new study published in the journal Environmental Science and Technology, Arctic ice algae has become infected with microplastics, threatening the creatures that feed on the algae.
The new study shows that the algae found beneath the Arctic ice have much higher concentrations of microplastics than the surrounding seawater. Researchers say when the algae die, clumps of them carry the microplastics out to the deep sea, which could explain the high concentrations of microplastics found in sediment out there.
Prior to this research, scientists only knew that microplastics somehow concentrate in the ice and then are released into the water when it melts. Now, though, this discovery shows that the Arctic ice plays an important part in how microplastics are moving around the deep sea in those regions of our world.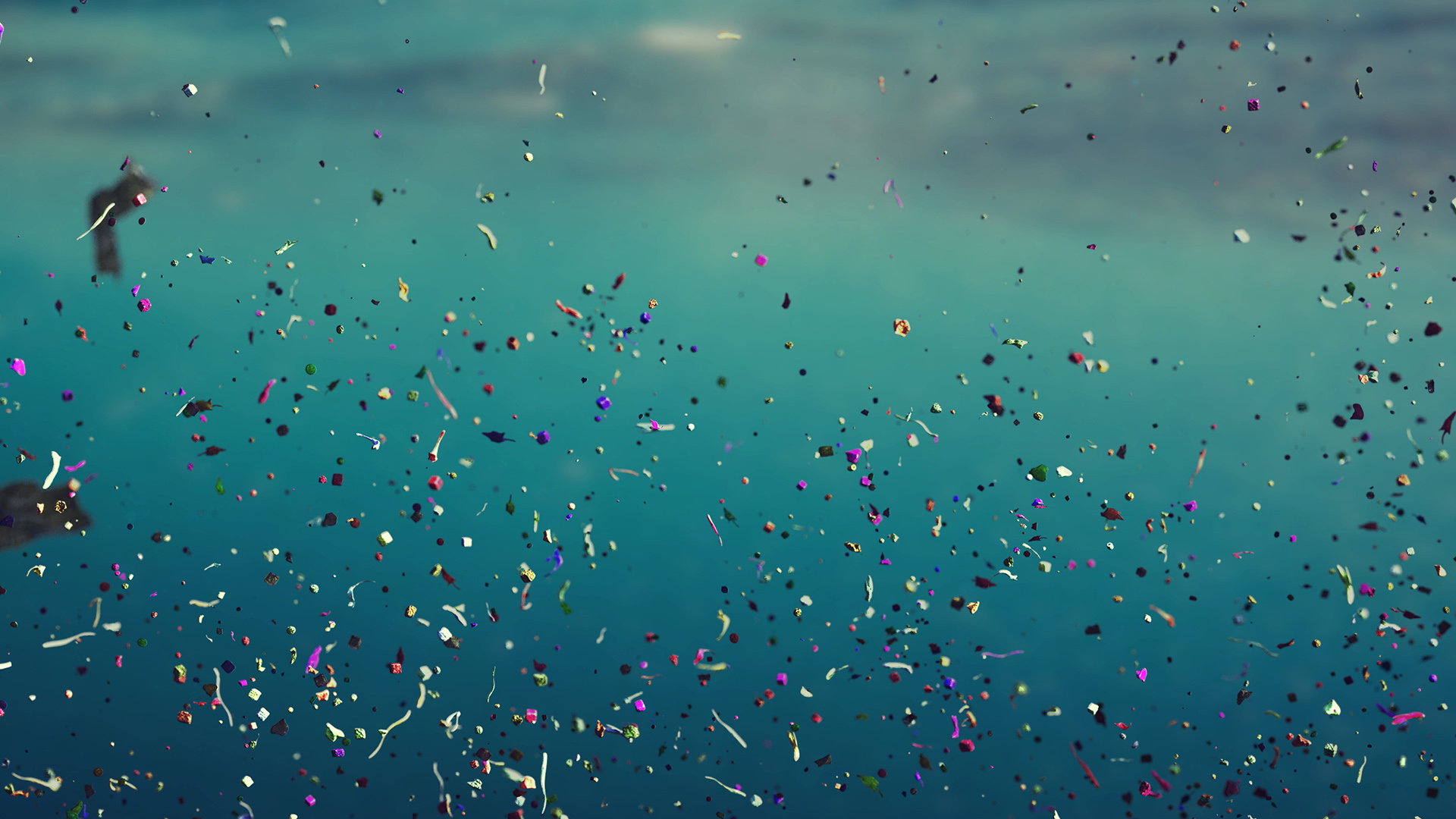 The big problem here is the threat that these microplastics pose not only to the sediment of the deep sea, but also to the sealife that relies on that algae for sustenance. In the winter months, when the ice forms across the Arctic seas, the algae flourish beneath it, sticking to it and soaking up concentrations of microplastics.
However, when the summer months roll around, and the Arctic ice melts, the algae clumps up, dying, and sinks to the bottom, taking the microplastics with it. Because the microplastic-ridden algae are heavier, and sink straight to the bottom. This, the researchers say, explains why concentrations of microplastics in the sediment are so high at the edge of the Arctic ice.
Alongside posing a threat to the animals that feed on it, these high concentrations of microplastics mean that any sealife caught for food by the peoples of the Arctic could pose a threat to human life, too. When humans eat the sealife that has eaten microplastic-infected algae, they risk contamination by the chemicals in the plastics.
The ongoing fight against plastic pollution is not a small one, and entire patches of plastic and other garbage can be found in the ocean. And these algae under the Arctic ice aren't the only thing being infected with microplastics. Researchers also found plastic-infested rocks on a remote island in Brazil.