Melted plastic has become ingrained in rocks on a remote island in Brazil. Trinidade Island has long been an intriguing location for scientists. However, the discovery of plastic rocks, where plastic fish netting has melted into the rocks, has many scientists questioning how extensive humanity's effect on Earth's geological cycles has become.
Trinidade Island might be a remote island in Brazil, but it isn't a forgotten place. This island is one of the most important conservation spots for green turtles, with thousands of the creatures arriving each year to lay their eggs. As such, the only inhabitants of this island are the Brazilian navy, which has a base and helps protect the turtles. Because of its lack of human interference, the discovery of plastic rocks is most concerning.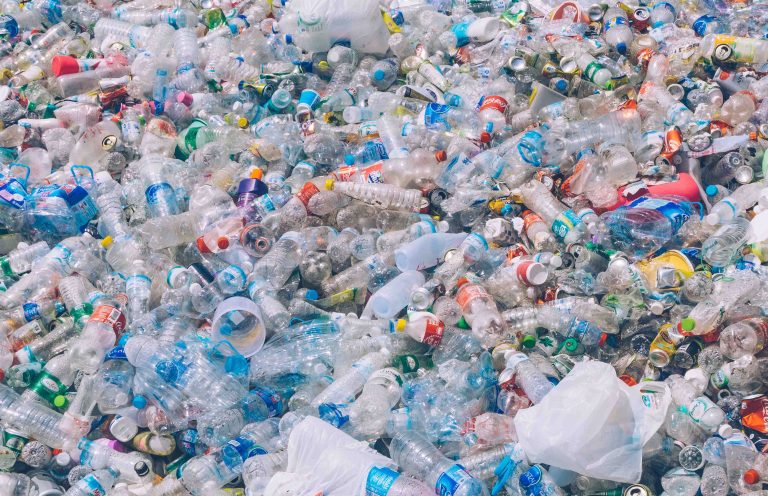 Fernanda Avelar Santos, a geologist at the Federal University of Parana, told Reuters that the location where the rocks with the plastic melted into them were discovered is a "permanently preserved area in Brazil." Further, the plastic is mostly fishing nets, which is a common type of debris found on Trinidade's beaches. However, the nets melt into the rocks when the temperature rises, creating strange plastic rocks.
This discovery, Santos told Reuters has scientists looking at just how extensive humanity's legacy on Earth has spread and how that legacy affects geological instances, such as the conservation of important animals like these green turtles. As humanity continues to dump garbage into the oceans, it puts the lives of various animals within them at high risk. These plastic rocks are simply another example of where things are going wrong.
If we want to truly make a difference and preserve the Earth's geological records, we must start treating our world better. This is bigger than simply controlling how many greenhouse gases we're emitting and how we affect Earth's ongoing climate change crisis. These plastic rocks are a huge warning sign, a warning that the way we are going will continue to negatively affect the Earth's geological records for years to come.