This year has been a big one for Mars exploration. Not only did Perseverance finish its initial setup for the Mars sample return mission, but China's Martian rover also discovered possible evidence of water in some of the dunes. All this exciting news continues to grow as Perseverance explores the Jezera Crater, now finding evidence that ancient rivers on Mars may have been wilder than we previously thought.
It is a pretty common belief among astronomers that Mars was once home to vast lakes and rivers of water. And, as Perseverance continues its exploration of the Martian surface, scientists are learning more about the Red Planet.
The most recent bit of data that Perseverance has captured centers around the Belva Crater, which is believed to show evidence of a powerful river moving through the area long ago in Mars's history. However, new evidence found by Perseverance could point towards those ancient rivers on Mars being wilder and more powerful than we previously thought.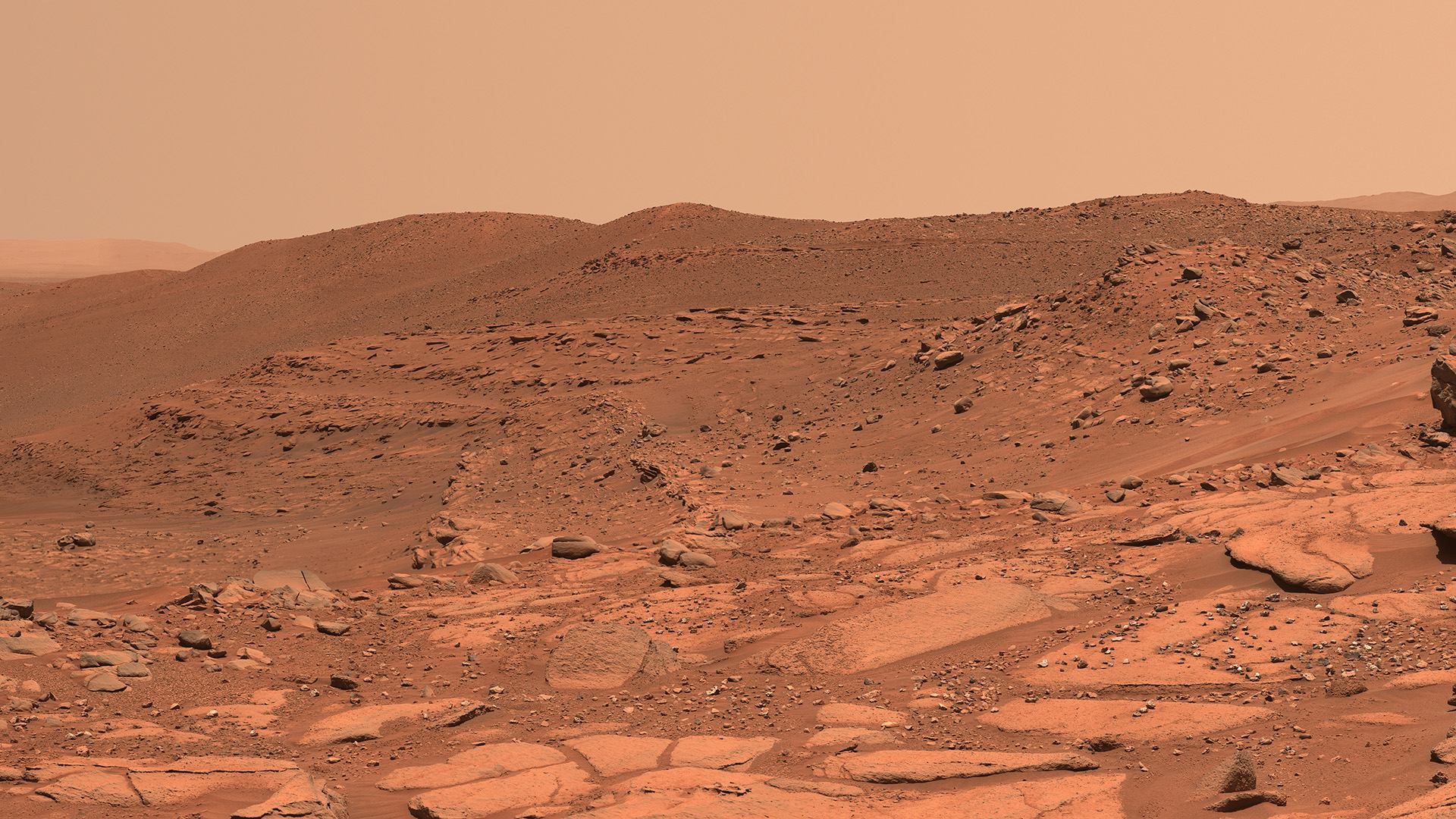 According to reports featured on NasaSpaceFlight.com (which isn't actually affiliated with NASA), mosaics of images captured by Perseverance showcase large pieces of material that those ancient rivers may have moved. And, some of that material would have taken a powerful river to move, the data shows.
If that is true, then the ancient rivers on Mars may have been much stronger than astronomers have previously given them credit for. And the sediment and material contained in Perseverance's samples could help us learn more about that, at least as far as determining how much those ancient rivers moved that material around.
Perseverance is nowhere near ready to call it quits, either, so the data that the Martian rover is uncovering could help us isolate even more evidence of how quickly those bodies of water moved across the planet's surface.