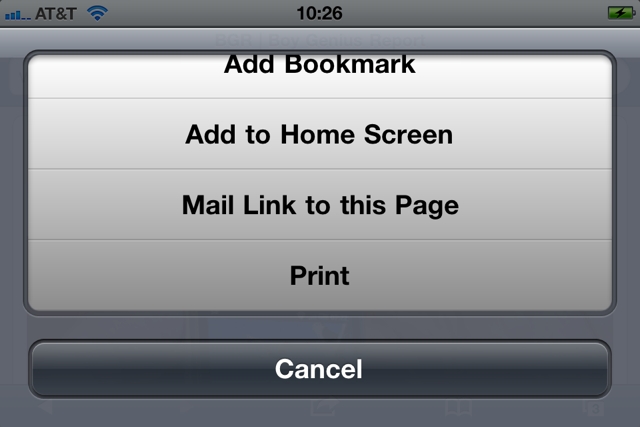 Haven't got your Steve Jobs email fix for the day yet? Good, because another one is making the rounds and this time it's about Apple's AirPrint feature. If you have been keeping up on the saga, Apple announced AirPrint with support for some select HP printers, but it also indicated you'd be able to print to any shared printer on your local Wi-Fi network. At iOS 4.2 launch, however, only the HP models are officially supported (and enabled). Here is a reported email to Steve Jobs on the issue and the response:
Dear Steve,

You got me all hype about AirPrint. Now with iOS 4.2 released, I find out that I can only print on 11 select printers. Seriously?!
And, Steve Jobs' alleged reply:
Lots more coming soon. It's what it takes to make a giant leap to driverless printing, which is huge.
There are unofficial ways to re-enable support for shared printer printing on Mac OS X 10.6.5 and your iOS devices, but for the purists out there, maybe word of this feature slowly being reintroduced in a "huge" way will give you peace of mind.