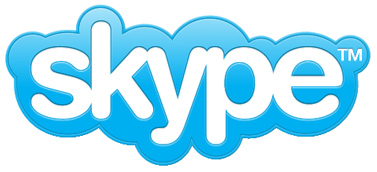 Who doesn't love a little bit of Skype action? If you're a Mac user, though, Skype 2.8 Gold adds (or improves on if you were using a beta version) some awesome features like screen sharing (you can even share just a part of your screen for privacy reasons), Skype Access, and improved audio and video support. Skype Access is a way to pay for Wi-Fi hotspot access using your Skype account balance which can simplify things for those on the move we guess. Here's a couple more updated features:
Improved chat management (sort chats, set priorities)
Quick add (self explanatory but let's you add new people to chats)
Mood message chat ("it's a bit like Twitter")
Support for large profile pictures
Hidden avatars in incoming contact requests
Add notes to contacts
Skype 2.8 Gold is available for download immediately from Skype's website.