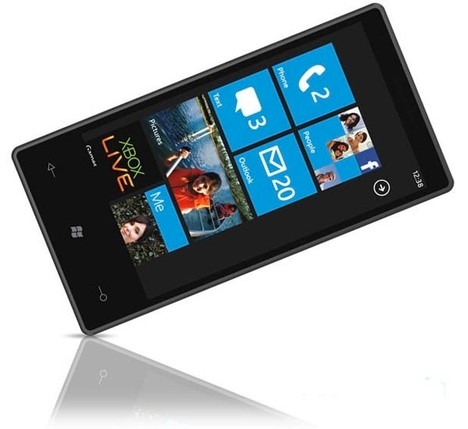 Yes boys and girls, we're back with another giveaway. Up for grabs this time is a brand new Microsoft Windows Phone. Which Windows Phone specifically? Well, we're leaving that up to you! We aren't kidding, you can choose either the Dell Venue Pro, HTC HD7, HTC Surround, LG Quantum, or the Samsung Focus. Here is what you need to know to enter:
To enter, drop a comment below letting us know which Windows Phone you want to win, and why you want a Windows Phone so badly.
The giveaway will run for 10 days until November 18th at 11:59PM ET.
You must be a U.S. resident and be 18 years of age or older.
Please enter once and only once. Multiple entries will result in an instant disqualification. Yes, we'll know if you're being sneaky.
For the complete official rules, you can check them out over here. Good luck!