Though Apple improving upon its camera technology with each successive iPhone model is nothing new, what Apple achieved with the iPhone 7 Plus represents the company's biggest leap forward yet. Apple's iPhone 7 Plus is particularly impressive and capable because it comes equipped with an advanced dual camera system, with one sensor a wide-angle lens and the other a telephoto lens.
Admittedly, dual camera systems aren't entirely new, but Apple's implementation is nonetheless impressive. Aside from being able to take incredible portrait photographs utilizing the bokeh effect, but even regular photos are designed to take advantage of the device's dual-camera setup. As referenced in our iPhone 7 review earlier today, the iPhone 7 Plus camera "actually captures two images, one with the 28mm lens and one with the 56mm lens." Following that, Apple's software takes data from both images and then fuses them together to create one unified photograph.
DON'T MISS: How Samsung will force you to exchange your exploding Galaxy Note 7
We've already seen some stunning representations of what the iPhone 7 Plus camera is capable of, but now we're back with some more examples that drive the point home even further.
Earlier today, photographer and designer Dan Rubin posted a number of iPhone 7 Plus portrait photos that are quite impressive. Equipped with nothing more than a cheap light ring, a white wall, a chair and some willing test subjects, Rubin shot some nice looking portraits.
No hair and makeup, no wardrobe, and only three of the six had ever modeled. The edits are all purposefully minimal — using the beta of Mastin Labs forthcoming Filmborn app for iOS — stopping short of matching levels and white balance precisely across the set (a tweaked preset and curves were applied equally, with slight adjustments to exposure and contrast to help equalize the images).

The images were shot using the default camera — which does NOT shoot in RAW. This was intentional, as I like the iPhone's JPGs 99.9% of the time, and I also like saving space on my phone.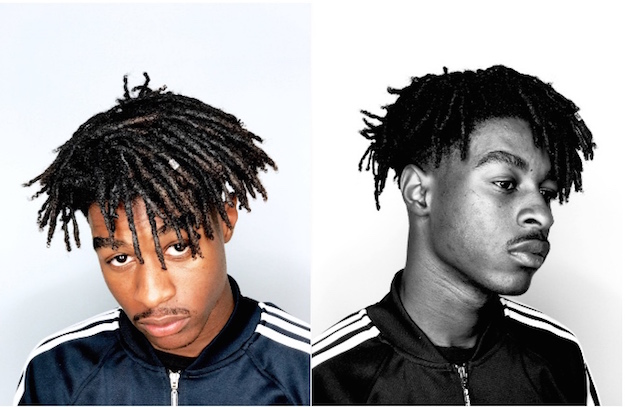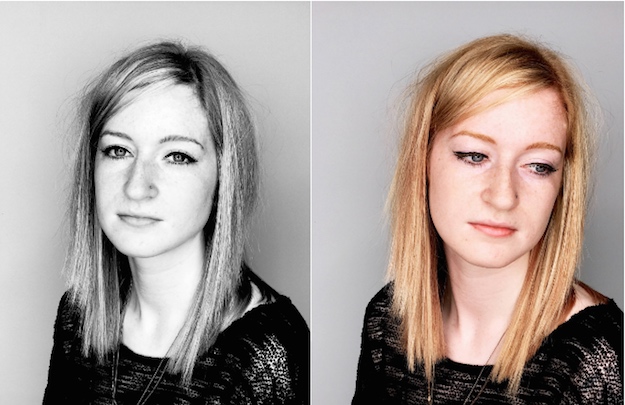 And for good measure, below are a few more remarkable iPhone 7 Plus photos we've seen over the past few days. The outdoorsy photos were taken by Outside Online while the Football shot was taken by Sports Illustrated.