With the iPhone 7, Apple is taking mobile photography to the next level. While the 4.7-inch iPhone 7 was the recipient of some nice camera upgrades, the 5.5-inch iPhone 7 Plus is truly a mobile photographers dream. Packed with two 12 megapixel sensors, one a wide angle lens and the other a telephoto lens, Apple's dual camera system is capable of taking absolutely stunning photos with brilliant color accuracy and crisp detail.
With the iPhone 7 Plus sporting two camera sensors, Apple's flagship iPhone is capable of all sorts of tricks, one of which is a new "Portrait" mode which blurs the background of a photo and, in turn, causes the main subject in the photo to really stand out. Apple is able to achieve this because its dual camera system is capable of measuring varying degrees of depth within a photo. As a result, Apple's software does its magic and applies an artificial blur to the background while bringing the subject into sharper focus.
DON'T MISS: 7 ways Apple's iPhone 7 is much better than any Samsung phone
Dubbed the Bokeh effect, iPhone 7 Plus models today don't have Portrait mode enabled, but that's coming soon in an impending iOS 10 update. In the meantime, Matthew Panzarino of TechCrunch was able to spend some time with the iPhone 7 Plus' portrait mode and provides us with a whole lot of information about how it works. More importantly, the real-word results of the new feature are beyond impressive.
The Portrait mode, which prominently displays a beta notification prominently on first launch, resides to the right side of the standard photo mode in your camera app. There is no zooming, digital or otherwise, in Portrait mode. Instead, the Portrait mode exclusively uses the 56mm lens to shoot the image and the wide angle lens to gather the perspective data that allows it to generate a 9-layer depth map.

…

Once it has this 9-layer slice, it can then pick and choose which layers are sharp and which get a gaussian (randomish) blur effect applied to them.
Panzarino posted a number of sample photos which show off Apple's new Portrait mode, one of which is below.
As another illustration, check out this gif which shows the difference between a regular photo and one taken with Apple's new Portrait mode. The result is truly impressive.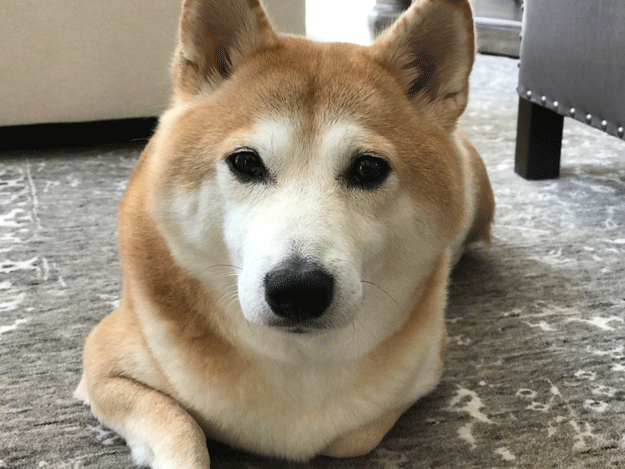 Make sure to hit the source link below for even more sample photos. Incidentally, the feature is available in the new iOS 10.1 beta for anyone interested in checking it out.