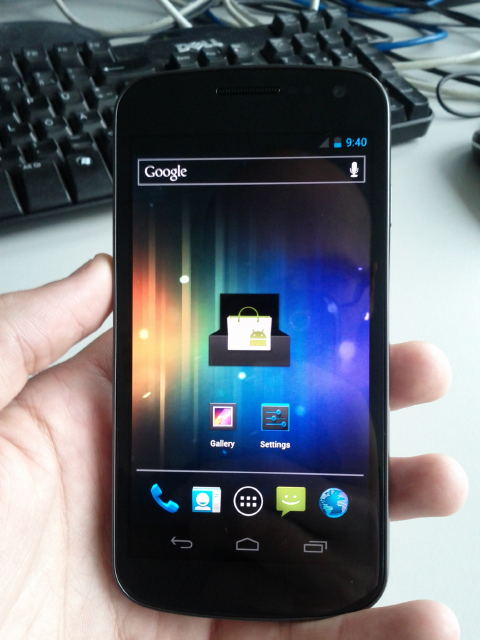 Samsung has just announced that the product launch event at CTIA Fall planned for next week with Google won't be happening. Here's Samsung's statement:
Samsung and Google have decided to postpone the Samsung Mobile Unpacked event during the CTIA in San Diego, previously scheduled for Oct. 11. Under the current circumstances, both parties have agreed that this is not the appropriate time for the announcement of a new product. We would ask for the understanding of our clients and media for any inconvenience caused. We will announce a new date and venue in due course."
We know the Google and Samsung teams have been working around the clock on the Galaxy Nexus, but a postponement a few days before the event doesn't make too much sense. We've reached out to Samsung and Google for further clarification, but it looks like we'll have to keep re-watching that leaked video from this morning over and over for a bit longer now.
UPDATE: Updated with newer statement from Samsung.