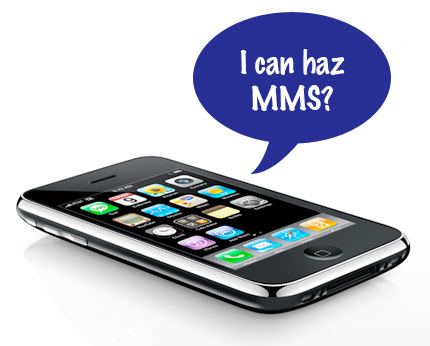 So it looks like Apple's planning on holding an event for iPhone 3.0 OS March 17th along with showing off an updated SDK. This would fit nicely with their brief history of having a preview software event followed by a hardware refresh in June/July. As far as what we've been told of iPhone 3.0, here's what we've got:
MMS
Tethering via Bluetooth and USB
We're working hard to get some more information and know that our list above isn't exactly thorough, but hey, it's something! Plus, there has to be copy and paste, right?