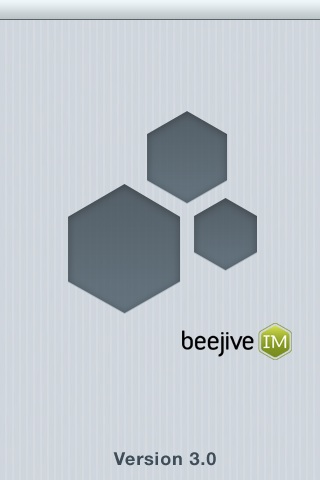 You heard that right, folks. People complaining that Apple's very-much-delayed push notification service might be delayed again can all relax — Beejive 3.0, the fantastic new version with push support will be going live in about an hour or so from now.
We exclusively gave you a look at Beejive for iPhone almost a year ago, and you have to give us some credit — we called it the best IM application for the iPhone, and were we right? Now think about push notifications and a whole slew of other additions and tweaks and you're looking at a desktop-class IM application. We've been using a version with push for a pretty long time and can safely say it doesn't disappoint. Here's a breakdown of the new goodies and let us know when you try the new version!
Push notifications
Meta contacts (link IM buddies to address book entries!)
Various UI enhancements, updated layout and color schemes
Performance enhancements
Oh yeah, two more things… the price is now $9.99 (down from $15.99), and we're testing a version that allows videos to be sent over AIM. (You could always send photos) Look for this in the near future.