Netflix's Penn Badgley-led serial killer drama You, one of the streamer's biggest series in the world right now, is finally coming to an end with Season 5.
The streaming giant confirmed on Friday that the series will come to a close after one more season, which amounts to nothing less than a success for You's creative team (since, according to a statement from executive producers Greg Berlanti and Sarah Schechter, they'd always conceived of the series adapted from the Caroline Kepnes novels as a 5-season journey).
The other big piece of news Netflix disclosed, along with the announcement of having green-lit You Season 5, is that Sera Gamble — who co-created the series — is stepping down to focus on other projects. Taking her place will be You writers Michael Foley, who's been with the series since Season 1, and Justin W. Lo, who joined in Season 2.
"As I step back from day-to-day showrunning to focus on new projects, I'm immensely grateful to co-creator and all-around genius Greg Berlanti, Caroline Kepnes, my friends at Berlanti Productions and Alloy Entertainment, and our steadfast partners at Warner Bros and Netflix," Gamble said.
"Making the show alongside our writers, producers, directors, cast, and crew has been an honor and ridiculously fun. And I feel lucky to have worked with an artist as gifted and thoughtful as Penn Badgely. I'm proud of what we've all accomplished and feel privileged to pass the torch. I'm excited to watch and support the You team as they bring Joe Goldberg's journey to its delightfully twisted conclusion."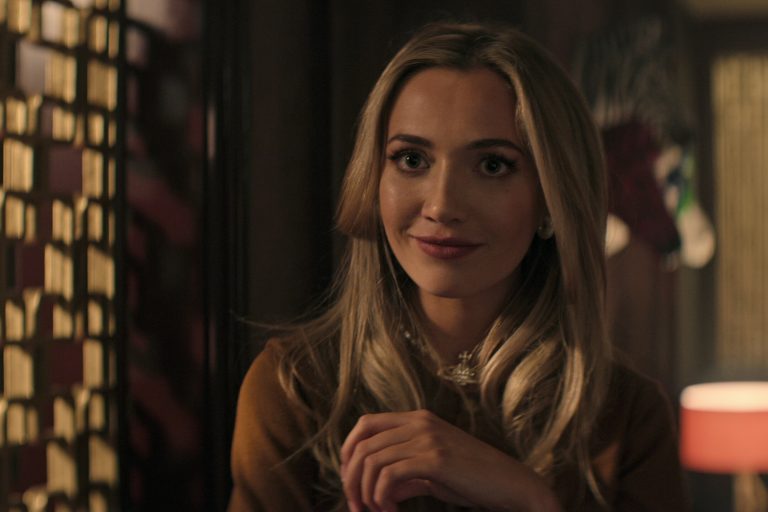 As we await a release date for You Season 5, meanwhile, here's a reminder of just how big a Netflix series this is:
For the 7-day period that ended on March 19, for example, You was the biggest English-language Netflix show in the world — racking up more than 64 million hours viewed globally. Moreover, per Netflix's latest weekly Top 10 data, You is a Top 10 Netflix show in 88 countries around the world at the moment.