It's E3 2017 time, and as per usual, Microsoft is the first of the big three console makers to host its annual product keynote. The biggest reveal of the company's showcase — and potentially of this year's E3 as a whole — is undoubtedly the much-hyped "Project Scorpio," a beefed-up Xbox One that Microsoft simply won't stop calling "the world's most powerful console." It's called Xbox One X, and here it is.
Microsoft dove right into the Xbox One X announcement, listing a whole bunch of fancy features like support for HDR, wide color gamut, 4K Blu-ray HD playback, and full compatibility with the Xbox One game library. For games released for the standard Xbox One, the Xbox One X will make them run smoother and, in theory, better looking, using supersampling and additional levels of antialiasing.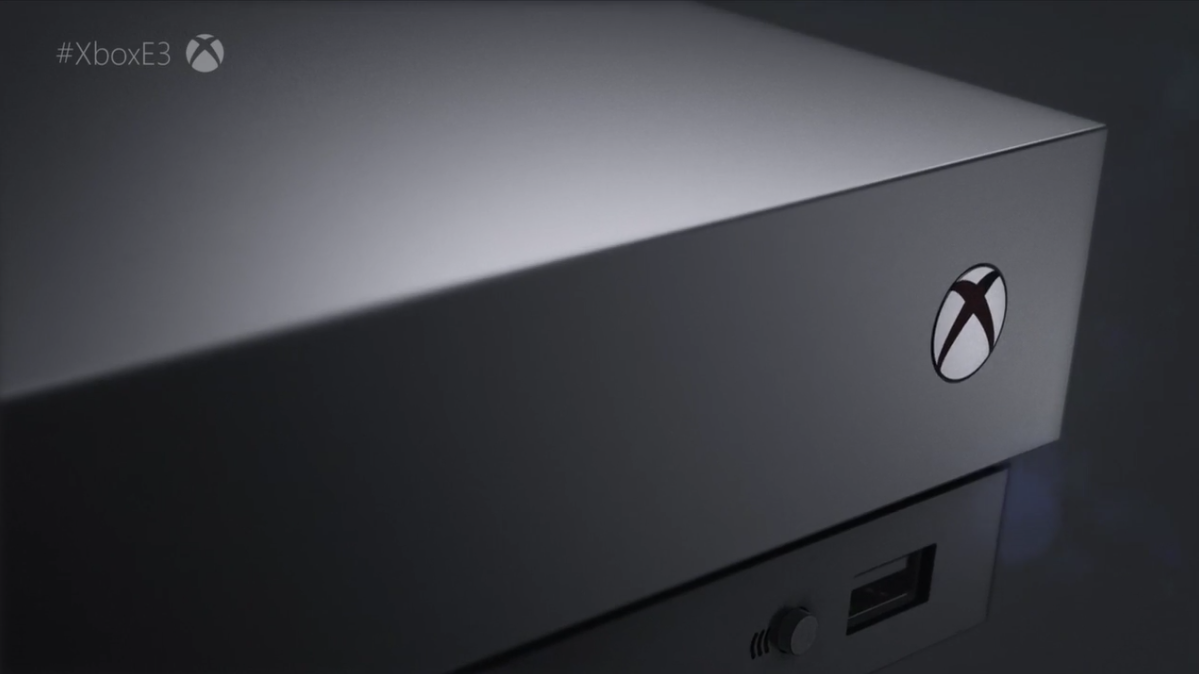 The Xbox One X has what Microsoft describes as "the fastest, most advanced processor" ever to grace a game console. The company also touted its build quality and hardware features, including a "liquid-cooled vapor chamber" to keep the CPU from catching a fever.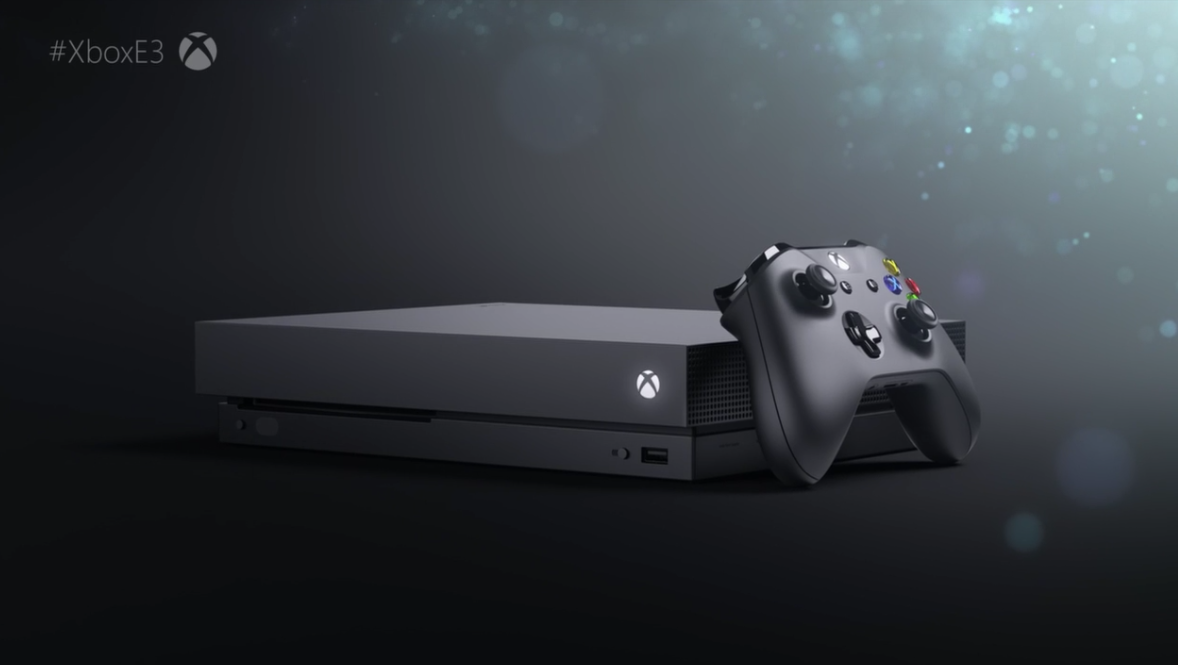 In terms of design, the X is actually pretty tiny. In fact, it's the smallest Xbox yet, which is impressive when you consider how huge the Xbox One is.
The console will debut on November 7th, and is priced at $499.