Friday marks the global streaming debut of the new Apple Original Film Sharper on the Apple TV Plus streaming service, adding what's described as a neo-noir thriller starring John Lithgow and Julianne Moore to the iPhone maker's small but growing library of exclusive movies.
To that latter point, that's actually been one of my few gripes about the service over the three years of its existence now — that, whereas it's built up a solid but tightly curated selection of TV series like Ted Lasso and Shrinking plus forthcoming titles like Liaison, the film side of that content library is even more sparse.
Sharper on Apple TV Plus
That's thankfully changing, slowly but surely, with the release of titles like Sharper as well as some other monster Apple TV Plus releases later this year — the most anticipated of which is probably director Martin Scorsese's Killers of the Flower Moon, starring Leonardo DiCaprio.
I don't always have time to get invested in a sprawling new season of TV, which is why I'm certainly glad to see Apple continuing to flesh out its movie lineup with titles like Sharper, from director Benjamin Caron (the same Benjamin Caron, by the way, who directed three episodes of Disney Plus's celebrated Andor series, including the finale). And in addition to Lithgow and Moore, the cast here also includes Sebastian Stan and Briana Middleton.
"No one is who they seem in Sharper, a neo-noir thriller of secrets and lies, set amongst New York City's bedrooms, barrooms, and boardrooms," Apple says about the movie. "Characters compete for riches and power in a high-stakes game of ambition, greed, lust, and jealousy that will keep audiences guessing until the final moment."
The movie comes from a partnership between A24 and Apple Original Films, and at its core is a twist-laden plot about deception and cons, set against the backdrop of sumptuous New York cityscapes, wherein you'll find yourself eventually scrutinizing every character's motivation.
The narrative device upon which it all turns, a con artist executing a seemingly masterful con, is not anything we haven't seen before. This means, since the movie doesn't set out to reinvent the wheel, the question here is simply whether you'll have felt sufficiently entertained over the course of Sharper's 116-minute runtime. I certainly enjoyed myself, even if plenty of critics didn't (the movie currently has a 60% critics' score on Rotten Tomatoes, albeit a solid 86% audience score on the site).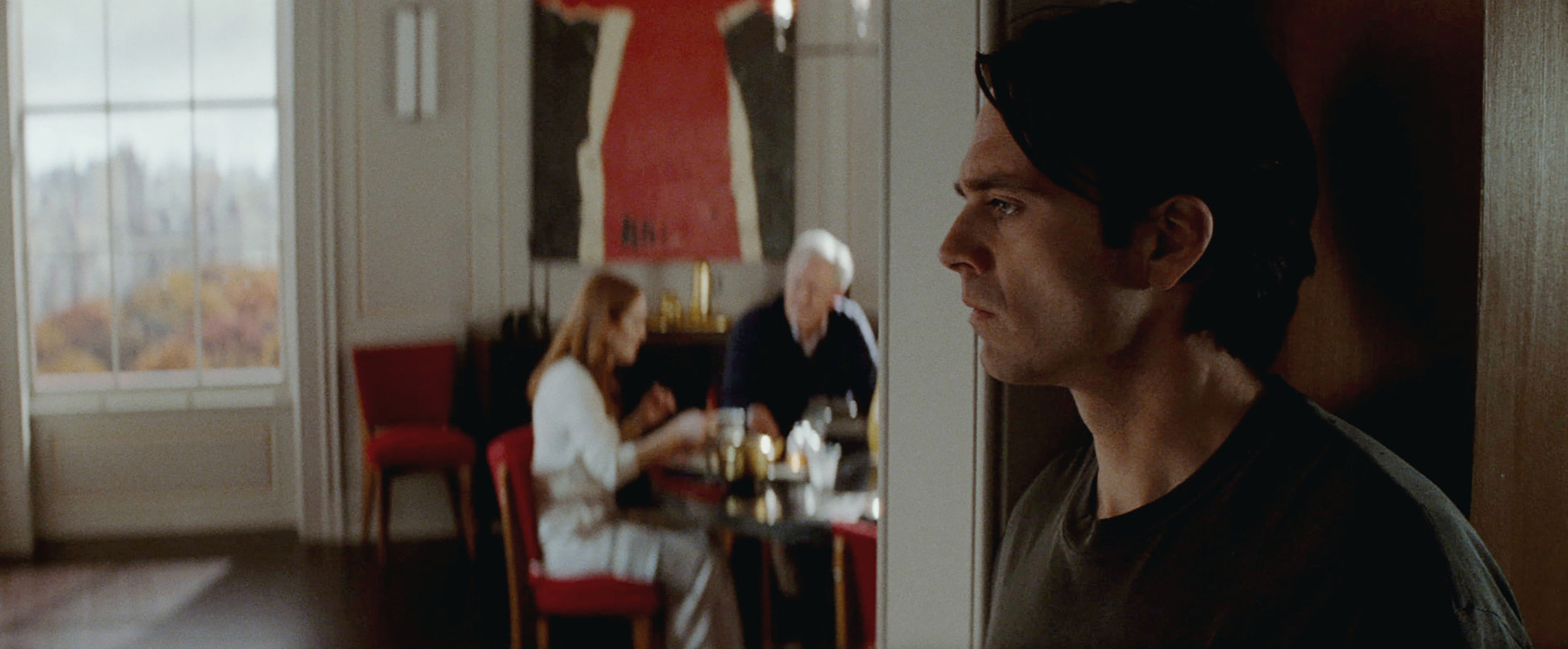 More Apple Original Films from 2022 to check out
In addition to Sharper, meanwhile, here are a couple more Apple TV Plus standouts to put on your watchlist, both of which were released to much acclaim in 2022. Definitely check this out, in addition to Sharper, if you haven't already.
Causeway
There's not a lot that happens in this quiet, contemplative drama from director Lila Neugebauer. That's not a criticism of Causeway by any means, though. In fact, that's very much where the movie actually shines — in the quiet beauty with which it depicts the pain and ennui that can accompany the messy beauty of life.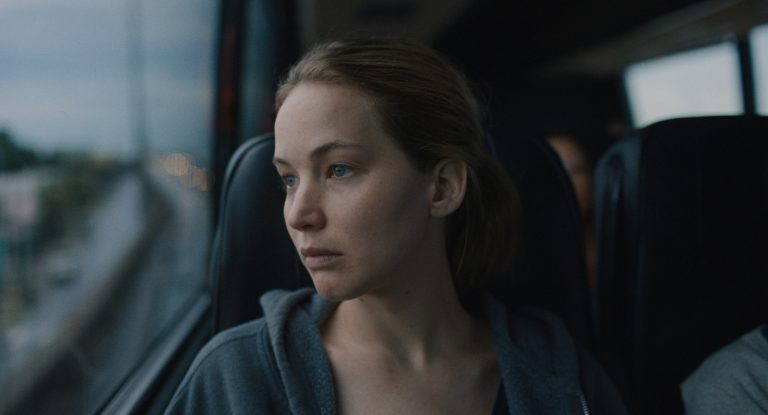 Jennifer Lawrence plays an Afghanistan veteran here who's home recovering after her vehicle was shredded by an IED. She's not just broken physically. There are pieces of her on the inside that are also scarred. She meets a mechanic played by Brian Tyree Henry, and these two characters — incomplete, on their own — spend the 90-minute runtime of this Apple TV Plus drama forming a spontaneous friendship that's a delight to watch unfold.
And it was particularly nice to see Lawrence return to the same sort of unassuming indie dramas that made her famous. She's still got it. And she's so fantastic, that the sign-language scene towards the end of Causeway just might break your heart.
Cha Cha Real Smooth
Cooper Raiff's Sundance favorite Cha Cha Real Smooth — the gem that took home the film festival's Audience Award earlier this year — has so many strengths. It's got one of those soundtracks that will send you hunting down more than one song to add to your playlists; Dakota Johnson, in one of the most effervescent roles of her career; Raiff, as the earnest, love-struck star of the film; and a breezy, charming air to the whole thing that's partly why I've happily watched this one more than once.
"Fresh out of college and without a clear life path going forward," Apple's summary explains, "22-year-old Andrew is stuck back at home with his family in New Jersey.
"But if there's one thing that belongs on his nonexistent résumé, it's how to get a party started, which lands him the perfect job of motivational dancing at the bar and bat mitzvahs for his younger brother's classmates. When Andrew befriends a local mom, Domino, and her daughter, Lola, he finally discovers a future he wants – even if it might not be his own."