After watching Secret Invasion, I'm actually glad that the strikes forced Marvel and Disney to take a break from the MCU. Of course, the real hope is that the strikes will last for as long as it takes for the writers and actors to get the deals they deserve from Hollywood studios.
But Marvel needs more time to fix the MCU and give Phases 5 and 6 a fighting chance. While productions are paused, a report revealed the purported working titles for Avengers: The Kang Dynasty and Avengers: Secret Wars. These crossover movies will conclude the Multiverse Saga.
Kang Dynasty and Secret Wars are set for May 2026 and May 2027. But given the ongoing strikes, it seems unlikely Marvel will make those release dates. That said, we might have the first plot details for Avengers 5 and Avengers 6, thanks to the internal codenames that Marvel might be using for the two projects. Spoilers will follow below.
Marvel has plenty of stories to tell until we get to The Kang Dynasty. And it has to figure out whether it'll keep Jonathan Majors as Kang or recast the villain of the Multiverse Saga.
Rumors also say that Secret Wars might come in two parts. That's how massive that story will be. For example, some leaks say that some of Sony's Spider-Verse characters might join MCU characters to fight Kang.
Marvel needs to tell all the other Phase 5 and Phase 6 stories before getting to the next Avengers chapters. But it knows where the MCU is heading, so it also has to develop Kang Dynasty and Secret Wars while it's working on all the stories that will tie into them.
That's why I'm not surprised to see the working titles leak for Kang Dynasty and Secret Wars. The writers and actors might be on strike, but that doesn't stop Marvel from working on the overall MCU story.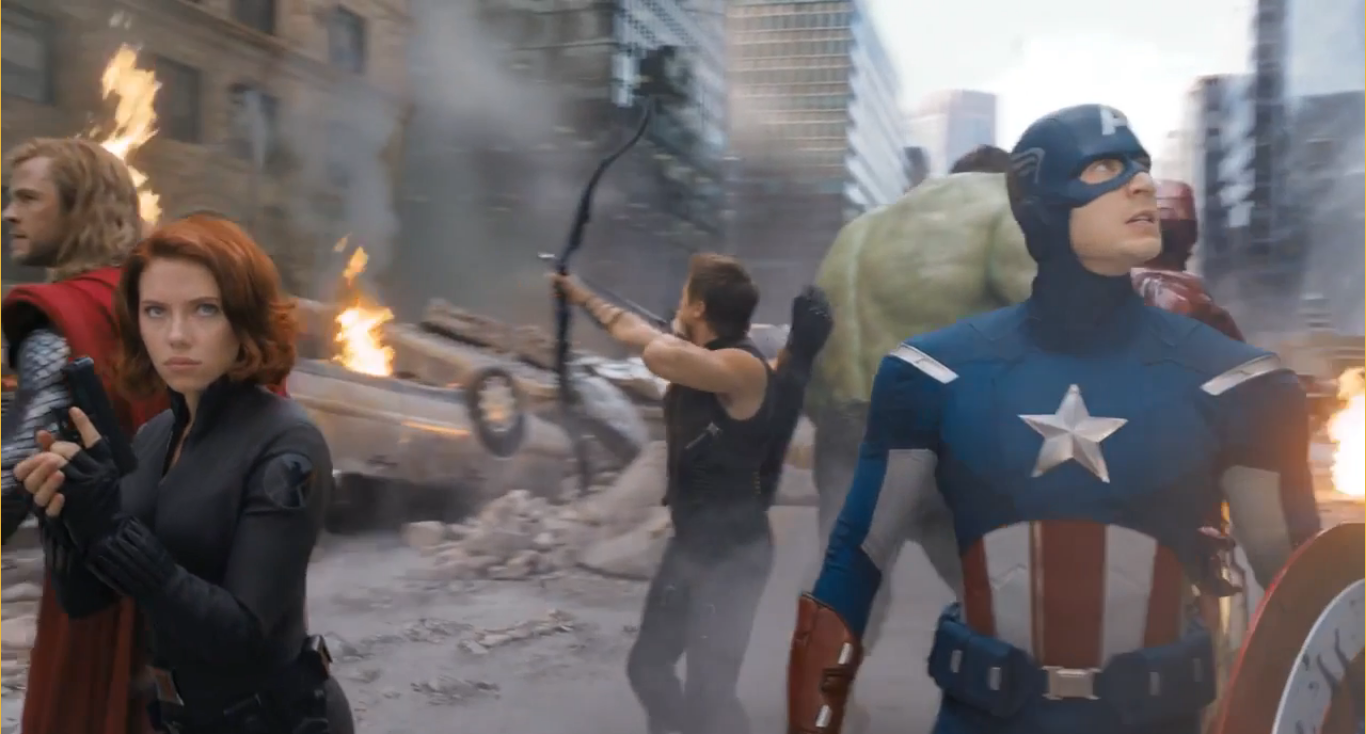 Working titles leaked
Marvel routinely uses misleading working titles for its MCU projects, so they don't attract attention during production. It's a strategy others use, so there's no surprise there. But Marvel's internal codenames usually provide connections or internal jokes based on the larger Marvel universe and lore.
It's The Cosmic Circus that discovered the working titles for Kang Dynasty and Secret Wars. These are Apple Pie 1 and Apple Pie 2, apparently.
It's unclear how they relate to the Marvel comics or lore. But the report speculates that they represent a connection to Carl Sagan and the space scientist's Cosmos: A Personal Voyage television series from the 1980s.
Specifically, there's a Sagan quote in there that might tie to the next Avengers movies, according to The Cosmic Circus: "If you wish to make an apple pie from scratch, you must first invent the universe."
That's an incredible explanation. Because, yes, you need to create an entire universe to be able to say you've made an apple pie from scratch.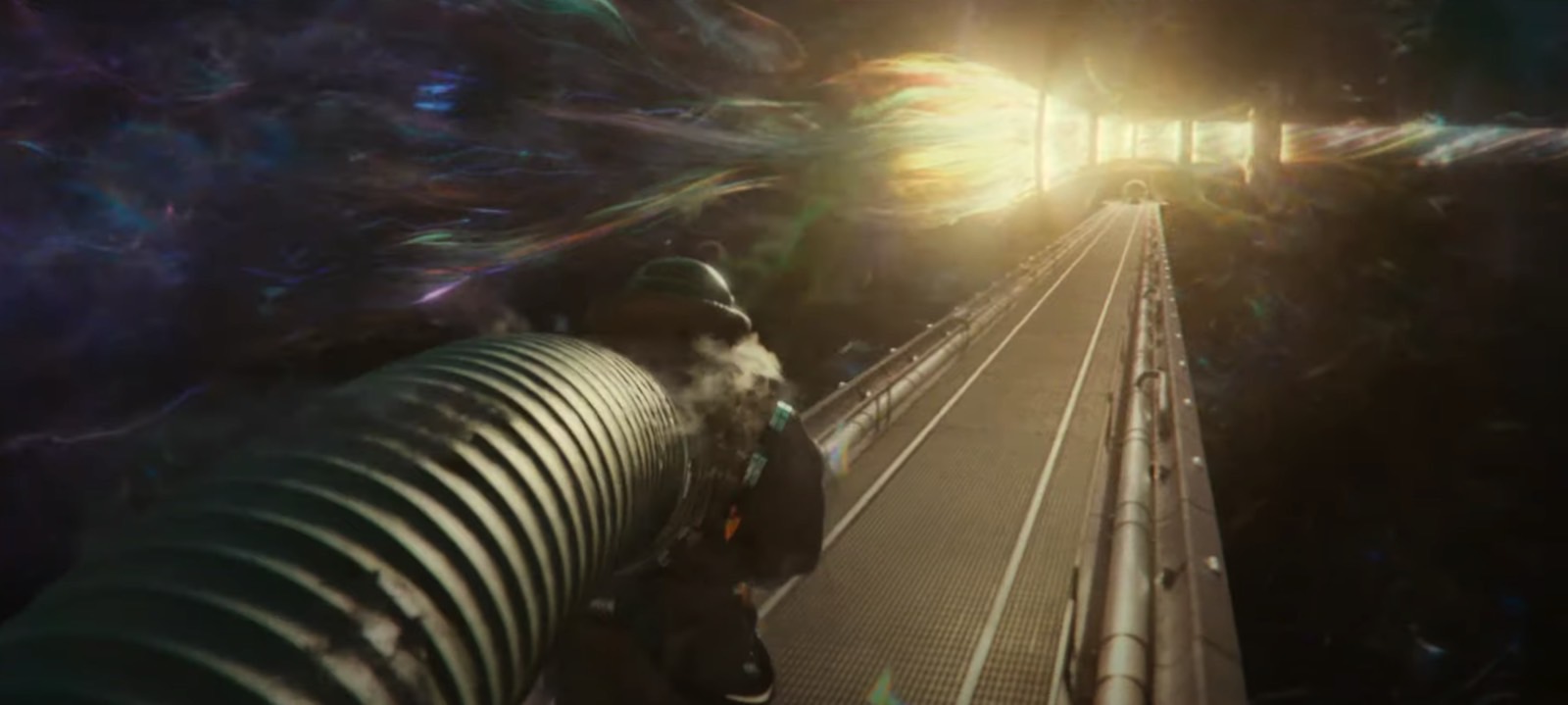 Loki season 2 might provide answers
We already know from Loki that He Who Remains won the previous multiversal wars and created the Sacred Timeline to prevent a similar outcome. Effectively, Kang created an entire, possibly multi-reality universe from scratch.
Now that Loki season 1 unleashed the multiverse again, a new multiversal war is coming, and it'll be fought in Kang Dynasty and Secret Wars. All Kang variants want control, but only one will come on top.
I was convinced that the Kang fighting on the side of the Avengers would win, but I'm not so sure anymore. The Kang variant who wins will fight that war with their own interests in mind.
We don't need working title leaks to realize what the endgame is and what Kang is after. Even Loki season 2 teases that the TVA wants to restore the Sacred Timeline somehow. Even if you were to do it, the multiverse is out of control, given the massive number of Kangs that already populate it.
Back to the Kang Dynasty and Secret Wars working titles leak, they make sense if the Carl Sagan connection is accurate. That said, Marvel could always change the working titles along the way, especially if they start attracting attention in the wild.