Netflix is just days away from releasing the first half of The Witcher Season 3, followed by the second half of the new season just one month later, which also means that one of the streaming giant's most controversial casting moves in history is almost here.
The eight episodes of The Witcher's third season will mark the end of Henry Cavill's run as the title character, with Liam Hemsworth set to take up the mantle of the white-haired Geralt of Rivia starting with Seasons 4 and 5. It's a turn of events that's unpleasant enough for much of The Witcher fandom — given how fully Cavill has embodied the role, while also reportedly clashing with the show's creative team — that the hit series for all practical purposes will end when Cavill's time with it does.
Indeed, Cavill's impending departure clouds the entire forthcoming season, so much so that it's no surprise executive producer Steve Gaub gamely tried to soften the blow for fans in a new interview. His assessment of the situation, however, doesn't really make a whole lot of sense to me.
"I think, holistically, Henry gave us an incredible three seasons of Geralt but there's been so many franchises that have had really strong title characters and eventually, for whatever reason, personal decision or, or just the length of time frame, the title character changes actors," Gaub told the RadioTimes.
He continued, "We love everything that Henry gave us as a Geralt and now we're really excited about what Liam can give us as a Geralt, much like there's been different James Bonds, different Doctor Whos, different Spider-Mans."
Needless to say, those comparisons really don't hold up here.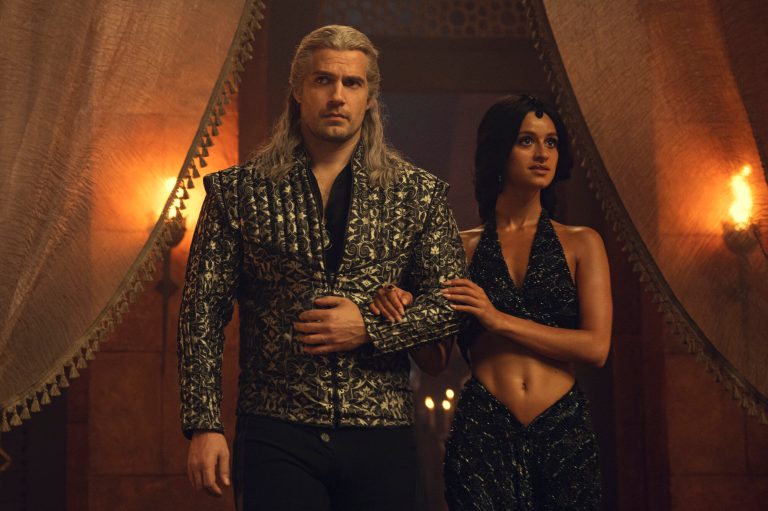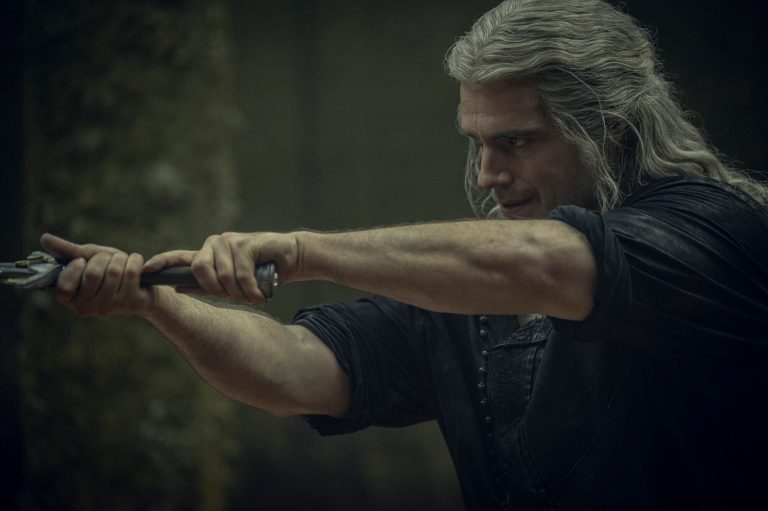 The Doctor Who comparison is the most glaring. It's true, the beloved British sci-fi series about a Time Lord who travels throughout history in his phonebooth-shaped ship called a Tardis has replaced its titular "Doctor" many times over the years. And, in fact, the show is about to do so again, with Ncuti Gatwa of Netflix's Sex Education taking on the role later this year. But the replacement of the Doctor is part of the storyline that's actually built into the series — such that, for example, whenever the actor decides it's time to move on, his or her on-screen Doctor simply "regenerates" into the new actor's physical form.
Regeneration is a sort of death and rebirth process for the character, but it's really just a storytelling device that was devised years ago to allow for a seamless hand-off between Doctor Who actors.
Back to Gaub's comparison of all this to The Witcher, meanwhile, his reference to the Bond actors changing is likewise a little unwieldy — largely because those actors tend to stay in place for years. And don't get me started on how Sony keeps trying to squeeze blood from a turnip and milk the Spider-Man story for all it's worth (and which is now, in fact, a much more enjoyable franchise in animated form).
You know why else these comparisons don't hold up? Because, generally, the cast around the actors also changes, as well. There's a different Bond girl every time, for instance, and Doctor Who's titular Doctor always travels with companions who are switched out when he is.
But, I get it. Somebody's got to have the thankless task of trying to make The Witcher's bitter pill a little easier for fans and Netflix subscribers to swallow. At the same time, however, that doesn't mean fans have to play along when the rationale is clearly flawed.