The Avengers team no longer exists in the MCU. Marvel's Kevin Feige told us that late in Phase 4. But they're about to re-assemble, just in time for Avengers: The Kang Dynasty and Secret Wars. Rumors say the team will form during New World Order, which means Captain America (Anthony Mackie) should be one of the leaders. But who will be on the new Avengers team?
However, we already have rumors on the Avengers team-up that might face Kang (Jonathan Majors) in Avengers 5, and they're quite exciting. Before we look at these Avenger prospects, we'll tell you that spoilers might follow below.
A wild report said a few days ago that Peter Parker (Tom Holland) would be the lead in Kang Dynasty. Having Spider-Man as one of the team leaders in Avengers 5 makes some sense. But having him be the lead of the movie seems unlikely. He is still way too young to call the shots.
Marvel will spend many years introducing new heroes between Endgame and Kang Dynasty. Most of them will end up on the Avengers team one way or the other. But some may join before the Kang Dynasty events. Others will then become Avengers in time for the massive Secret Wars brawl.
Rumors also say that Marvel's Avengers 5 and 6 will follow the general script of Infinity War and Endgame. Specifically, the Avengers will face Kang(s) in Kang Dynasty, but they'll lose. Then, in Secret Wars, they'll do what they do best and avenge.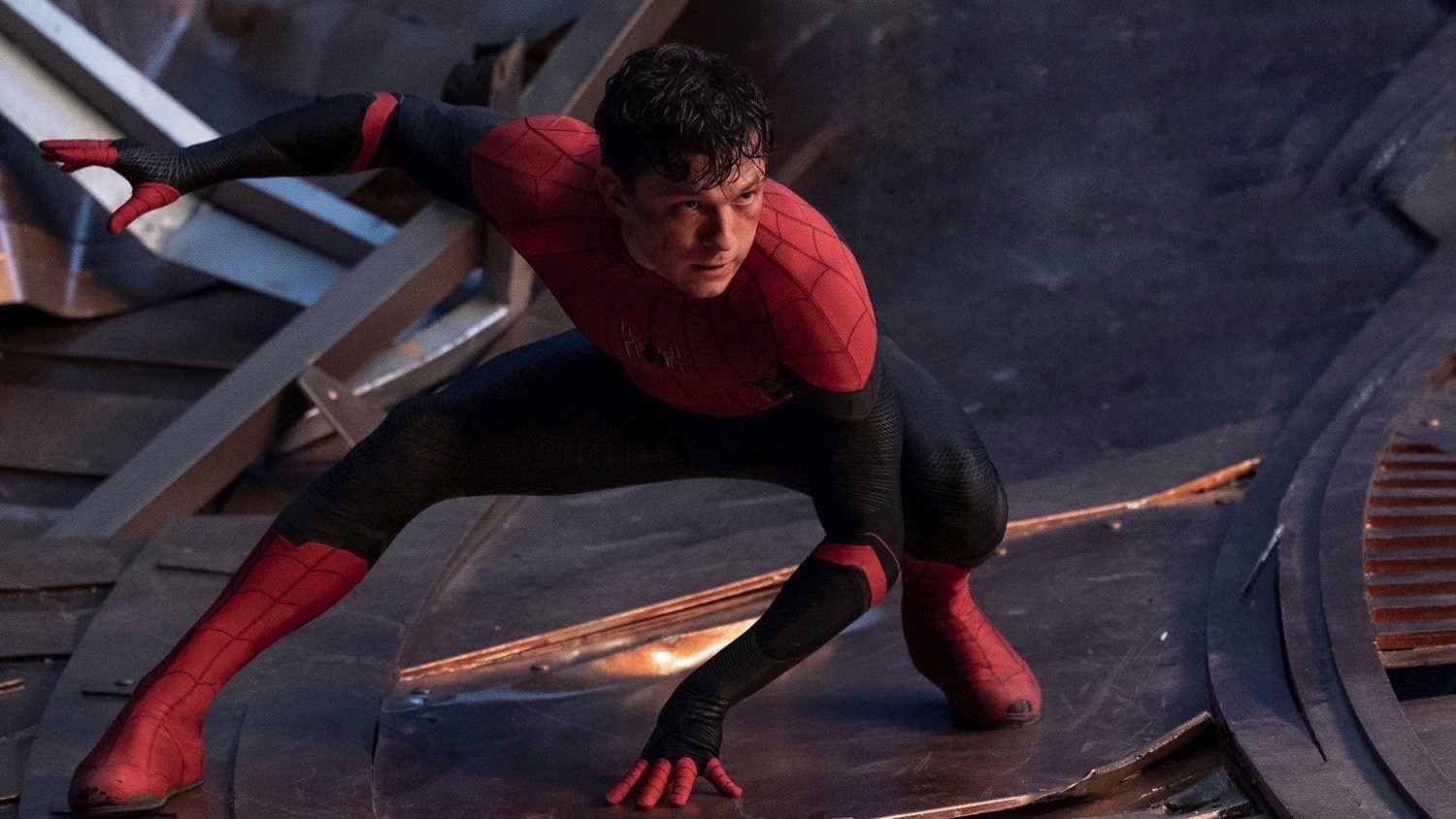 The new Avengers team for Kang Dynasty
But who will be the team that will face Kang initially? YouTuber Heavy Spoilers said a couple of months ago that three Avengers will take the lead in Kang Dynasty.
We're looking at two obvious choices: Sam Wilson's Captain America and Shuri (Letitia Wright) as Black Panther. Joining them is Shang-Chi (Simu Liu), who might be a surprise pick for some MCU fans.
Fast-forward to late February, and we have more Kang Dynasty rumors about the Avengers lineup from a different YouTuber. Grace Randolph says that Destin Daniel Cretton wants Hulk (Mark Ruffalo), She-Hulk (Tatiana Maslany), and Moon Knight (Oscar Isaac). Also, with Cretton having directed Shang-Chi and the Legend of the Ten Rings, Shang-Chi is also a likely team member.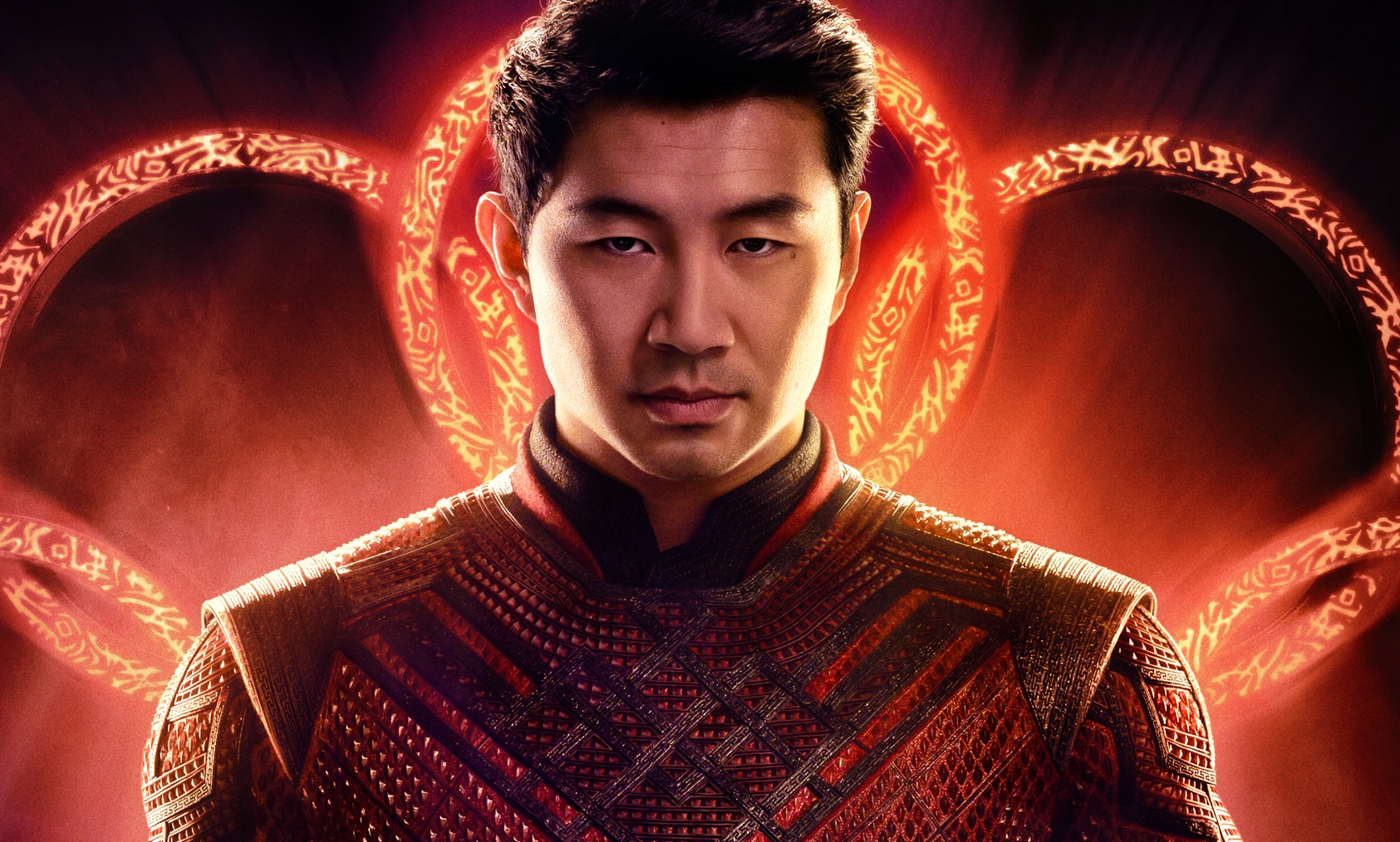 Separately, the man calling the shots wants Daredevil (Charlie Cox) in the upcoming Avengers lineup. That's Kevin Feige, of course.
Aside from Hulk, one of the original Avengers, the others are new arrivals. And characters we expect to see on the team, either in Kang Dynasty or in Secret Wars. Again, every possible superhero that can defeat Kang should appear in the latter.
With that in mind, it'll be interesting to see what the next Avengers lineup will look like. Characters like Captain America, Black Panther, Spider-Man, and Captain Marvel (Brie Larson) might seem like must-haves.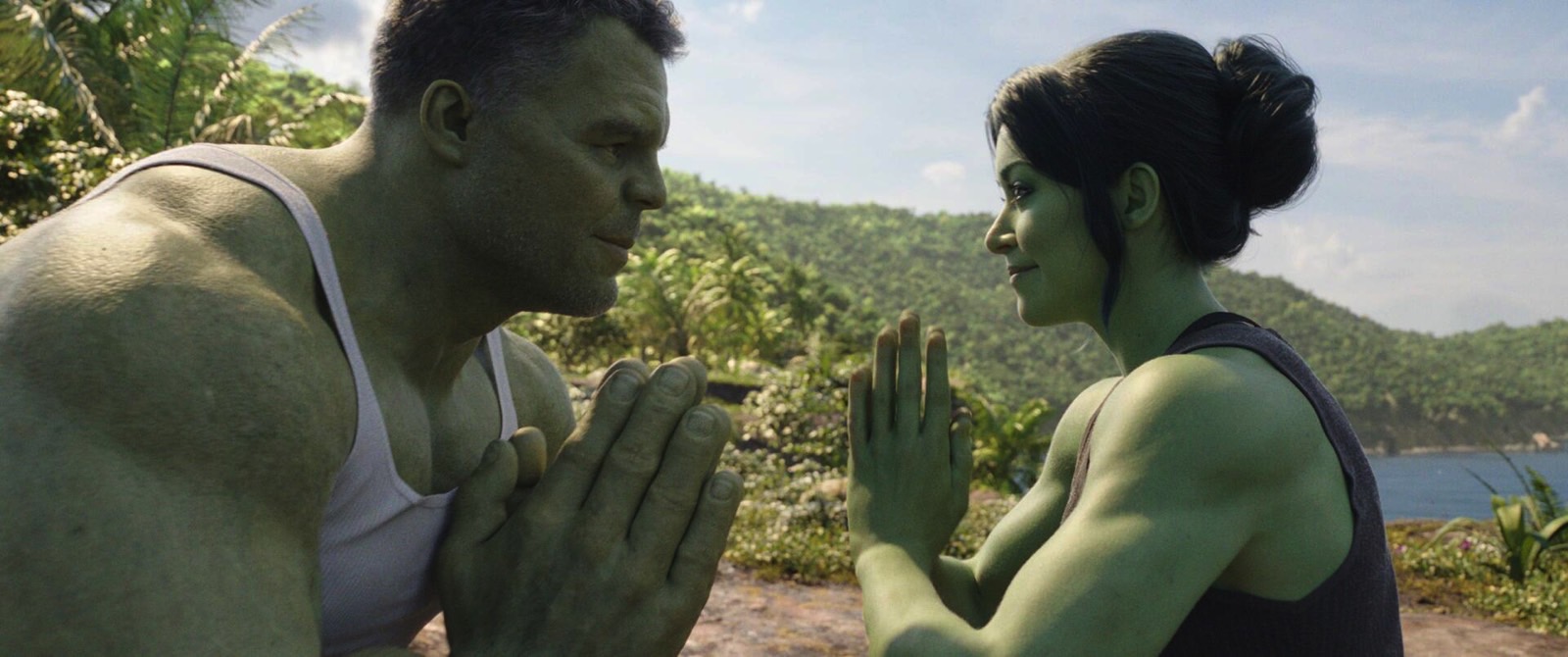 But there's no guarantee that Sam will be able to get these high-ranking, powerful Avengers initially. We're still assuming that the new Captain America will recruit the new Avengers.
As a result, Cap might call upon whoever is close and can help face whatever Kang throws at the Avengers initially.
Also interesting will be the number of heroes Marvel will use in Kang Dynasty. We had six original Avengers in the first movie, and Marvel is rebooting the team in time for Kang Dynasty. Randolph speculates we'll have 10 to 12 Avengers in the movie, but nothing is guaranteed. The full video follows below.