Ant-Man and the Wasp: Quantumania is out in theaters worldwide, giving us a bumpy ride through the Quantum Realm that teases things to come. We met Kang the Conqueror (Jonathan Majors), the first evil iteration of a villain who will keep popping up in Phases 5 and 6. As all roads lead to Kang Dynasty and Secret Wars, we have an exciting rumor that says Tom Holland's Spider-Man will be the leader of the team in Avengers 5. Not only that, but Spider-Man 4 might premiere before Avengers 6.
Mind you, some MCU spoilers might follow below.
We've been waiting for Sony and Marvel to announce Spider-Man 4 for months, as word of Holland's purported new deal emerged. The actor will play Peter Parker in another Spider-Man trilogy and will appear in at least two crossover movies, likely including Kang Dynasty and Secret Wars.
Even without rumors, we've always expected Sony and Marvel to continue to make the most of this popular superhero. Spider-Man is immensely popular, especially the MCU variant who gets to interact with all sorts of Avengers.
The world still has Spider-Man after No Way Home. He's still saving the neighborhood, and we certainly expect him to rise alongside the Avengers to face Kang in Kang Dynasty and Secret Wars.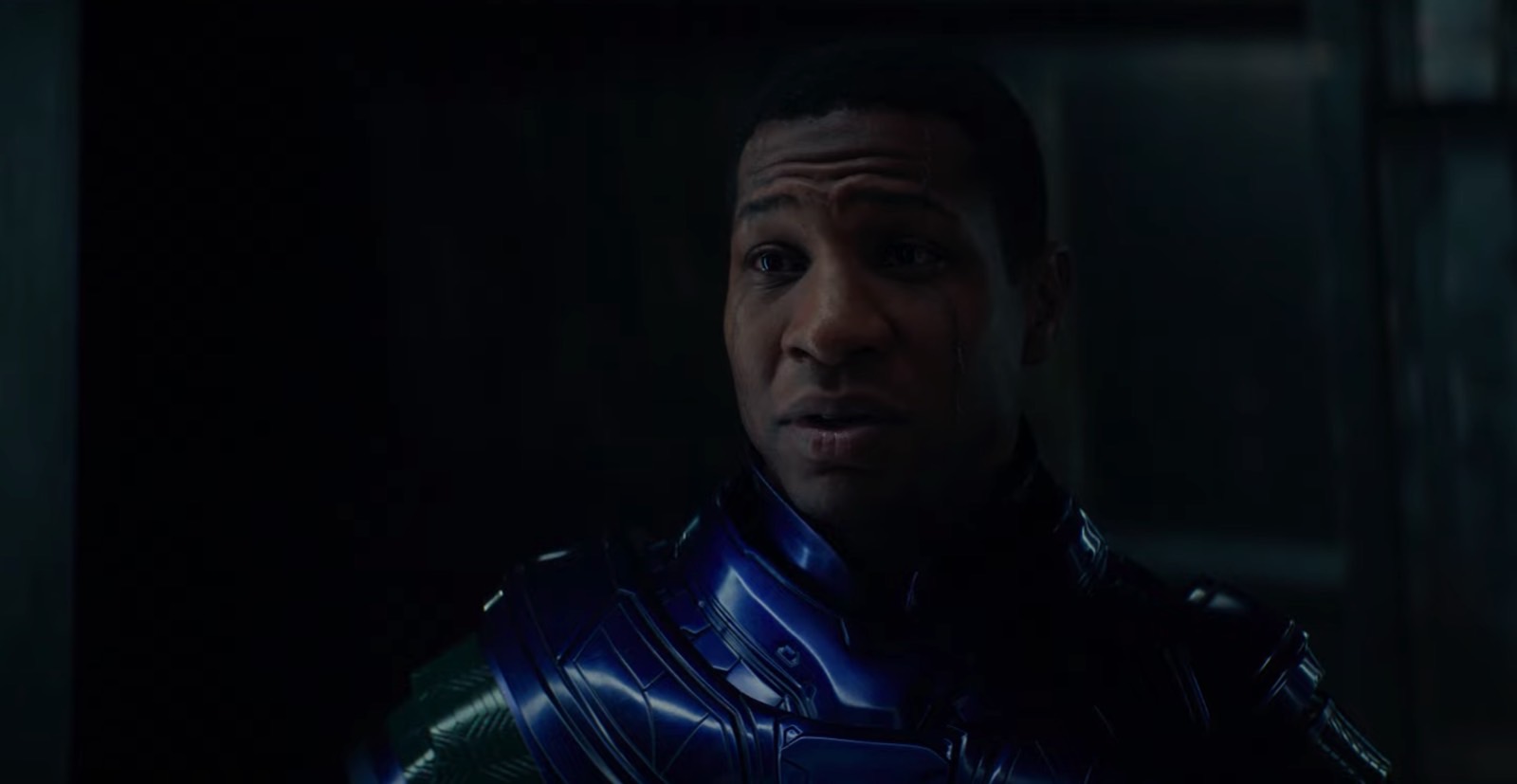 That said, No Way Home erased almost everything about the beloved character.
Spider-Man is all alone right now. He has no family left, and his best friends don't know him. The Avengers, which don't even exist as a group, know who Spider-Man is and remember having fought alongside him. But they don't know his true identity.
Finally, Spider-Man lost access to all Stark tech, so he won't be as powerful in the coming adventures.
Will Spider-Man lead the Avengers in Kang Dynasty?
Word on the street is that Captain America (Anthony Mackie) will form his own Avengers in New World Order. The group will then fight Kang in Kang Dynasty and Secret Wars alongside other heroes.
Spider-Man has to be one of them. And if a new claim from a well-known insider is correct, he might be one of the team's leaders.
MyTimeToShineHello goes even further than that to say that Peter Parker is the man in charge in Kang Dynasty. Considering the crossover aspect of the movie, we'd be surprised if just one superhero will be regarded as the leader.
Still, the leaker said Tom Holland had signed his contract. Moreover, she noted that Spider-Man 4 will premiere before Secret Wars.
As a reminder, Avengers: The Kang Dynasty opens on May 2nd, 2025. Avengers: Secret Wars will follow a year later on May 1st, 2026. There's plenty of time between these movies for Marvel to squeeze in other MCU films, considering the studio has not announced that many Phase 6 titles.
Previous reports said Spider-Man 4 will hit theaters in late 2024 or early 2025. That would be before Kang Dynasty comes out. But there's nothing to back up either claim. Not to mention that Marvel might delay more projects as it rethinks its theatrical release schedule and Disney Plus strategy.