After months of anticipation, the second season of Stranger Things is finally here. Set to debut on October 27, just in time for Halloween weekend, the second season of Netflix's 2016 breakout hit promises to deliver the same nostalgia fueled 80s sci-fi goodness that fans couldn't get enough of during the first season.
Ahead of the season 2 premiere, web developer David Arcus put together a nifty and damn-near addictive website that lets users easily create their own stylized Stranger Things poster. Using the tool couldn't be any simpler. Users need only upload a photo and the website takes care of the rest. As the description notes, the site makes use of AI to "understand what's in your photo' and then "makes a strange poster out of it."
You can definitely kill some time having some fun with this, and as a quick illustration of what the site does, here are a few examples.
First up, let's see what good ole' Kanye West looks like when given the Stranger Things treatment.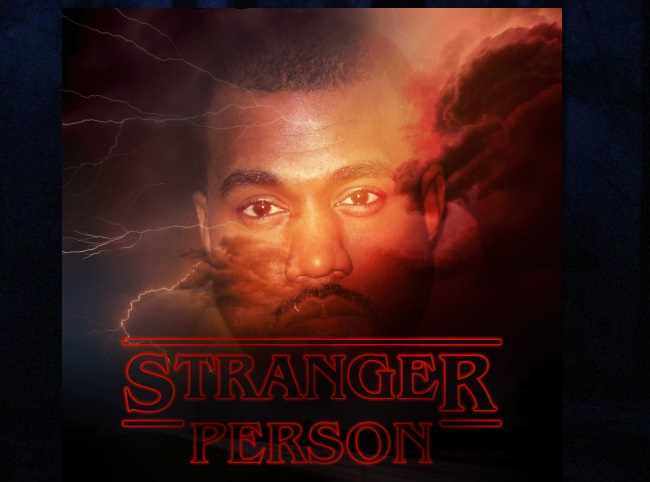 And while we're at it, let's see what Kanye's good friend Taylor Swift has going on. As you can see below, the tagline changes with each new upload depending on the content of the photo.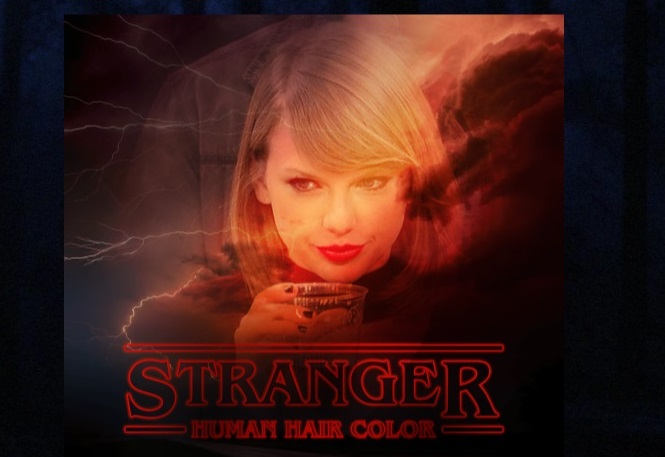 It even works with animals.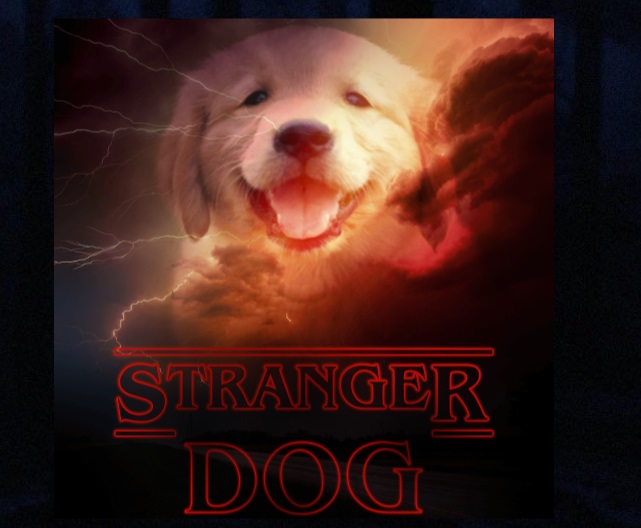 Interestingly enough, this isn't the first time Arcus has blended his presumed love of TV with his love of design. A few years back, you might recall that he created a similarly fun Breaking Bad-themed tool that lets users type in their name and see all of the elements from the periodic table that can be found within it, all displayed with an immersive Breaking Bad style backdrop.