More than a month ago, a hilarious line of dialogue in the Spider-Man: Across the Spider-Verse trailer made me think the movie might ruin the MCU. But I hoped Sony had taken the appropriate measures to make it all sound plausible. Fast-forward to mid-May, and an official interview now confirms that Spider-Verse 2 will not, in fact, ruin the MCU.
That's great to hear. But it's also disappointing for reasons I can't explain without telling you that big MCU and Spider-Verse 2 spoilers might follow below.
The big MCU reveal in the Spider-Verse 2 trailer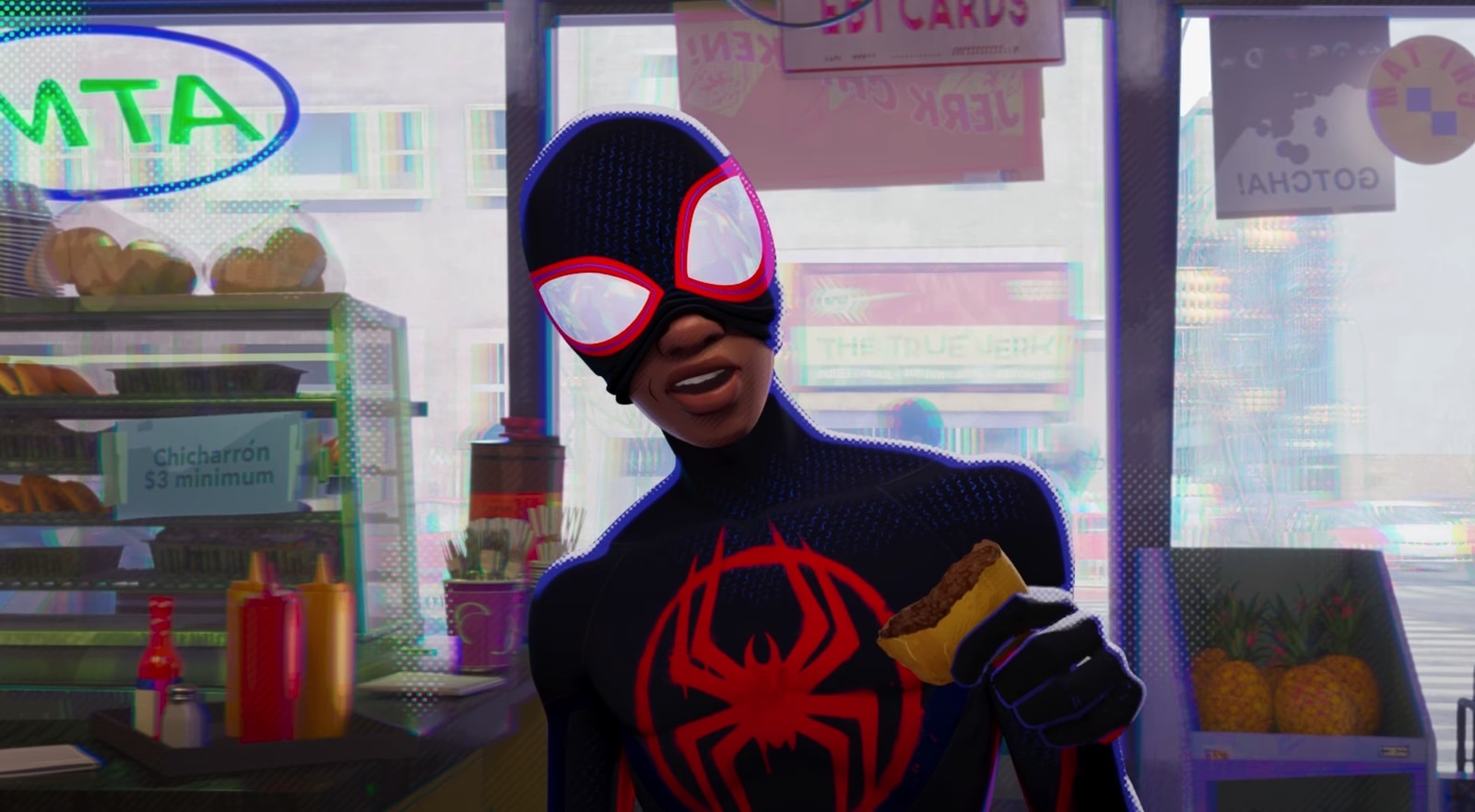 The early April Spider-Verse 2 gave us an incredible link between the animated multiverse and the MCU. At some point during the clip, Oscar Isaac's Miguel O'Hara (Spider-Man 2099) takes a hit at the events in No Way Home. "And don't even get me started on Doctor Strange and that little nerd on Earth-199999," he says.
That's the line that will make you drop your popcorn when you realize the implications of it. It's not that Sony would retcon the designation of Marvel's main MCU universe. That's Earth-616, something Marvel confirmed over and over. It's the revelation that a super organization of Spider-People exists in the multiverse. That they can travel between worlds. That they could have intervened countless times in the MCU.
And you'll inevitably think of Kang and Secret Wars. You don't need Avengers to beat the massive armies of Kangs if you have access to a massive army of Spider-Man and Spider-Woman variants.
That's why I said Spider-Verse 2 might ruin the MCU, as it's playing by different multiverse rules.
The MCU's Spider-Man multiverse and Spider-Verse 2 aren't connected
More than a month later, co-director Kemp Powers cleared the air in an interview with SFX. Marvel's MCU Spider-Man multiverse and Spider-Verse 2 are not connected.
The world of Miles Morales and Spider-Verse, it's not tied into the Marvel Cinematic Universe or anything like that. But this is a [Christopher Lord and Phil Miller] film. We like to have a little bit of fun, we like to be a little bit meta and to acknowledge the world in which we are creating these stories. That's the best way to explain it.

This isn't something where we did anything in conjunction with Marvel. Miles's universe, trust me, there's plenty to work with. That gag is one of many, and my favorite gag is one that people don't know about yet. But I think when they see it, they're going to be pretty stunned. It's a serious film, but it's also a film with a lot of fun in it.
That's enough to alleviate my concerns about the MCU. If the two multiverses aren't connected, then Spider-Man 2099's dig at Doctor Strange and Tom Holland's Spider-Man means nothing. Though the line does make me wonder what Doctor Strange did in that multiverse to upset this villain.
As for that other big gag in Spider-Verse 2 that will stun fans, we have no idea what it is.
Why I'm disappointed
I'm not the biggest Spider-Man fan out there, and I've often criticized Sony's decisions for its MCU Peter Parker movies. But the first Spider-Verse movie was something else, and I'm excited to watch the sequel.
Given what happened in No Way Home, I was thrilled for Sony to connect the Spider-Verse to the MCU, even loosely. That's why I hoped the Earth-199999 remark would be explained in the movie in a way that makes sense. That we'd learn the Spider-People group isn't really as powerful as it seems.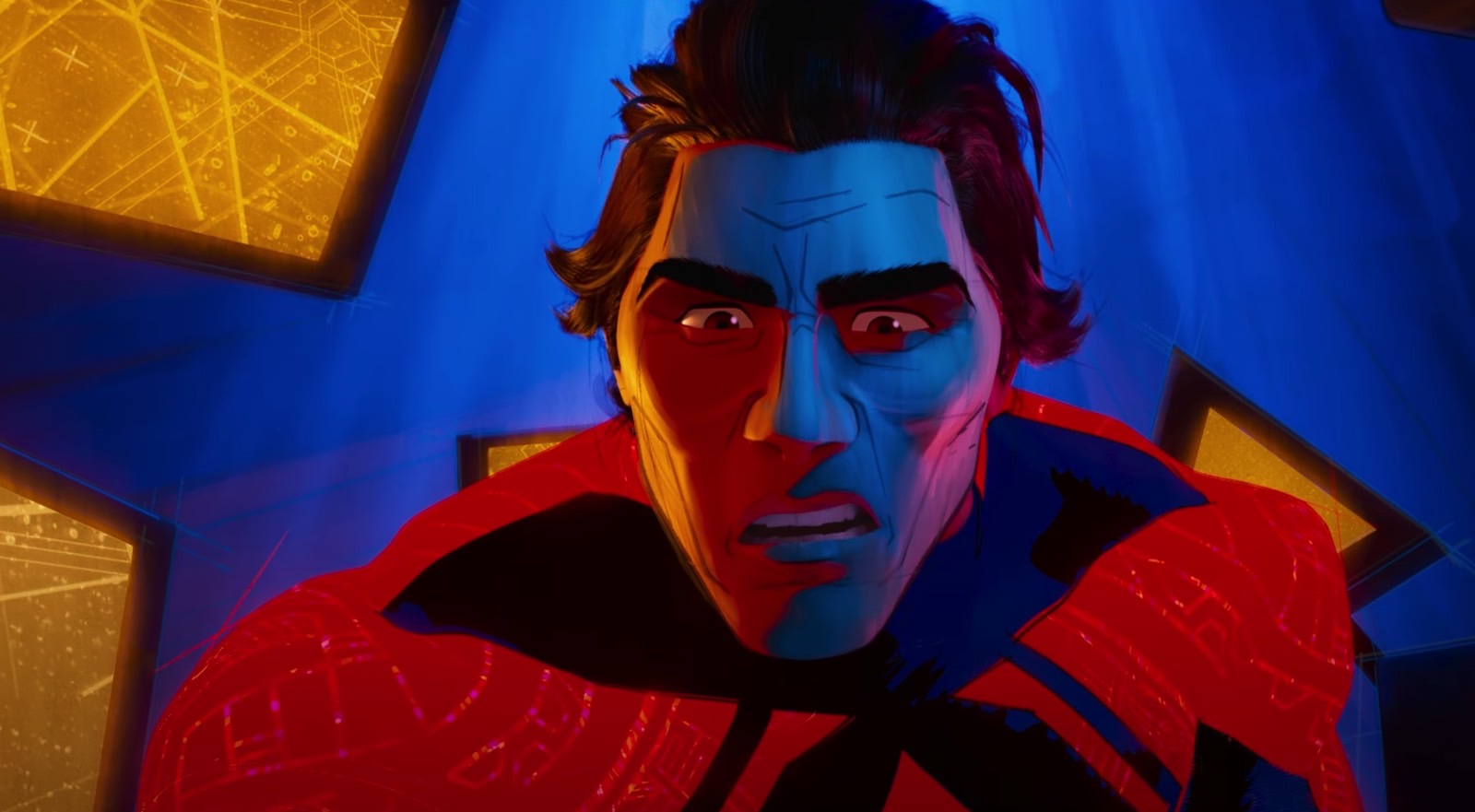 Not to mention leaks that said Sony wanted to use the voices of some of its live-action Spider-Man variants. That's Tom Holland, Tobey Maguire, and Andrew Garfield. At least one Spider-Man variant might cameo in Spider-Verse 2, which would be an exciting way to tie these stories together.
A connection to the MCU would also mean Miles Morales (Shameik Moore) could always jump to the MCU in the future.
I'll also point out that it's strange for Sony not to tie Spider-Verse 2 to the MCU since its SSU is connected to the MCU via the Maguire-Garfield cameos in No Way Home.
I guess I'll just have to wait until June 2nd to see what Sony decided to do with the multiverse in Spider-Verse 2.