Deadpool (Ryan Reynolds) and Wolverine (Hugh Jackman) are walking side-by-side in the Deadpool 3 scene pictured above. But their relationship in the movie will not be a walk in the park. Or the beach. Or the end of time.
There will be plenty of fighting, as we've seen in scenes Marvel shot before the actors went on strike. Those behind-the-scenes photos and videos confirmed some exciting plot details.
I won't go over the spoilers that can give away the plot. But I'll give you a mild spoiler that won't ruin the movie at all. Ryan Reynolds might be playing one of the two protagonists and the titular character of this MCU franchise, but he actually wants Deadpool to lose. That's all according to Deadpool 3 director Shawn Levy, who addressed the two characters in an interview.
Some spoilers might follow below, because Levy also dropped an exciting teaser about Deadpool 3 that I can't mention before warning you.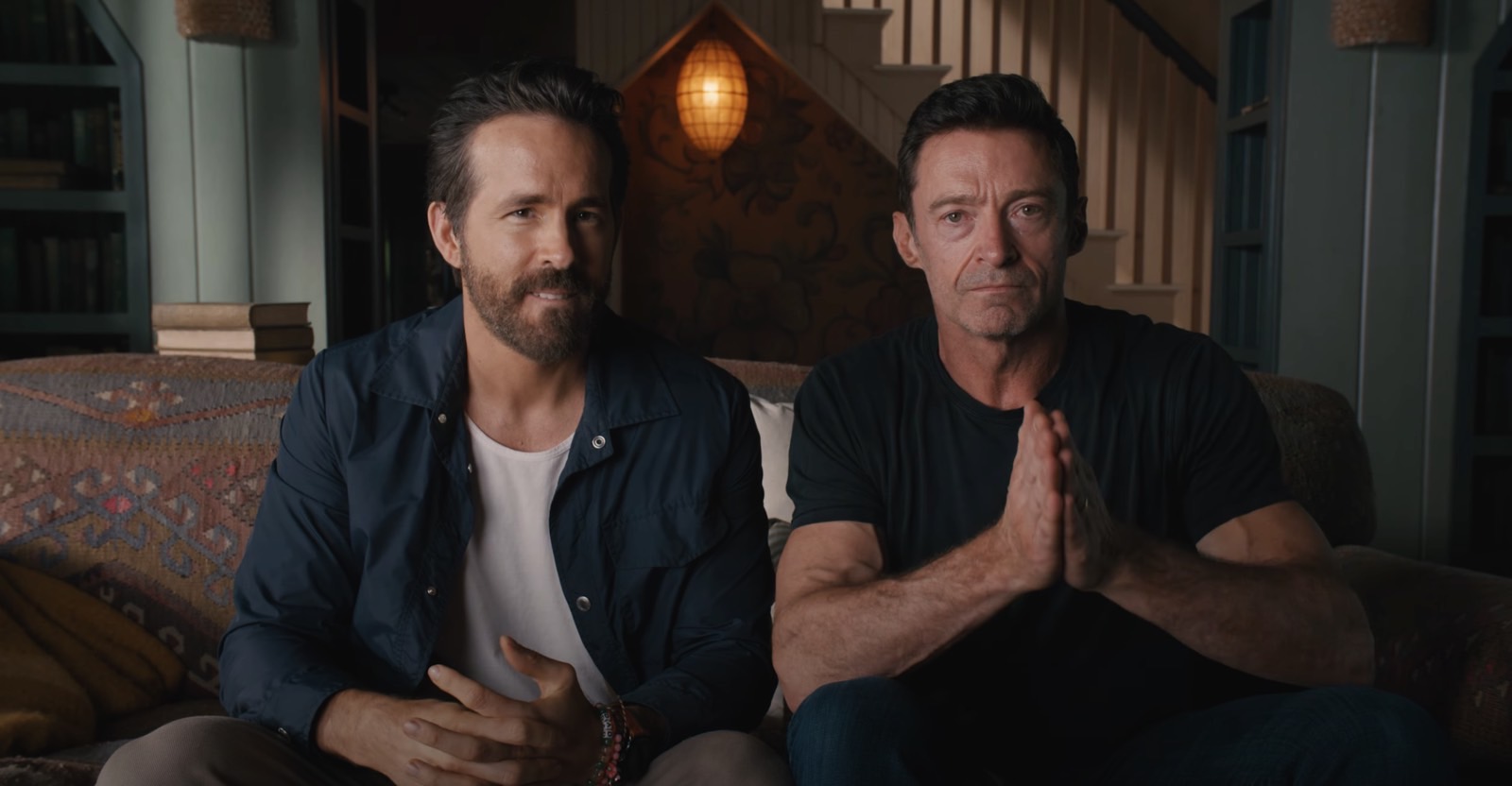 The Deadpool 3 director might not be able to shoot his highly anticipated movie right now, but he's been talking about it to the press recently. He addressed the release date rumors a few days ago, saying that he didn't know whether Deadpool 3 could make its May 3rd, 2024, premiere date. That was before reports said that Disney had already vacated the date.
The SAF-AFTRA strike is still ongoing, and it's unclear when it might be over.
Levy was also a guest on The Jess Cagle Show (via The Direct) recently, where he had to field questions about how the Hugh Jackman-Ryan Reynolds relationship plays out in Deadpool 3.
That is, will either character win, or will we witness endless punching sessions like those involving Fast and Furious stars Dwayne Johnson and Vin Diesel?
It doesn't matter who wins the fight
That's where Levy explained that Reynolds actually wants Deadpool to lose in a fight against Wolverine. He wants what's best for the story rather than the character.
"Here's the truth. Ryan and Hugh, and the reason they're close friends of mine is, they're both extremely grounded, generous people and I will say one of the great luxuries for me on [Deadpool 3] is that both of them: they love each others' jam," Levy said.
He continued, "Hugh is such a fan of Ryan's and Ryan knows the opportunity that it is to have Wolverine co-star in a Deadpool movie," Levy continued. "Both guys are always trying to set up the other to win and I'll say this, because Ryan also was my fellow writer on this movie and is my fellow producer on this movie at every turn, Ryan is amazing at wanting Deadpool to lose. The truth is that Deadpool's awesome, but he's deeply flawed and Wolverine is Wolverine and so I'll just say that as a 360-[degree] creative force Ryan operates from a place of 'what's going to be most satisfying to the story' not from a place of 'well, I gotta get equal number of victories and punches into the other character'."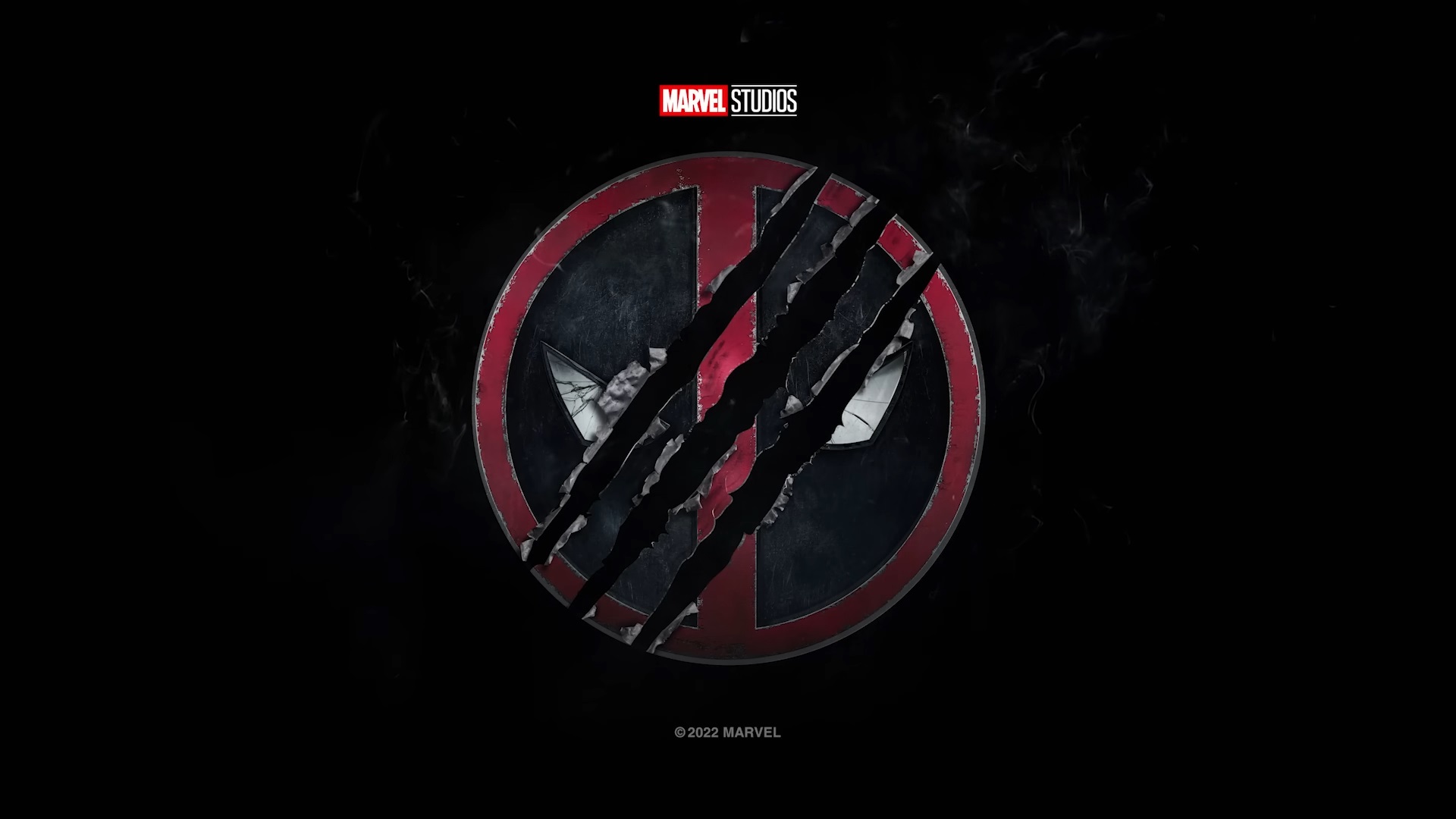 Deadpool losing smaller battles but prevailing in the end isn't much of a surprise. We've seen it happen in the previous movies. Also, fights against Wolverine will be different, since both of them are the heroes of the story. Eventually, they will fight side by side, so it doesn't really matter who wins the fights between them. Or how often they end up fighting.
Remember that the Avengers fought each other more than once. It's usually what happens when you put various super-powered individuals in the same room, especially if it's for the first time.
Finally, there's another thing going for this particular fight. Deadpool and Wolverine can be extremely brutal with each other, and the leaked Deadpool 3 scenes teased that. But we don't have to worry, as they can't really kill each other. Both are practically immortal. Claws and katanas will undoubtedly hurt, but they won't kill these heroes.
The tidbit about some cameo rumors being accurate
Separately, Levy addressed a question about Taylor Swift having a Deadpool 3 cameo. Unsurprisingly, he gave the same "no comment" answer you'd expect from anyone involved in casting.
That's when he dropped an exciting teaser, saying that "a lot of the internet [casting] rumors are completely false, but some of them aren't."
If you've been following Deadpool 3 leaks and rumors, you probably have a good idea of what sort of cameo rumors are floating around. Most leaks say several of the original X-Men will appear in the film, though that's only scratching the surface. This is, after all, a multiverse movie. That allows Marvel to use any MCU and MCU-tangent character story in the film.