With just a few days to spare before the service launches, Nintendo has told us basically everything there is to know about Nintendo Switch Online. As such, we figured this would be the right time to put together a comprehensive FAQ, addressing everything from the release date to the cost to the features to the caveats. If anything new is uncovered or anything changes about the service, we'll be sure to update the article.
When does it launch?
Nintendo Switch Online will be available starting on September 18th, 2018.
Do I really even need it?
If you want to play games online, yes, you need a subscription. If you're reading this prior to September 18th, you still have some time to play games online free of charge, but as soon as the service launches, the only way to access the online features of a vast majority of Switch games will be to pay for Nintendo Switch Online.
How much does it cost?
There are a variety of payment schemes for Nintendo Switch Online: $3.99 for one month, $7.99 for three months, or $19.99 for a year. There's also a family plan that costs $34.99, but can support up to 8 Nintendo Accounts. If you want to try it out before you commit to paying, there's a 7-day free trial as well.
What do I get in my subscription?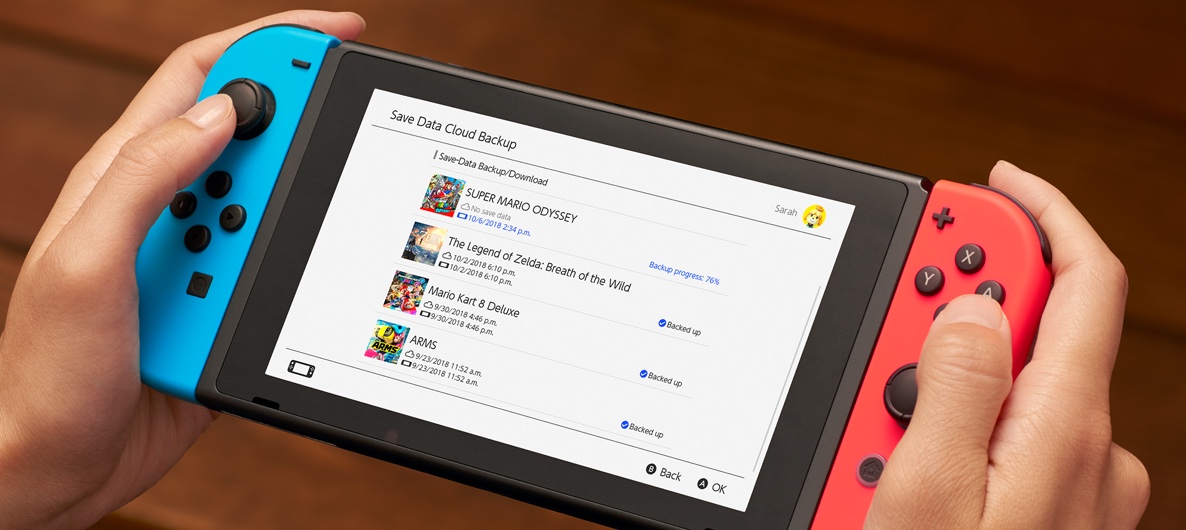 Other than the ability to play games online, you will also gain access to an ever-growing library of classic NES games with added features like online play, cloud saves that automatically back up all your save data, the option to chat with your friends through a smartphone app, and special offers from Nintendo.
What NES games are included?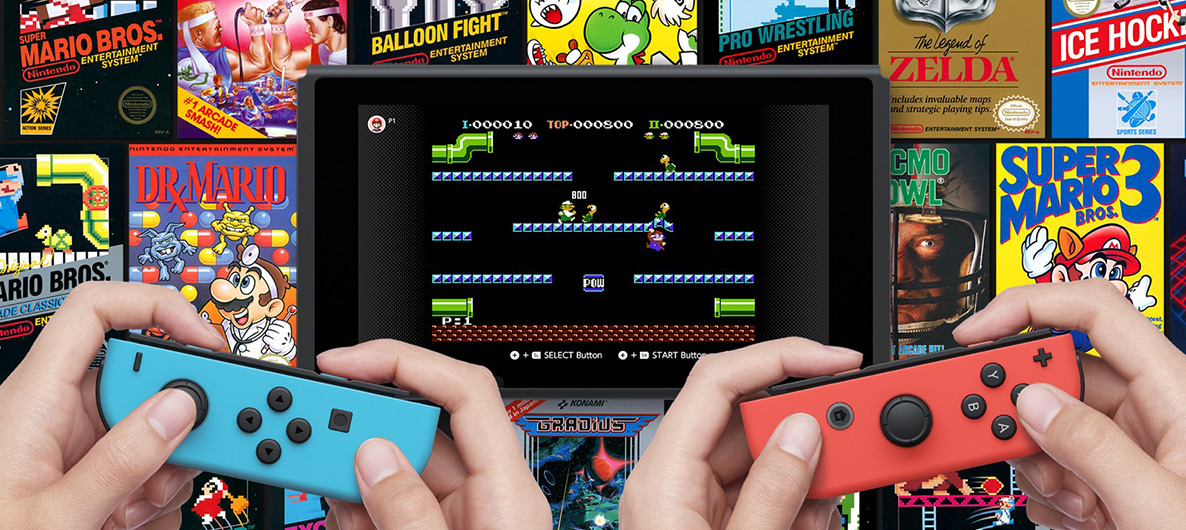 Here are all of the NES games that have been announced so far, along with their expected release dates:
September: Soccer, Tennis, Donkey Kong, Mario Bros., Super Mario Bros., Balloon Fight, Ice Climber, Dr. Mario, The Legend of Zelda, Super Mario Bros. 3, Double Dragon, River City Ransom, Ghosts'n Goblins, Tecmo Bowl, Gradius, Pro Wrestling, Excitebike, Yoshi, Ice Hockey, Baseball
October: Solomon's Key, NES Open Tournament Golf, Super Dodge Ball
November: Metroid, Mighty Bomb Jack, TwinBee
December: Wario's Woods, Ninja Gaiden, Adventures of Lolo
There's a very peculiar rule that's worth noting regarding the NES games. While you can download the games and play them offline like most other games, you have to go online at least once a week or the games will deactivate until you can reach a connection. Something to keep in mind if you subscribe to the service.
What's up with the smartphone app?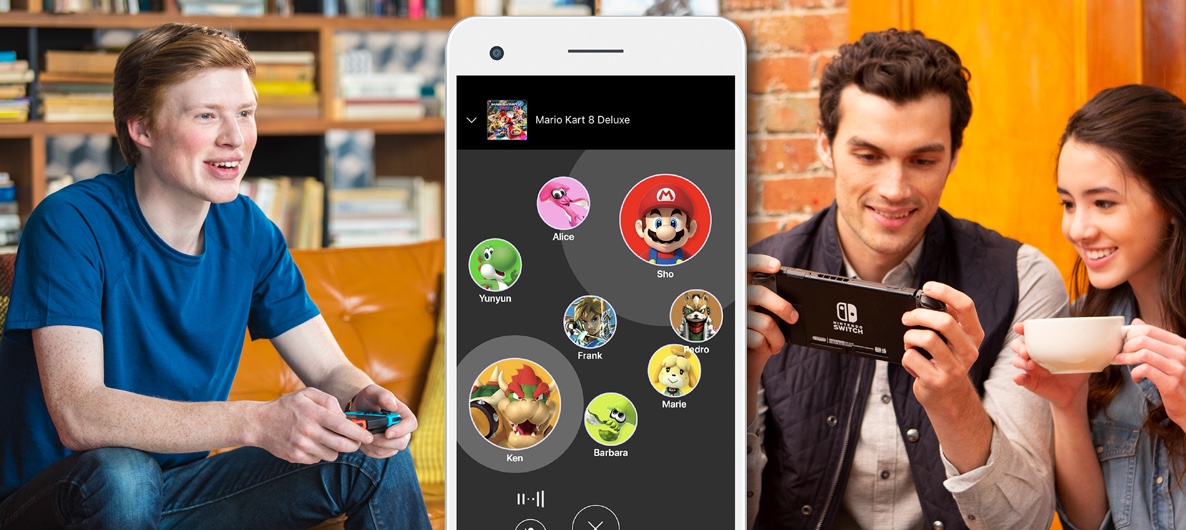 The Nintendo Switch Online app has been available to download on the App Store and Google Play for quite some time now, but it will become much more relevant once the service launches. In addition to voice chat support, the app will also offer a second screen experience to view your in-game stats while you're playing.
What are these special offers?
Nintendo has only revealed two exclusive deals for Nintendo Switch Online subscribers to this point. The first are the wireless NES controllers that were unveiled during the latest Nintendo Direct. They look just like the ones that shipped with the NES, and can actually be attached to the Switch just like Joy-Cons to charge. A set of two controllers will cost $59.99 and shipments begin mid-December 2018. Anyone who pays for a 12-month or family plan will also get some exclusive in-game gear for Splatoon 2 (Online Jersey and Online Squidkid V Shoes).
Anything else I should know?
Unlike Sony and Microsoft on the PS4 and Xbox One, Nintendo says that it can't "guarantee" your cloud save data will be stored for an "extended period of time" once your Nintendo Switch Online subscription lapses. In other words, if you decide to stop paying for the service, there's a chance your cloud saves will eventually disappear, even if you resubscribe at a later date. It sounds like this could change, but it will be the policy at launch.