Marvel had to pause MCU releases during the first year of the COVID pandemic, but the MCU's Phase 4 then flooded Disney Plus and theaters in 2021. Marvel released movie after movie and show after show. But now, in 2023, Marvel is reshuffling Phase 5 and Phase 6 of the MCU. This will impact the number of movies and TV shows we'll see each year.
We've already witnessed Marvel and Disney somewhat confirm the strategy change. And their desire to improve the quality of the MCU after Phase 4. That means reducing the content output and focusing on quality. After the recent developments at Marvel, we have figures in place for the number of movies and TV shows Marvel will release each year. The good news seems to be that Marvel will reduce the yearly output to around 5 projects, give or take.
Two big things happened at Marvel in the past few weeks. Disney fired two top execs: Victoria Alonso, who headed Marvel VFX's department, and Ike Perlmutter, Chairman of Marvel Studios.
Jeff Snieder addressed Alonso's firing on The Hot Mic podcast. He explained that the quality of MCU visual effects throughout Phase 4 might have provided Marvel cause to get rid of the exec. The first movie in Phase 5 wasn't the success we expected. Ant-Man and the Wasp: Quantumania received plenty of criticism, including for the VFX. But it's not like the virtual effects are the worst thing about it.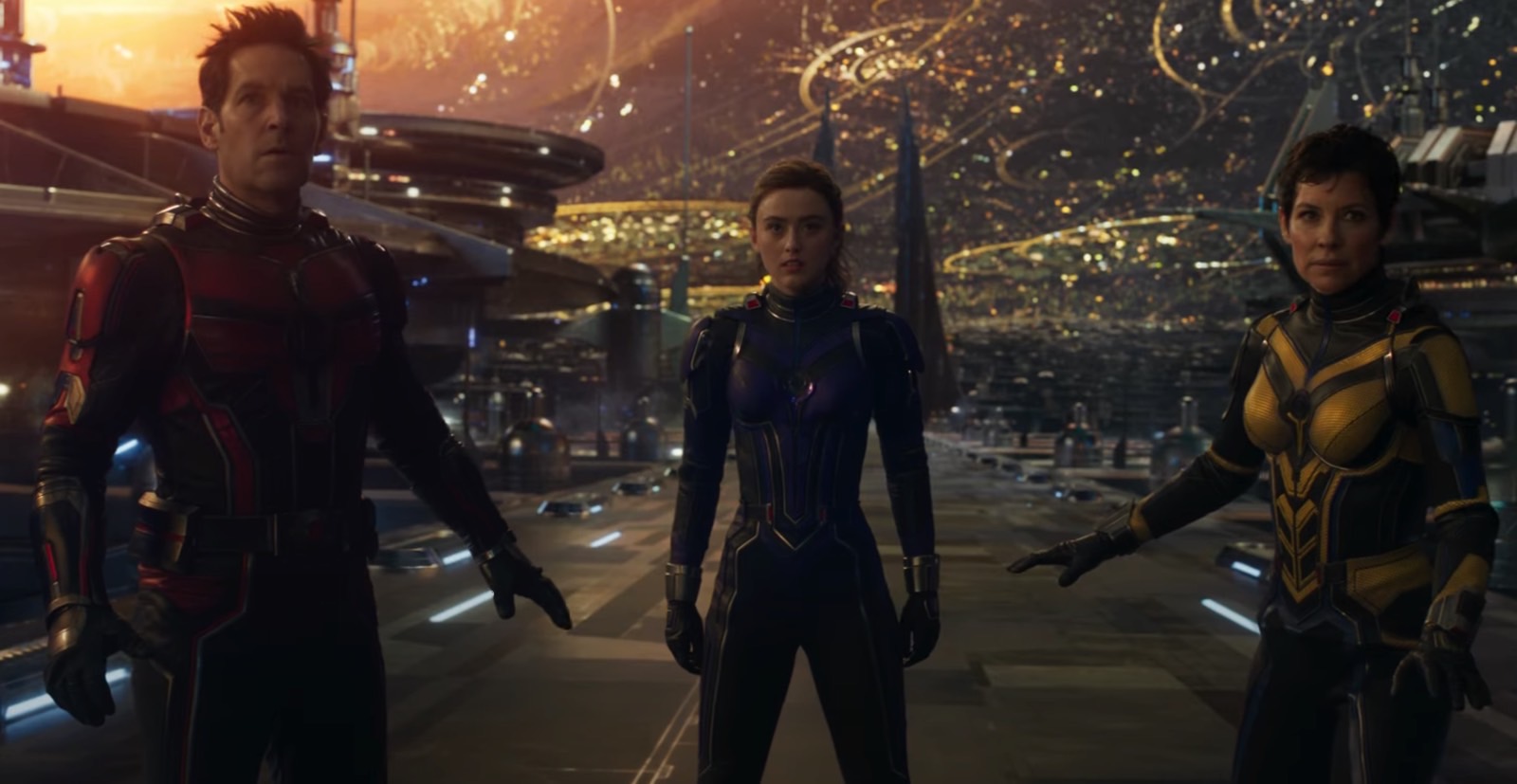 While talking about Alonso's unfortunate fate at Marvel, Sneider noted that Marvel might have reduced the overall target output for Phase 5 and 6:
Marvel's target output has been reduced. I don't know if this has been reported, or if this was a line in the trades, or whatever, but I'm told that the target output has been reduced from four shows and four movies a year to two shows and three movies a year. And of course that's malleable. You could get one on either side of that, or whatever.
The new MCU Phase 5 and 6 schedule
Cutting the number of shows is one way to reduce the pressure on VFX studios dealing with a massive number of simultaneous MCU projects that need special effects. Fewer projects could also let Marvel improve the stories and return to the quality we were used to getting from the studio in the final years of Phase 3.
But Marvel isn't ready to confirm the purported MCU Phase 5 and 6 schedule change. If Sneider's information is accurate, Marvel will have to reveal new dates for some of the Disney Plus shows that should have hit Disney Plus this year.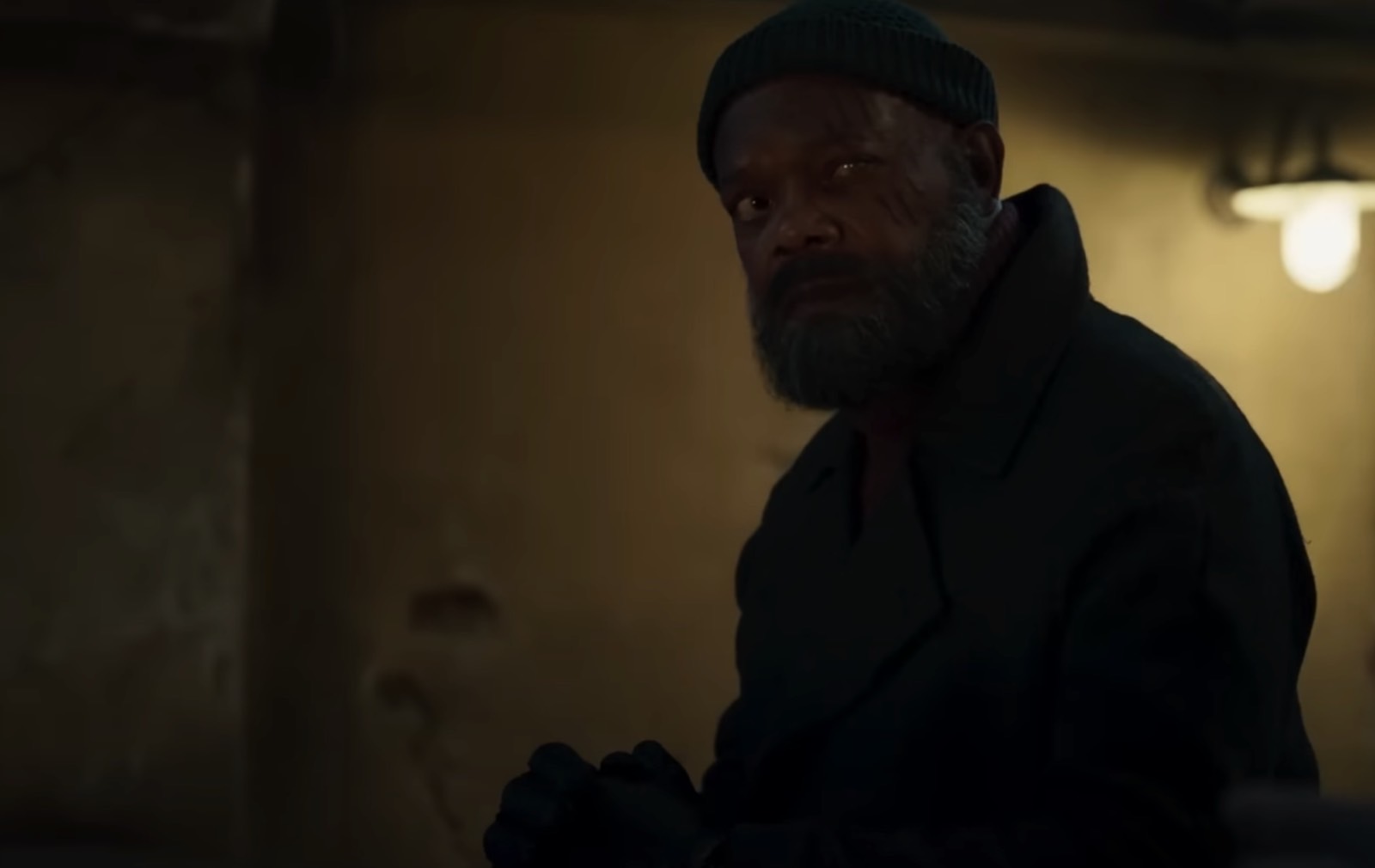 As it stands now, only Secret Invasion and Loki season 2 seem certain to hit Disney Plus this year. Shows like Echo, Ironheart, and Agatha: Coven of Chaos might be pushed to 2024 or later.
As for movies, we're only getting three Phase 5 titles in cinemas this year. Quantumania premiered in February. Guardians of the Galaxy Vol. 3 will follow in May, and The Marvels has recently been delayed to November.
Put differently; there are already five projects slated for 2023. And that doesn't include any specials that Marvel might schedule for late 2023.
Kevin Feige recently hinted that Marvel might reduce the number of Disney Plus shows and their frequency. Separately, Bob Iger teased there's an Avengers strategy change in place for Phase 5 and 6.
The best place for Marvel to address the new MCU Phase 5 and 6 release changes might be Comic-Con 2023 in July. But that's just speculation for the time being.