Marvel dropped a new Secret Invasion trailer earlier this week to announce the TV show's Disney Plus release date. The first MCU TV series of the year will hit streaming only in mid-June, which gives us plenty of time to speculate about this exciting spy/political thriller. I already explained that the trailer asks the Avengers question the MCU has to answer after Phase 4. But there are plenty of other exciting things happening in the two-minute clip. For example, a well-connected insider says a mysterious Skrull is masquerading as a human in the new Secret Invasion trailer.
That's not a spoiler, as the show is bound to shock us. Some of the MCU's beloved characters we might see in it could turn out to be Skrulls. Even Avengers. That's the expectation going into Secret Invasion. That said, spoilers will follow below as we look at the potential suspects. Therefore, only proceed if you don't mind Secret Invasion spoilers.
The confirmed Secret Invasion Skrulls
The last time we saw Skrulls in action on earth was at the end of WandaVision when one of them showed up in Westview as a Nick Fury (Samuel L. Jackson) emissary. Before that, Talos (Ben Mendelsohn) and a partner Skrull replaced Fury and Maria Hill (Cobie Smulders) in Spider-Man: Far From Home.
But not all Skrulls are good, which shouldn't be a shocker. After all, not all MCU humans are good either. The point of Secret Invasion is that anybody could be a Skrull, making Fury's job all the more difficult.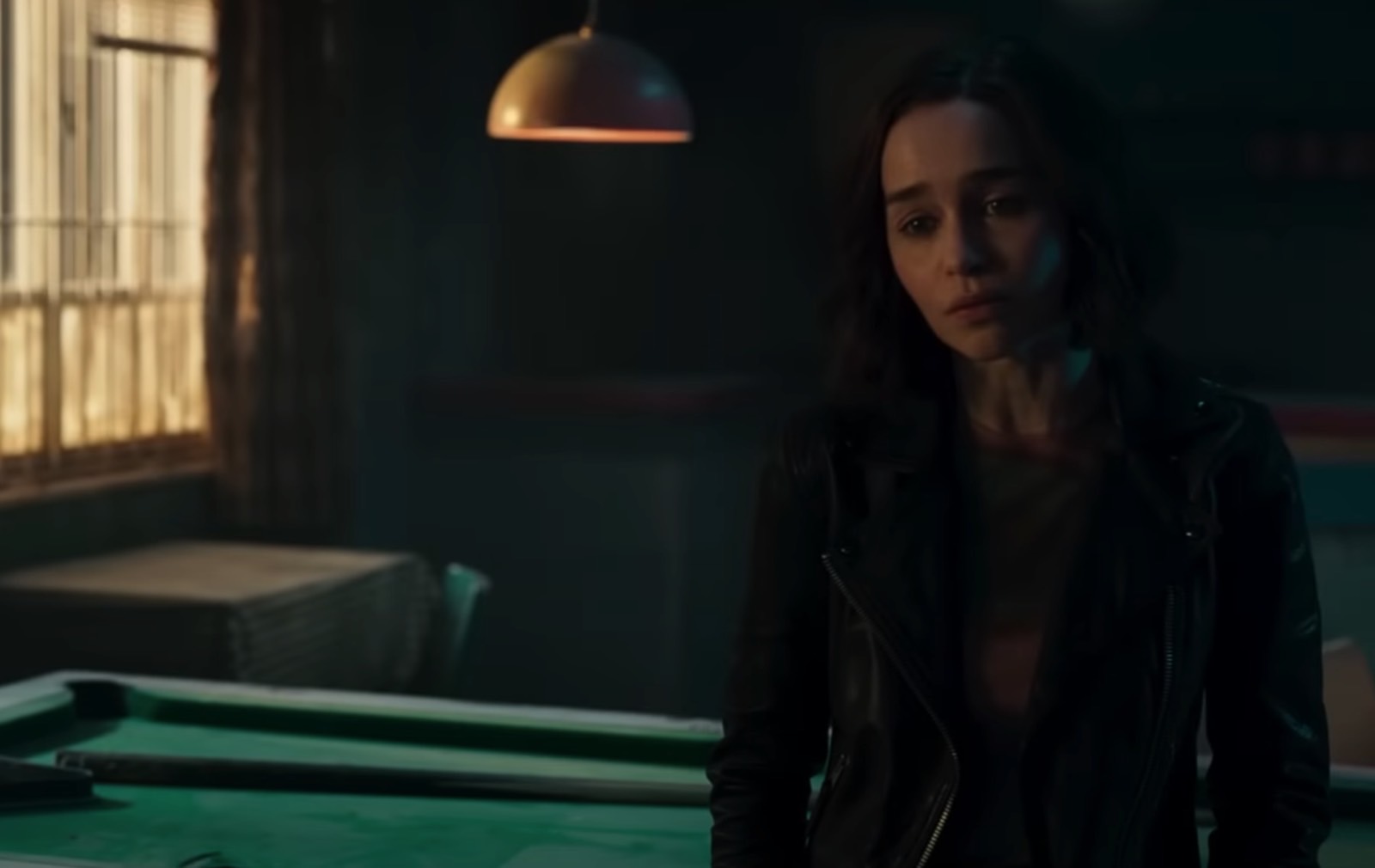 Thankfully, we know some good and bad Skrulls in the new Secret Invasion trailer. Joining Talos might be his daughter G'iah (Emilia Clarke), though she might also oppose her father.
But Rebel Skrull leader Gravik (Kingsley Ben-Adir) is a definitive antagonist. And a Super Skrull. He has superpowers, as he's been genetically engineered to manifest such abilities. Interestingly, he seems to have Mr. Fantastic-like powers in the trailer.
But that's about it. Anyone else could be a Skrull, with YouTuber Grace Randolph saying that "at least one established human" in the clip is a Skrull. And their identity hasn't leaked.
All the human Skrull suspects in the trailer
That's to say, nobody is safe. The evil faction of Skrulls might have replaced any number of beloved characters as they attempt some sort of takeover of the planet.
Therefore, let's recap all the established humans that appear in the trailer who aren't Skrulls in order of appearance.
Nick Fury, Special Agent Sonya Falsworth (Olivia Colman), Maria Hill, Everett Ross (Martin Freeman), and James Rhodes (Don Cheadle). That's it. These are the humans in the Secret Invasion trailer who might be Skrulls under disguise. We can't rule out Fury either, which would be a massive twist from Marvel.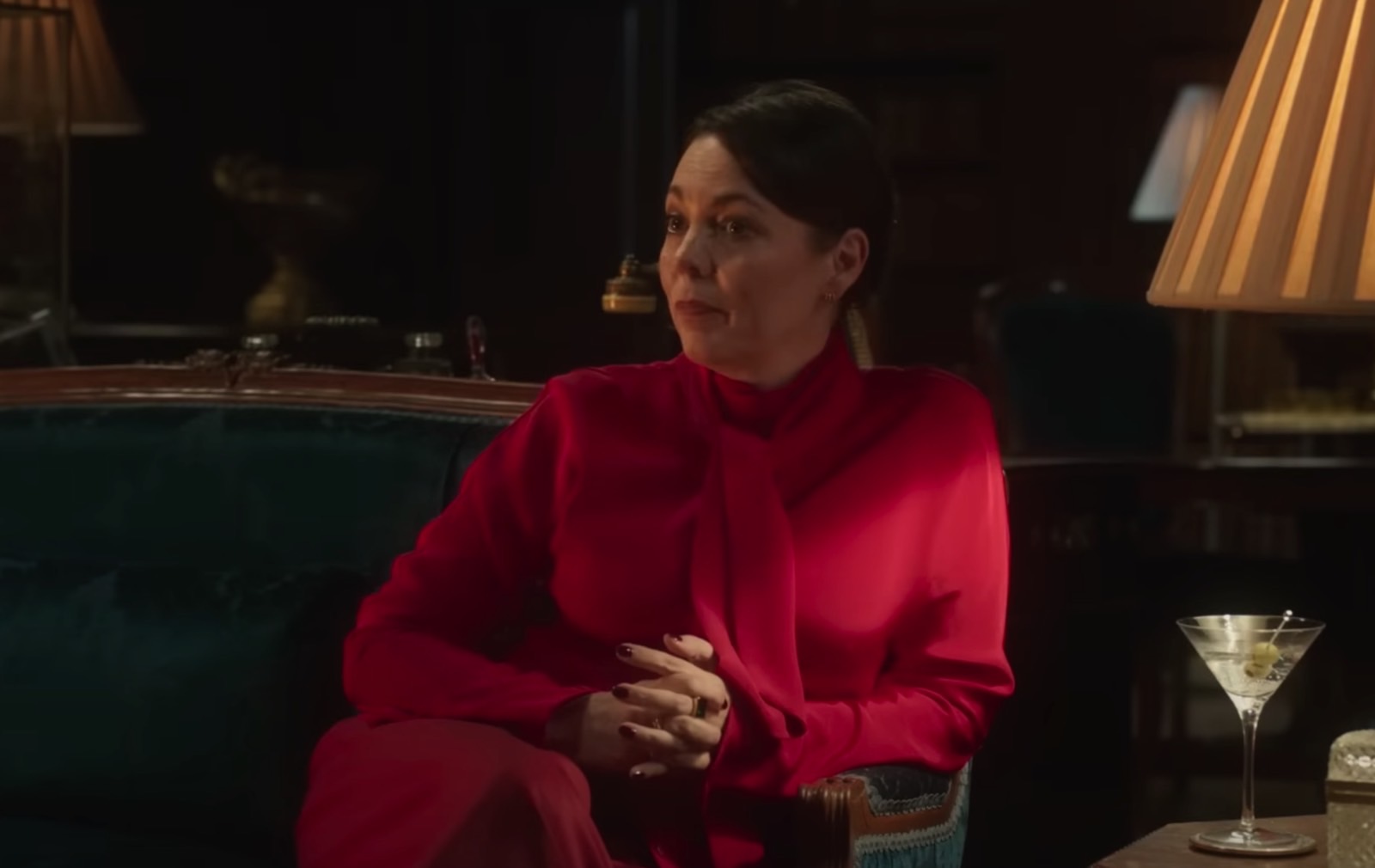 War-Machine being a Skrull would also be an incredible twist for the Disney Plus TV show. Rhodie is an Avenger and an important figure in the US Army and possibly the government.
We will note that there's one character we can't see in the new trailer, but it's there. That's Dermot Mulroney's President Ritson, whose motorcade gets attacked in these clips. Then again, Ritson might have to die for Thunderbolt Ross (Harrison Ford) to take over, although we're just speculating at this point.
Who is the real Secret Invasion villain?
Gravik appears to be the main villain of Secret Invasion, considering what we see in the trailer. But it's not necessarily the main villain of the show. First, remember that Marvel has a knack for misleading fans with the footage it shows in trailers. Secondly, we still expect surprises from the TV show. Gravik might just be the muscle acting on behalf of the brain.
Marvel might have separately confirmed the identity of another human, which is a surprising spoiler. Olivia Colman has a "more antagonistic" presence in Secret Invasion, according to a Vanity Fair story on the TV show.
The same piece confirmed that Emilia Clarke is playing G'iah, a Skrull radical who opposes her father, Talos. This would make G'iah a potential candidate for becoming the show's villain, although it seems hardly likely. Also, we already know that she's a Skrull posing as a human.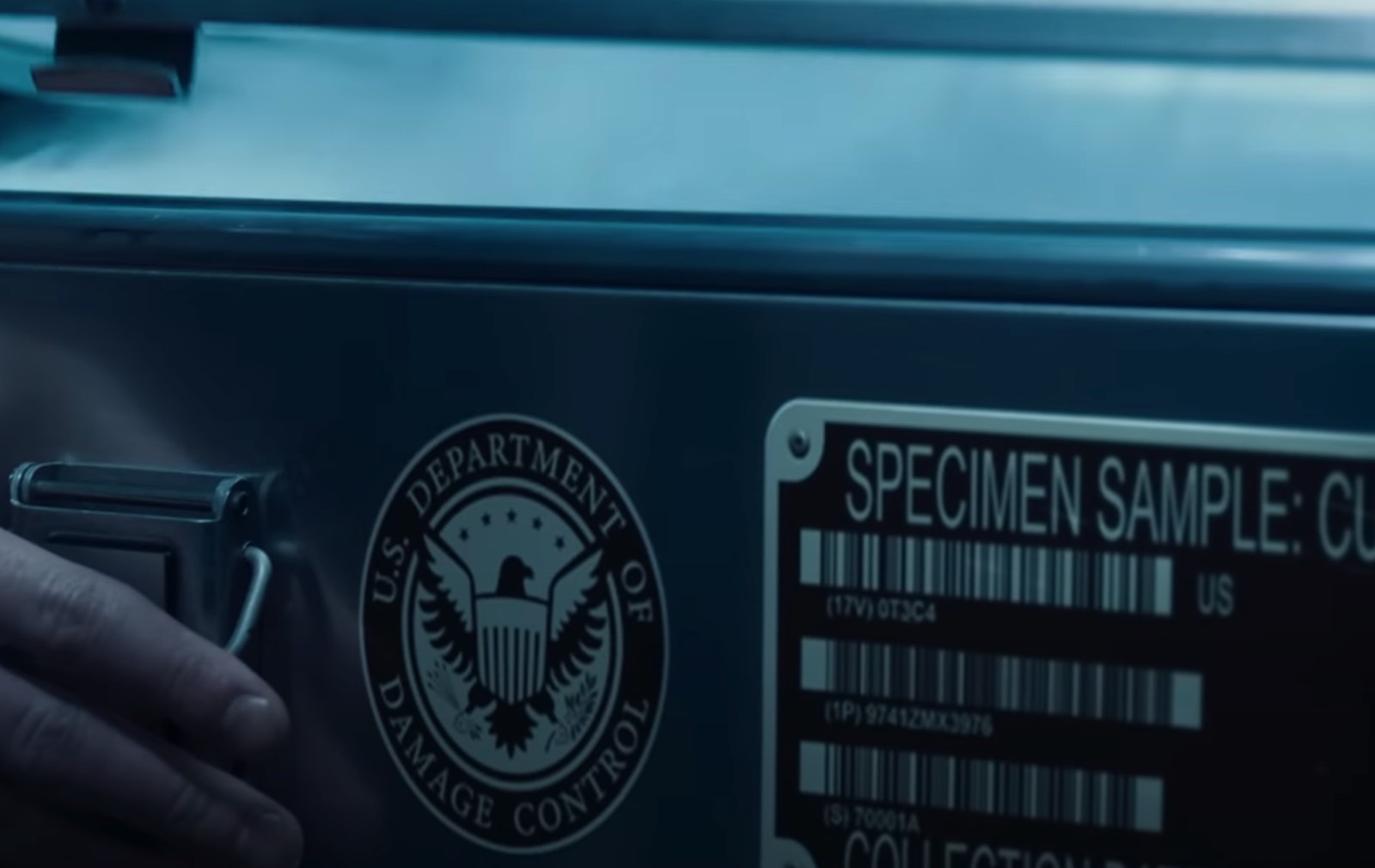 But what about Colman? "It's somebody that you've never seen her play before," Samuel L. Jackson said in the same story. "She's cold-blooded and just relishes being that person."
The trailer does hint that the chief of the MI6 might be involved in more nefarious activities. Marvel makes it look like Agent Sonya Falsworth might be involved with the US Department of Damage Control (DODC). And these guys are apparently maneuvering a specimen sample from Cull Obsidian, who lost his arm in New York early in Infinity War. The Thanos (Josh Brolin) ally died later in Wakanda.
Are they creating Super Soldiers? Super Skrulls?
While we might be looking at clever trailer-cutting action from Marvel, it sure looks like Colman's character has her own operation. Whether it's connected to DODC, we see her holding a pair of scissors as she heads to a room where a mysterious prisoner is kept.
With all that in mind, could Colman's Falsworth be a top Skrull agent? We have no way of knowing. All we have is speculation for the time being. You can rewatch the full Secret Invasion trailer below.