Loki (Tom Hiddleston) is at the center of the current predicaments in the Multiverse Saga, and the Avengers don't even know it yet. Even the God of Mischief might not fully comprehend what happened when Sylvie (Sophia Di Martino) killed He Who Remains (Jonathan Majors) in the Loki season 1 finale. But Loki season 2 will explore all that, pitting Loki against multiple versions of the exciting main villain of the multiverse saga.
We'll warn you that big spoilers might follow below. If you want Loki season 2 to surprise you, stop reading right here.
Loki season 1 took its time to show us the villain. And it turned out that He Who Remains wasn't a full-fledged villain. Sure, he took free will away from billions of beings in the Sacred Timeline. And he killed billions of others that diverged from the script. Not to mention that he enslaved so many variants inside the TVA to help him prune the timeline.
But that Kang variant is the benevolent one. He's the one who beat the evil Kangs who started the multiverse wars. And he is the Kang version who went crazy after eons of maintaining the Sacred Timeline.
Choosing not one but two Lokis to succeed him is the clearest proof of insanity. Things didn't go the way a younger, saner version of He Who Remains would have wanted.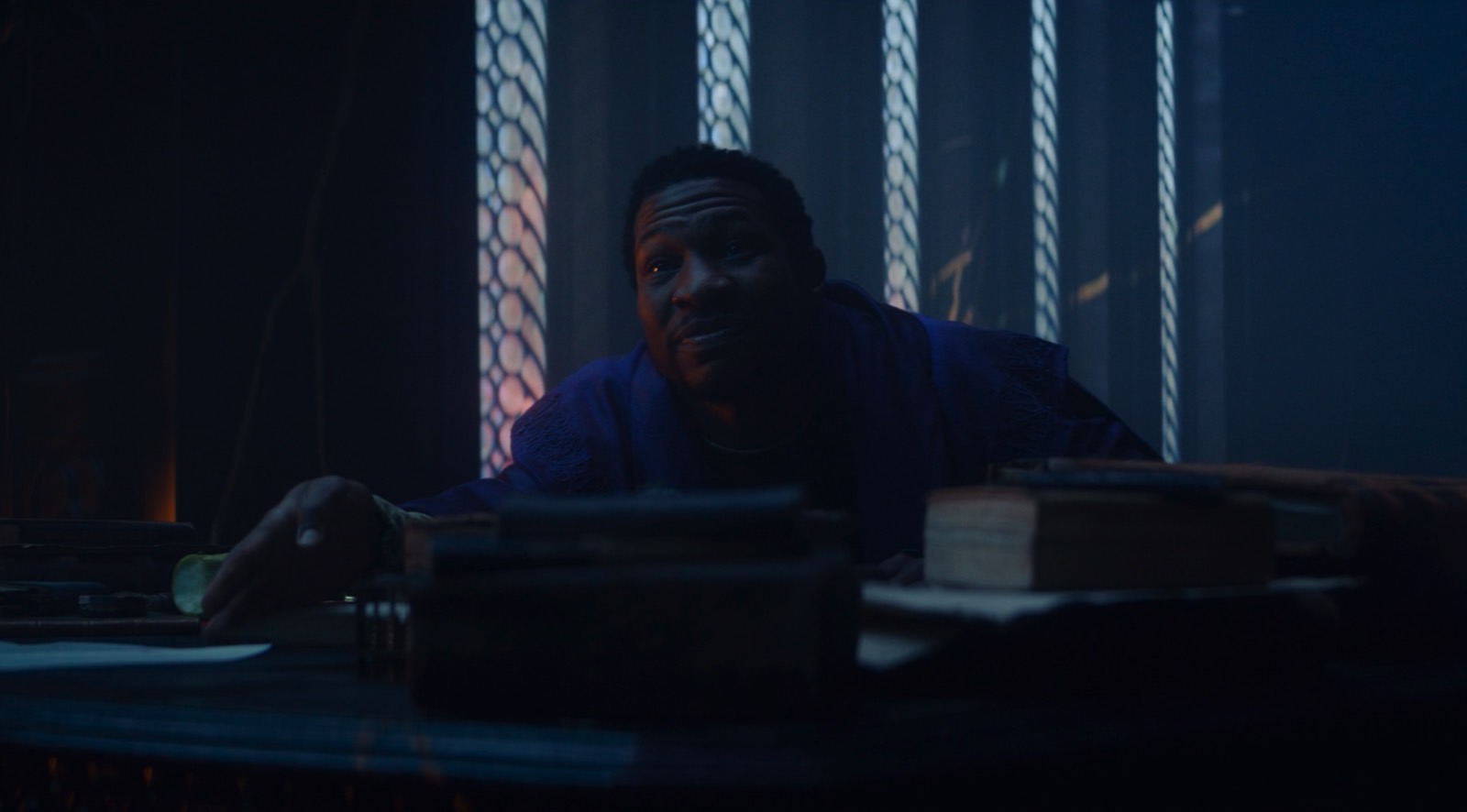 With that in mind, it'll be interesting to see who the real villain of Loki season 2 is. If I were to speculate, I'd say it could be a Kang variant who is slightly more evil.
Ant-Man and the Wasp: Quantumania will give us a Kang villain. And we're in the Multiverse Saga. We should meet several other Kangs by the time we get to Kang Dynasty and Secret Wars, the Avengers movies that will conclude this massive story.
We might see multiple Kang variants in Loki season 2
It turns out that might be the case. Loki season 2 might treat us to multiple variants of Kang. And the more of them that show up, the likelier it'll be for one of them to be a real villain.
Well-known leaker Daniel Richtman said on Patreon (via The Direct) that "there will be multiple Kang variants in Loki Season 2."
The claim came a few days after Richtman said that Jonathan Majors had recently filmed more scenes for Loki season 2.
Unlike the Infinity Saga, where Thanos (Josh Brolin) barely showed up in the MCU until Infinity War, the Multiverse Saga will take a different approach. One that's possible because we're in the multiverse, which contains infinite versions of the same character.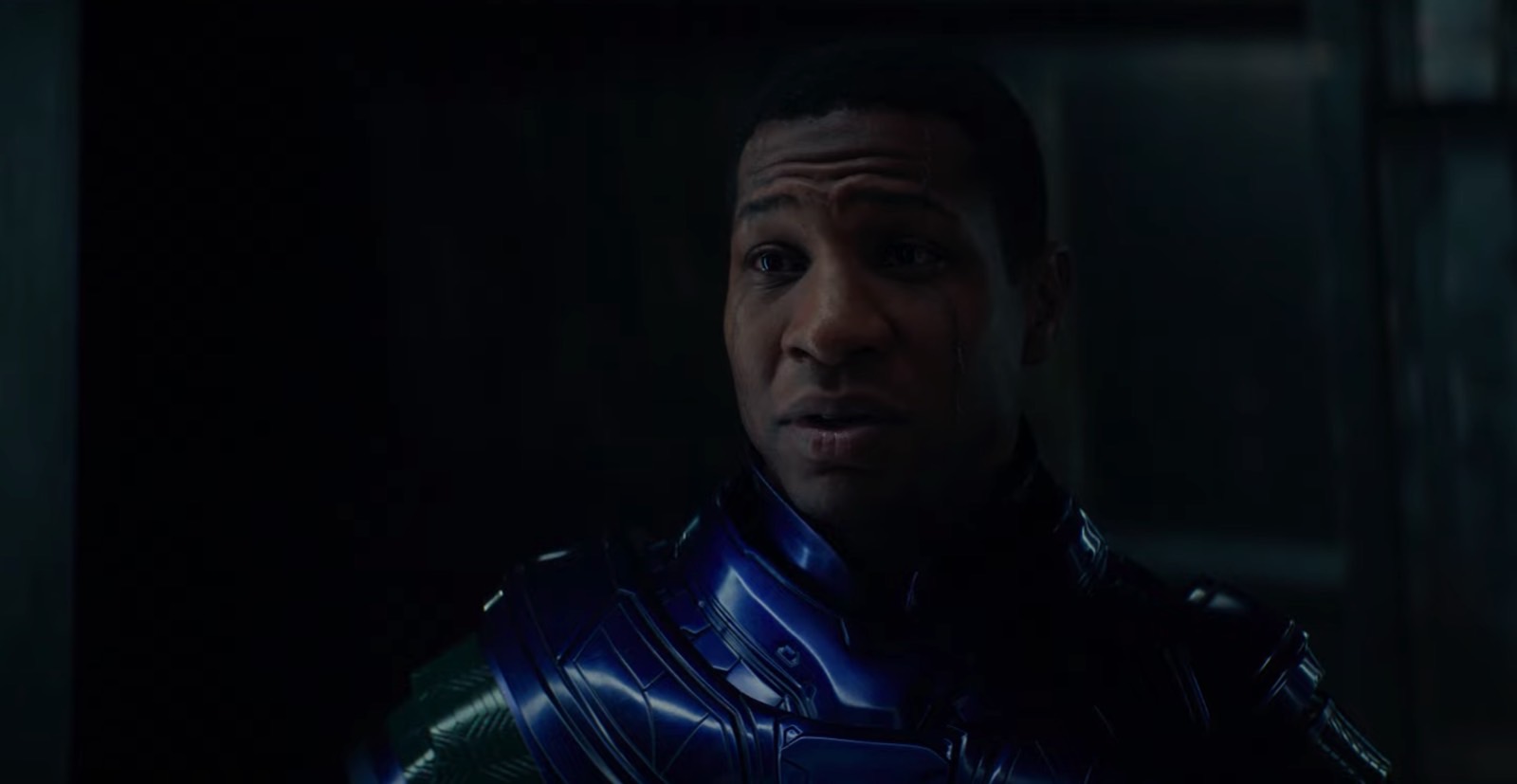 Loki season 2 is the perfect place to meet a few different Kangs rather than just one villainous version of the character. Remember that we're heading toward Kang Dynasty and Secret Wars, movies where the Avengers will fight various Kangs. We'll need at least one Kang ally working with the Avengers in these multiversal wars. That's the only way we end up with someone controlling a future Sacred Timeline.
Moreover, rumors say that an earlier version of He Who Remains will work with the Avengers in those movies. But it would be fascinating to see Loki season 2 set up different versions of Kang for future movies and TV shows. That should include a good version of the character.
Loki season 2 hits Disney Plus this summer, long after the events in Quantumania.