Loki is one of the most consequential Multiverse Saga projects to date and a Disney Plus show you should watch before Ant-Man and the Wasp: Quantumania hits theaters. Not only does Loki establish the rules of the multiverse, but it also introduces the next Thanos-level villain. In Loki, we meet one of many variants of Kang (Jonathan Majors), who has fought other variants of himself in multiversal wars. Loki season 2 should introduce additional Kang variants, according to an insider.
The same person has actually revealed the identity of one of these Kangs. Before we can explain, you should know that big Loki 2 spoilers might follow.
The reason Loki (Tom Hiddleston) met He Who Remains in season 1 is pretty simple. That Loki deviated from his predestined path, so the TVA snatched him from that reality, destroying the resulting branch. He Who Remains had a script in place for the Sacred Timeline to prevent the emergence of other Kang variants, knowing these versions of himself would inevitably lead to another multiversal war.
Loki season 2 will surely see the God of Mischief seeking Sylvie (Sophia Di Martino). But he'll also try to deal with the reality following He Who Remains' death. That puts Loki on a path that must have at least one other Kang variant. After all, Loki still has to deal with the TVA, which is a creation of Kang, as far as we know.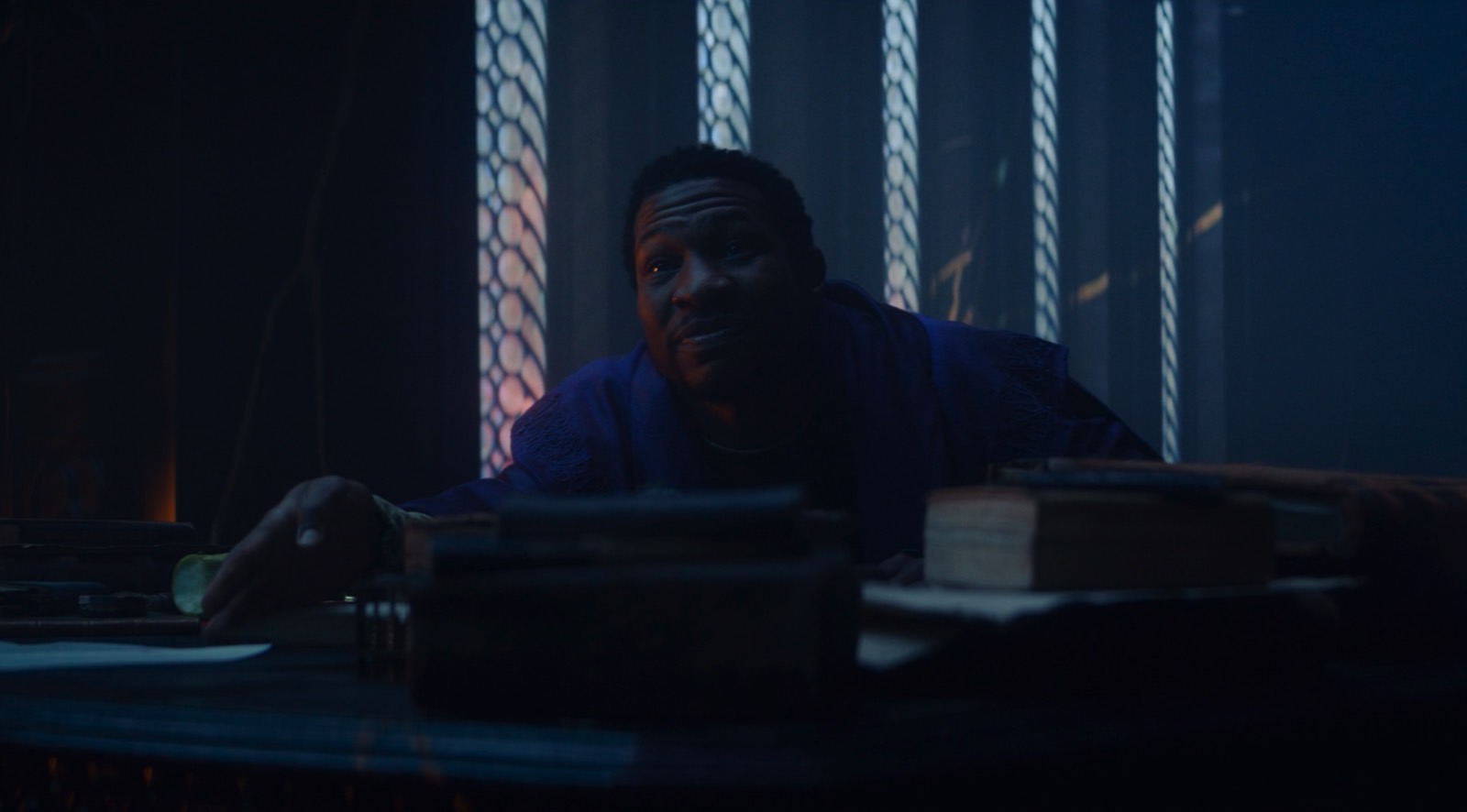 Loki season 2 is also a great place to introduce more Kangs that Marvel will need down the road. He Who Remains and the Quantumania Kang are hardly enough to form the kind of Kang dynasty that Marvel will introduce in Avengers 5. And Loki 2 can easily introduce variants of Kang that Jonathan Majors might play down the road.
As soon as Sylvie killed He Who Remains, the TVA stopped clipping timeline branches, and the multiverse evolved. That means variants of Kang must have appeared everywhere simultaneously with the events in the Loki finale.
The Kang variants in Loki season 2
Marvel insider Daniel Richtman took to his Patreon account a few days ago to claim that Loki season 2 will introduce various Kang variants. He did not reveal any of them by name at the time. But he's back with another Loki 2 scoop that hints at a name.
A variant of Kang described as an inventor from the past who wanted to buy specific things to affect the future might appear in the TV show later this year. Richtman said he wasn't sure whether this Kang variant is Victor Timely.
But CoveredGeekly explains that Victor Timely would fit the description. In the comics, Victor Timely is the name Kang picks when he retires in 1901 after losing a fight to the Avengers. It's there where he establishes a town in his name and develops the realm of Chronopolis.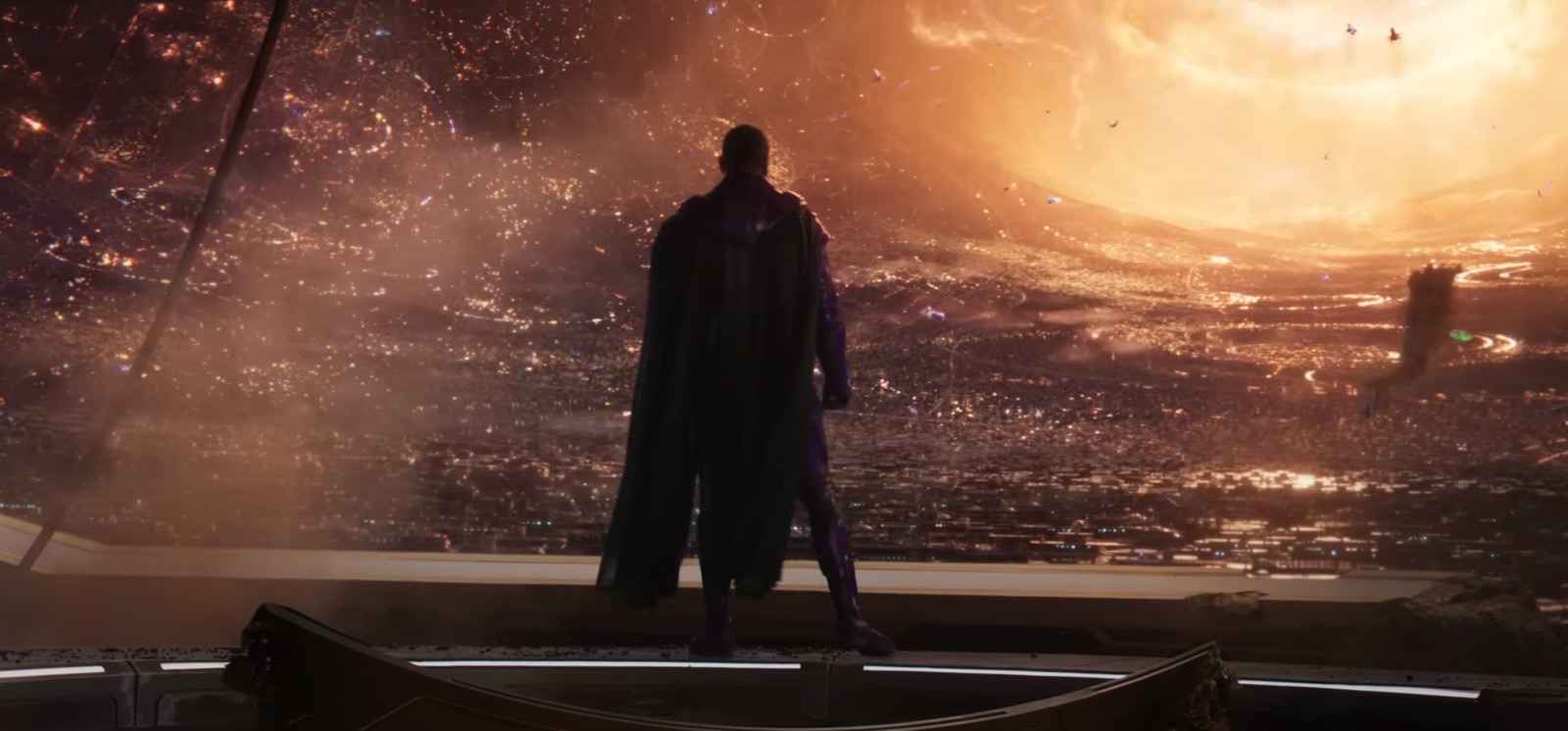 Kang then posed as Timely's son and grandson to continue developing technology that could help him fight the Avengers.
This is just speculation based on the information Richtman provided, which can't be confirmed. But it makes sense for Marvel to introduce all sorts of Kang variants from the comics during the Multiverse Saga, especially in Loki season 2. However, these Kangs won't necessarily have to be faithful to the comics material.
Loki season 2 premiers on Disney Plus this summer, after the events in Ant-Man and the Wasp: Quantumania. By then, we'll know the fate of in Ant-Man 3's Kang.