Analogue is no stranger to running limited edition versions of its products, and its latest one looks incredible. The company has already released a glow-in-the-dark and transparent edition of its Pocket handheld console, and now they are back with a tribute to some of the classic colors we enjoyed on our Game Boys.
The company has announced a limited edition version of its beloved Pocket that features classic colors that came on the Game Boy Color and Game Boy Advance, and they look phenomenal. There are eight color options in total that are "color matched and manufactured in eight GBP/GBA (Game Boy Color and Game Boy Advance) classic colors."
The Classic Limited Edition of the Analogue Pocket will come in Red, Green, Blue, Yellow, Pink, Orange, Indigo, and Silver. This version of the console costs $249.99 and will officially be released on November 17, 2023, at 8:00 AM PST / 11:00 AM EST. The company says it will start shipping on November 20th, so if you are looking for a sweet gift for a gamer in your life, here you go.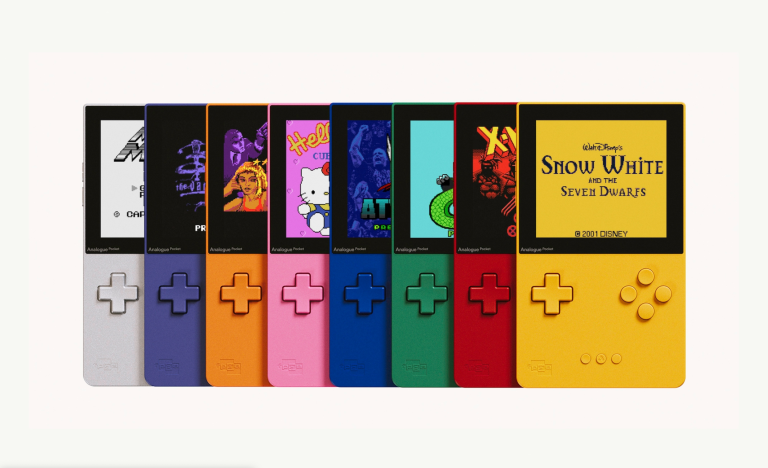 The company says that they will be available in "highly limited quantities," so it seems that this is as limited of a run as it could be. If you want to get your hands on one, I would definitely recommend being on their website right when it launches. Analogue's other launches usually result in products selling out immediately, like the iPhone days of old.
The announcement of the Classic edition of the Analogue Pocket comes a month after the company revealed that it was working on a console that can play Nintendo 64 games in 4K resolution. The Analogue 3D will be able to natively play Nintendo 64 games — and not just some of them. The company says that the console will be able to play the ENTIRE library of Nintendo 64 games without any emulation.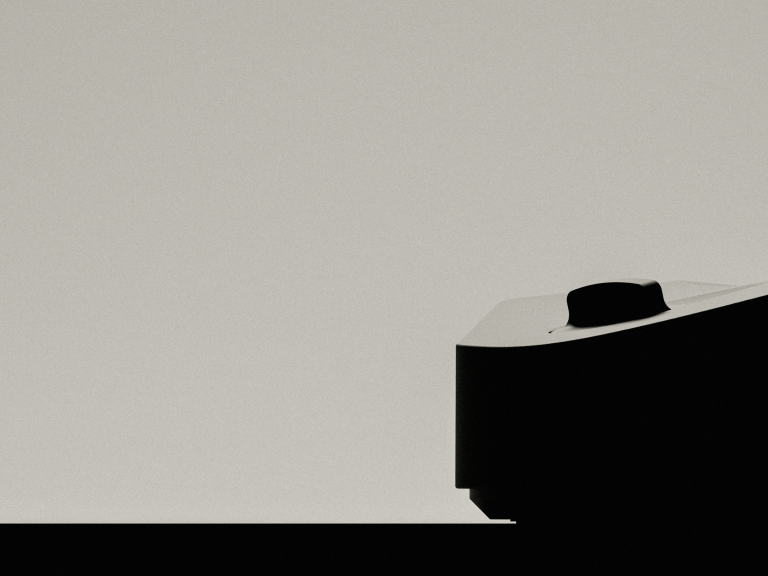 The 3D will support 4K resolution, wireless Bluetooth controllers, and feature four ports to connect the original Nintendo 64 controllers. It will also support the original display modes of the games themselves and feature "reference quality recreations of specific model CRT's and PVM's." Speaking of controllers, Analogue is working with 8BitDo to make the controller for the 3D.
While we have to wait until 2024 for the Analogue 3D, we at least get to enjoy the Analogue Pocket Classic for now — at least a limited number of us.