Okay, I'm not even a big retro gamer, but this is sick.
You may have come across the name Analogue before. It's the company that has made a number of consoles that can play retro games, and the consoles are beautifully crafted. The company gained most of its popularity after creating the Analogue Pocket, its portable game console that lets gamers play Nintendo Game Boy games in much higher resolution.
Now, Analogue is turning its eyes towards another Nintendo product: the Nintendo 64. The company has announced the Analogue 3D, a console that will be able to natively play Nintendo 64 games — and not just some of them. The company says that the console will be able to play the ENTIRE library of Nintendo 64 games without any emulation due to its use of FPGA.
While we don't know exactly what the console will look like just yet, we do have some details about the system. Analogue says the 3D will support 4K resolution and support wireless Bluetooth controllers on the 2.4g frequency. It will also feature four ports to connect the original Nintendo 64 controllers. It will also support the original display modes of the games themselves and feature "reference quality recreations of specific model CRT's and PVM's."
Speaking of controllers, the company also gave us a sneak peek at the outline of the controller it will be releasing with the console. The company is working with 8BitDo, a gaming company focused on making peripherals that have received critical acclaim, to make the controller for the 3D.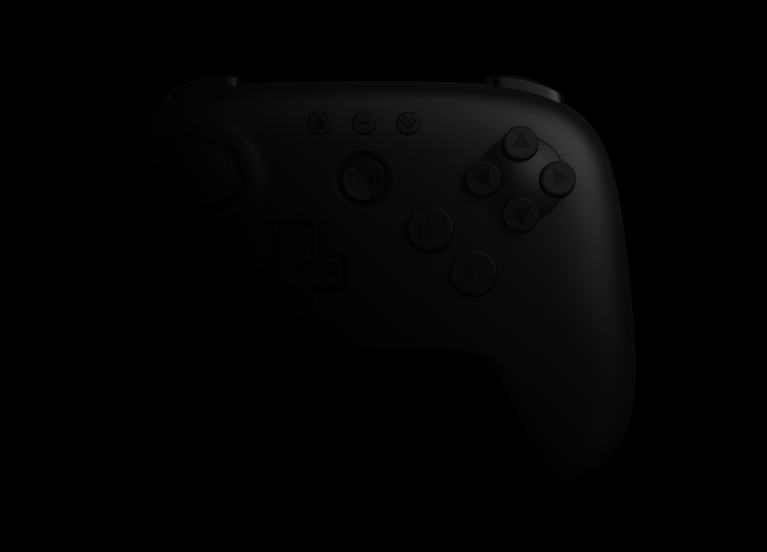 The company says that the 3D is "the first and only aftermarket solution supporting 100% compatibility in every region. USA, EU & JP." While we don't have an exact release date or price of the console just yet, Analogue says that the 3D will be released sometime in 2024.
I personally haven't gotten a chance to try one of Analogue's consoles yet — mostly because they sell out incredibly fast when new stock is available. I'm going to have to head over to my buddy's house to try his Pocket at some point, but with their track record, I think N64 gamers are going to be really happy with what is offered when this thing releases next year.
As Analogue works to release a new Nintendo 64, Nintendo itself is hard at work on its next-generation console, many of whom believe to be the Nintendo Switch 2.