When Ant-Man and the Wasp: Quantumania opens in theaters on Friday, it will conclude the trilogy about Scott Lang (Paul Rudd) and his family. But there's an even more exciting take to consider. Ant-Man 3 is the first Kang (Jonathan Majors) movie, one of the many MCU Phase 5 and 6 adventures that will help grow Marvel's next big villain in time for Avengers 5 and 6. And Majors already has high hopes for the character, including a potential meeting between Kang and Iron Man (Robert Downey Jr.) in the upcoming Avengers movies.
Tony Stark died at the end of Endgame, but we're in the Multiverse Saga now. Marvel has plenty of ways to bring Iron Man back, alongside all the other dead and retired Avengers. Before we explain how Iron Man can return, and look at Majors' comments about a potential Kang-Tony Stark face-off, we'll warn you that MCU spoilers might follow.
How Iron Man can rejoin the Avengers
Bringing back Iron Man from the dead is a seemingly tedious task for Marvel. The studio has to keep in place Tony Stark's Endgame legacy while integrating the character into the next batch of Avengers movies.
Thankfully, the multiverse gives Marvel ample opportunities to have Iron Man back. The simplest options involve getting a different Tony Stark from the multiverse, which has billions of them. It doesn't even have to be the Iron Man we love. And a different actor could always play him. After all, those Tom Cruise Doctor Strange in the Multiverse of Madness rumors were very exciting last year.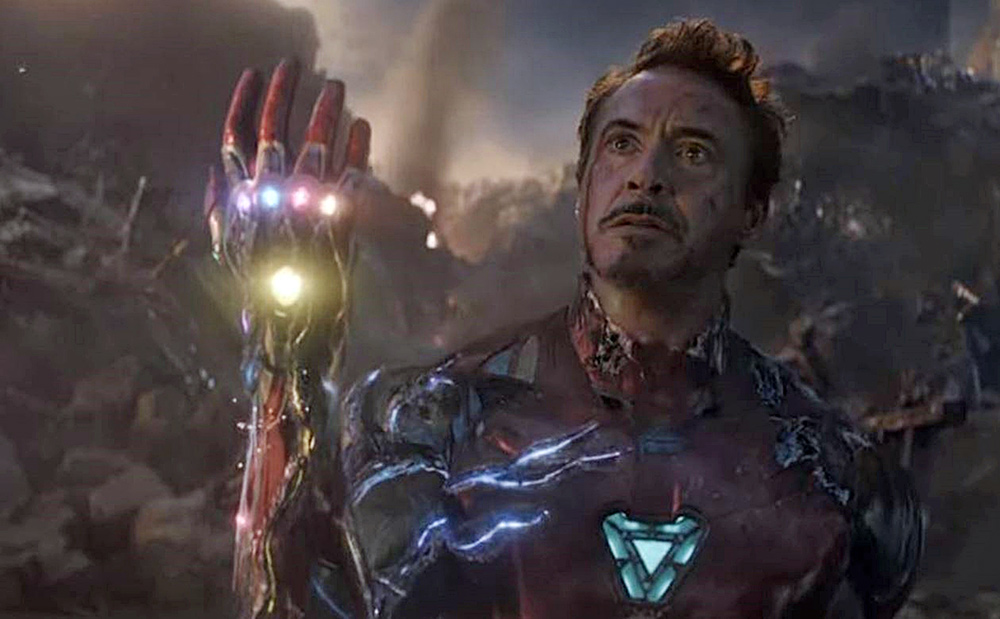 But such an Iron Man would significantly diminish Marvel's return. Fans want RDJ to play Iron Man again in Kang Dynasty and/or Secret Wars. Just as they want Wolverine to be Hugh Jackman. Interestingly, Jackman explained how Iron Man can return despite having died, and without ruining that sacrifice. Multiverse travel is the gist of it. Because time travel doesn't quite explain it.
Finally, there's an exciting alternative out there that would allow for Iron Man and Kang to meet. It's one put forward by a Marvel insider who claims that the Superior Iron Man variant whom we didn't meet in Multiverse of Madness might want to fight the Avengers from the primary reality. And that might imply Iron Man becoming a villain, a Kang ally in Kang Dynasty or Secret Wars.
Jonathan Majors on Kang's evolution
We first met the not-quite-villainous version of Kang in the finale of Loki season 1. He Who Remains is the Kang variant who beat all the others during the previous multiversal wars. It's the Kang who kept the Sacred Timeline in place ever since, curating the reality the Avengers have experienced.

He Who Remains is the Kang who ensures the Avengers will always beat Thanos. Interestingly, this Kang had Iron Man die for the Avengers to win.
The first variant of a genuinely evil Kang is coming in Ant-Man and the Wasp: Quantumania. Speaking to Lifehacker Australia about his character, Majors said he's "extremely excited" for his MCU future leading to Avengers 5.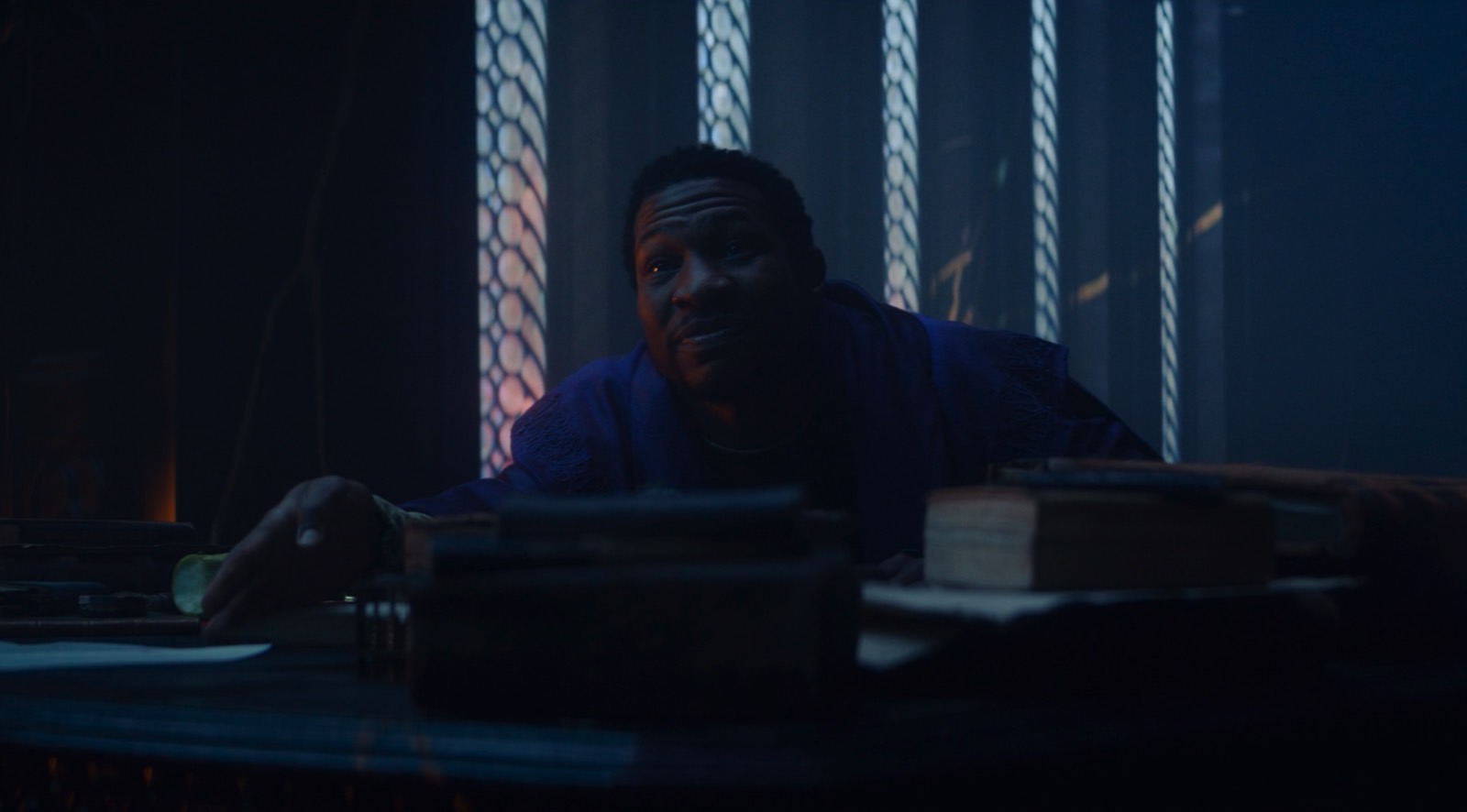 "I mean, I'm a franchise player," the actor said. "Kang is a very privileged place to be in with a great deal of responsibility. And because of that, I have the opportunity to really stretch and grow my artistry, selfishly, and contribute that and give that to audiences and to the rest of my teammates."
"So Kang Dynasty – I can't even think about it because I'm so excited about [Quantumania] – but Kang Dynasty feels to me that it has the potential to grow the mythology of Kang, to grow the curiosity of Kang that much more, which is extremely exciting."
Kang meeting Iron Man in Avengers movies
It's in this context that Majors addressed the kind of meeting we all expect to witness in a future Avengers movie: Kang interacting with Iron Man. The Quantumania actor is also extremely excited to have his Kang interact with Iron Man, one of the original Avengers.
"This is like a Robert Downey Jr. day, he just keeps popping in [to my head]," Majors said. "Like, I know he's an OG. I mean, he's one of the originals. I'm just such a huge fan of him as an actor. I think what he did with Iron Man was such a gift to the culture at large."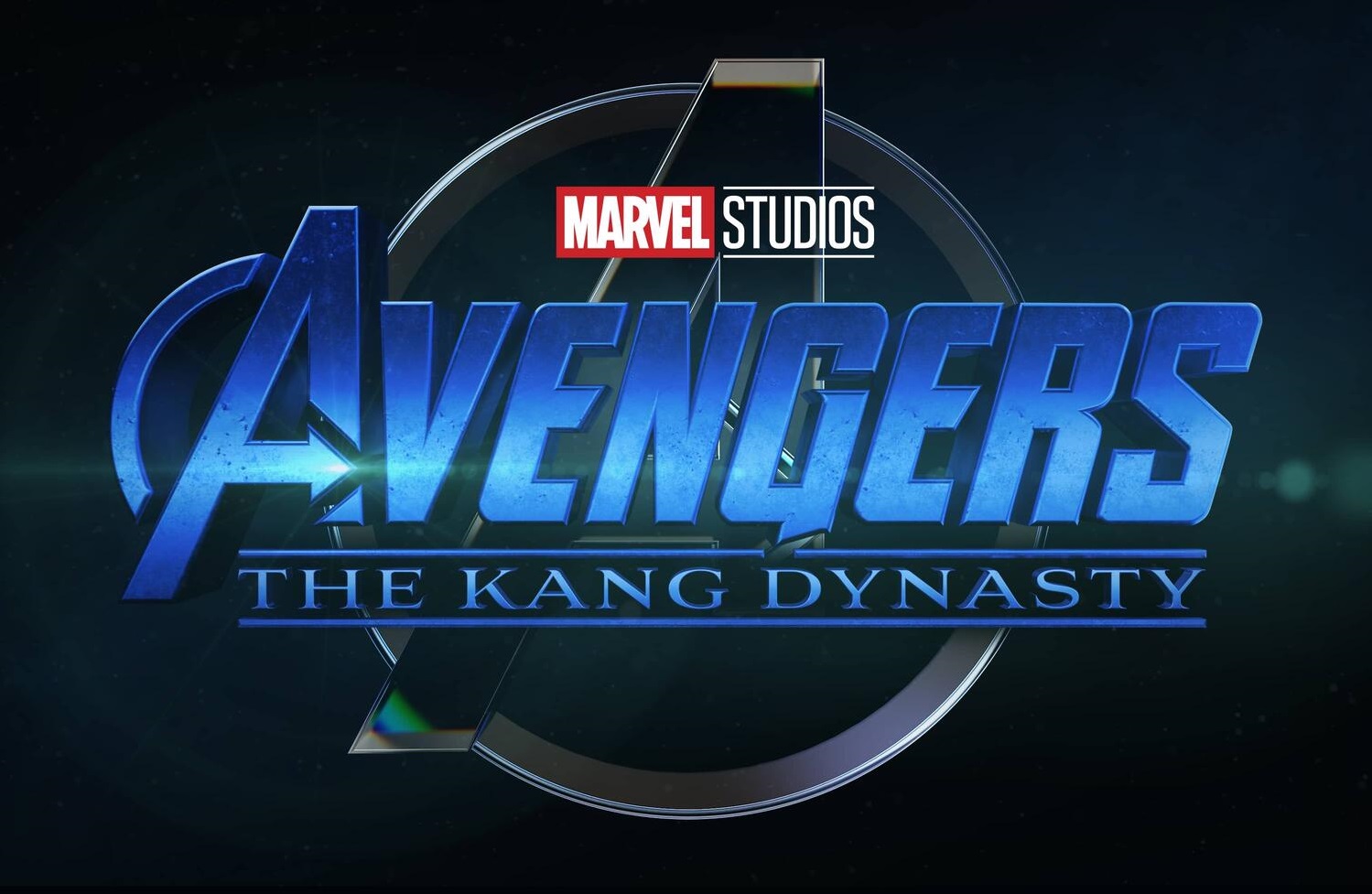 "I would love to be across from him on screen to see how our philosophies, acting-wise and character-wise, just personally, match up," he continued. "You know, I find him to be such a fascinating artist, which is why Iron Man is so fascinating. His portrayal of Iron Man is so fascinating and he represents a very clear world view and energy of the Avengers. And I think Kang represents a different era."
It's not necessarily Kang and Iron Man using their wits to battle each other that would be the best part of such a confrontation. "It'd be really interesting to see those two kind of come together and have a bit of conversation," Majors said. And Marvel fans will surely agree. Seeing Iron Man interact with other heroes and villains verbally is half the magic of RDJ's character.
Such a prospect is all the more exciting considering the conversations between Scott Lang and Kang the Quantumania trailers teased.
That said, Majors knows better than spoiling RDJ's return for Kang Dynasty or Secret Wars. If Iron Man is coming back, we won't learn it from the Kang actor.