The movie industry is still on an extended break, as Hollywood studios have yet to ink new deals with the writers' and actors' guilds. As such, nobody is writing new movies or TV shows or working on projects that already have a script. The strikes also impacted Marvel, and now all MCU projects are on pause. That may lead to another round of delays impacting several Phase 5 and 6 titles. Fantastic Four is probably one of them, despite its May 2, 2025 release date.
But rumors about Marvel's plans are still spreading, especially concerning the Fantastic Four cast. While most leaks focus on Reed Richards/Mr. Fantastic and Sue Storm/The Invisible Woman, there's an exciting new report about the actor who might be playing Ben Grimm/The Thing. And I'm very excited about this particular choice, which I hope comes true.
Some Marvel spoilers might follow below.
A report earlier this month said that Marvel chose Vanessa Kirby to play Sue Storm in Fantastic Four. Marvel supposedly wants Sue Storm to be the central character, an exciting prospect considering the previous versions of Fantastic Four. As a result, the studio will build the cast around Sue Storm.
Jeff Sneider mentioned the deal during an episode of The Hot Mic podcast in early August. But Kirby has been appearing in Fantastic Four cast rumors for months.
Sneider also mentioned at the time another potential Fantastic Four role that might have been cast. He said Ebon Moss-Bachrach would play the Silver Surfer, one of the film's antagonists. He also added that Moss-Bachrach would not play Ben Grimm.
A few weeks later, Sneider issued an update on that rumor during a recent The Hot Mic episode. He said he heard Moss-Bachrach was cast in Fantastic Four. But the actor might not play the Silver Surfer. He might be The Thing in Marvel's big Fantastic Four reboot after all.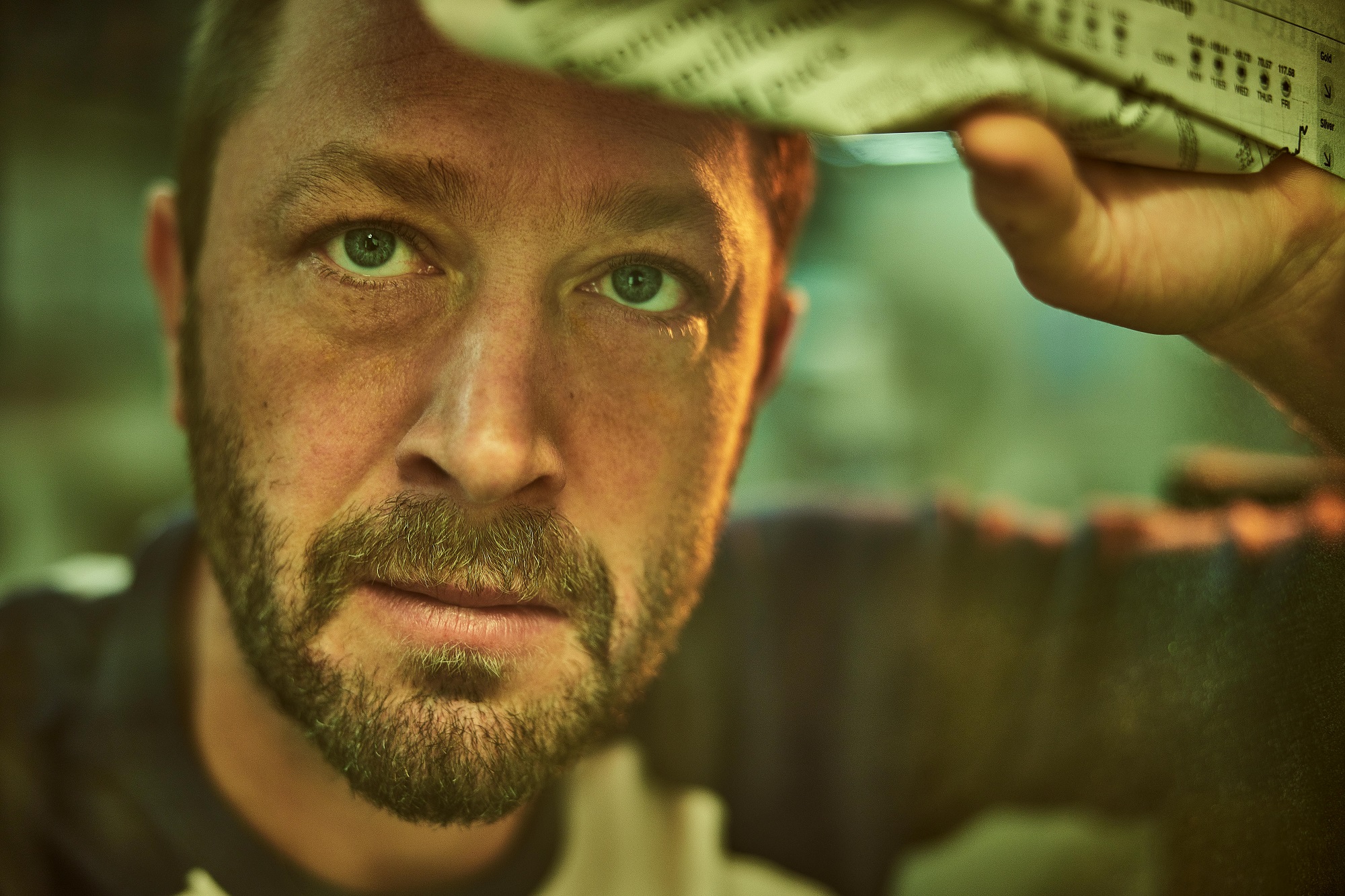 Ebon Moss-Bachrach would be a great Thing
I've recently finished the second season of The Bear, and Ebon Moss-Bachrach's Richie character was a highlight of the show again. That's why I'm excited to see him play an MCU role, whether a superhero or an anti-hero. While the Silver Surfer would eventually become a good guy, The Thing is already going to be a superhero.
Considering what Ebon Moss-Bachrach is capable of, I can't wait to see his version of Ben Grimm. Motion capture would be involved in bringing The Thing to life, which is another reason I'd like to see Moss-Bachrach play this character.
Also, I hope this Fantastic Four cast rumor is true for another reason. Just like I hoped that a similar leak concerning The Thing was true back in early May. Rumors said at the time that Mila Kunis was on the shortlist for playing Ben Grimm.
You don't hire Ebon Moss-Bachrach (or Mila Kunis) for something as monumental as the Fantastic Four reboot, and don't take advantage of his (or her) massive skills.
What I'm getting at is that Marvel could offer us a better version of The Thing than we ever got by giving the character more screen time, more lines, and a great character arc. If that happens, it doesn't matter who plays Ben Grimm and whether Marvel goes for a gender swap for the role.
If I were to choose between the two, I'd definitely go for Ebon Moss-Bachrach right now. Just watch The Bear on Disney Plus while you wait for Marvel to reveal the Fantastic Four cast. Considering the industry's current state, don't hold your breath for an imminent announcement, however.