Chances are, even if you're not caught up on or have even started the new hit HBO series The Last of Us yet, you've probably seen people raving about last weekend's episode (titled Long Long Time) on social media. In the immediate wake of Sunday's Episode 3, pretty much the universal refrain was: Okay, I get it now. That was one of the best episodes of TV in history.
According to HBO, meanwhile, The Last of Us is so good that its audience hit 6.4 million viewers on Sunday night, up an additional 12% from what was already a historic jump in viewership following Episode 2 — and up 37% from the series' debut night. That data is measured based on figures from Nielsen and first-party data.
But there's more.
A new HBO record thanks to four current series
With Season 1 of The Last of Us now averaging 21.3 million viewers across its first two episodes, it joins three other HBO series in what's now a first-ever milestone for the network: A total of four current HBO series now have what the network describes as cross-platform audiences averaging more than 15 million viewers per episode.
Here are the four series and how the averages break down.
House of the Dragon, season 1: 29 million viewers
The Last of Us, season 1: 21.3 million viewers
Euphoria, season 2: 19.5 million viewers
The White Lotus, season 2: 15.5 million viewers
Per the network: "This is the first time HBO has had multiple current series drawing more than 15 million viewers at a time across all genres. For comparison, in 2002, The Sopranos averaged an estimated 18.2 million viewers in its fourth season, with Sex and the City season 5 (13.8 million) and Six Feet Under season 2 (12.1 million) following closely behind."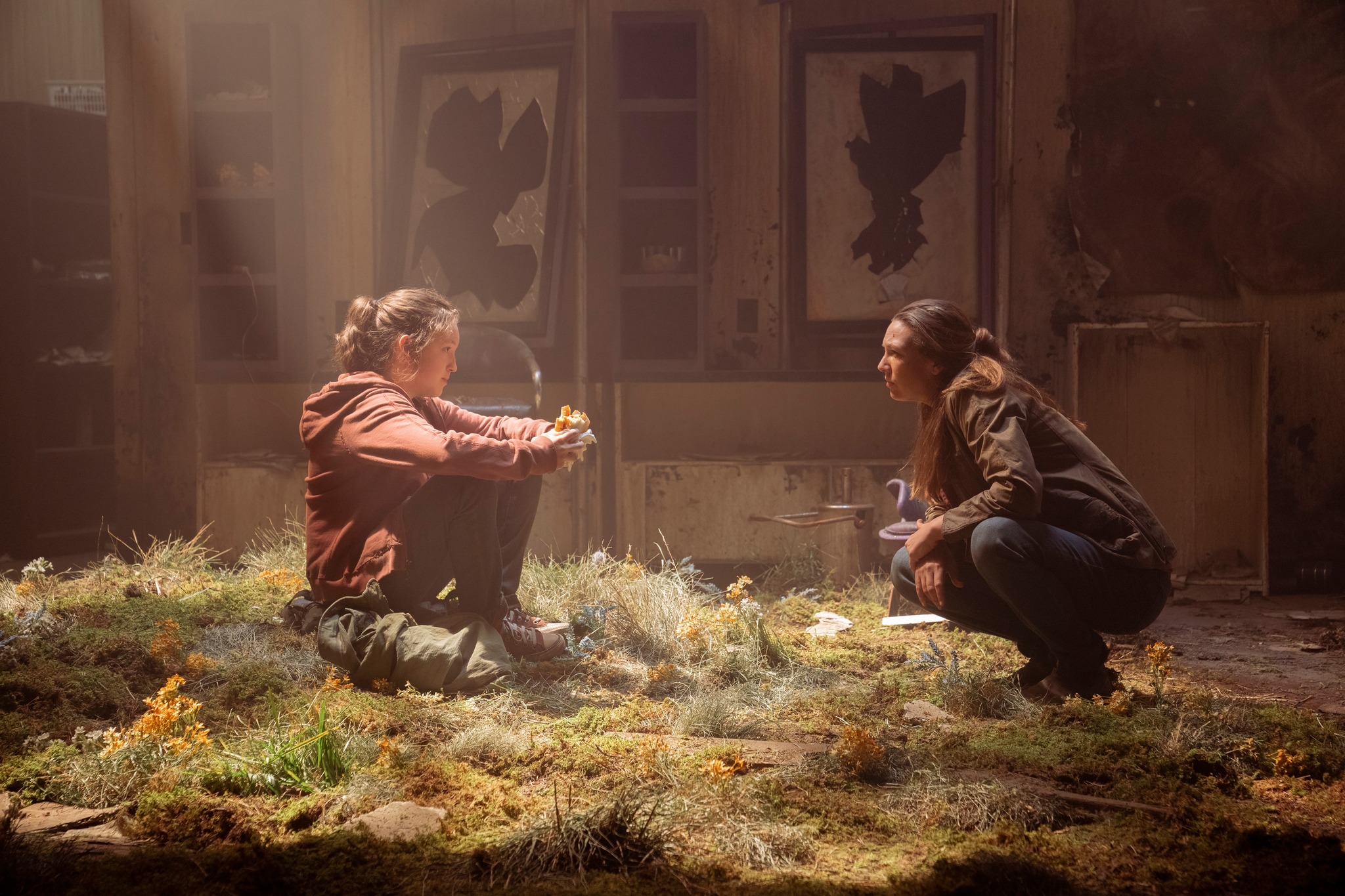 What else to know about The Last of Us
In terms of what else to know about the most current show out of that bunch, some additional highlights include:
A spotlight page for The Last of Us — which currently has a near-perfect 96% critics score on Rotten Tomatoes — is available on HBO Max. It features behind-the-scenes content and access to the show's companion podcast. There's also an interactive flashlight to help fans find their next HBO series to watch.
New episodes of The Last of Us debut every Sunday at 9:00 p.m. ET on HBO and are available to stream on HBO Max. The finale will arrive on March 12.