Binging TV shows is much better than watching traditional TV, but paying for all the streaming options out there might not be that appealing. That's where free streaming services like Amazon's Freevee come in handy, as they can help you replace Netflix, Disney Plus, and HBO Max. Or supplement them without actually paying for Amazon Prime Video.
Freevee gets you access to plenty of TV shows as long as you don't mind the commercials. To make Freevee even more exciting to watch, Amazon is adding more than 100 Prime Video originals to Freevee. These are shows Amazon created for its Prime streaming service, and they were previously only available to paying Prime subscribers.
New Freevee content from Prime Video
Amazon just announced that more than 100 Amazon Originals will be available on the Freevee ad-supported streaming service. Currently, the service offers just over 50 movies and TV series. The list includes Jury Duty, one of the best new TV shows of the year.
The Prime Video originals aren't coming to Freevee all at once. You might have to wait a while for the most exciting titles to hit the free ad-supported streaming service.
The first three episodes of The Summer I Turned Pretty will be available on May 26th. Also coming this month are the first three episodes of A League of Their Own, The Terminal List, and Paper Girls.
Furthermore, the series Goliath and The Tick will be available to stream on Freevee in May. Moreover, full seasons of Homecoming and Upload will come to Freevee, as will The Vast of Night.
Later this year, Amazon will bring the first season of Reacher to Freevee. The company did not reveal a release date for the TV series. Similarly, the first season of The Wheel of Time will land on Freevee before the second season starts streaming on Prime Video.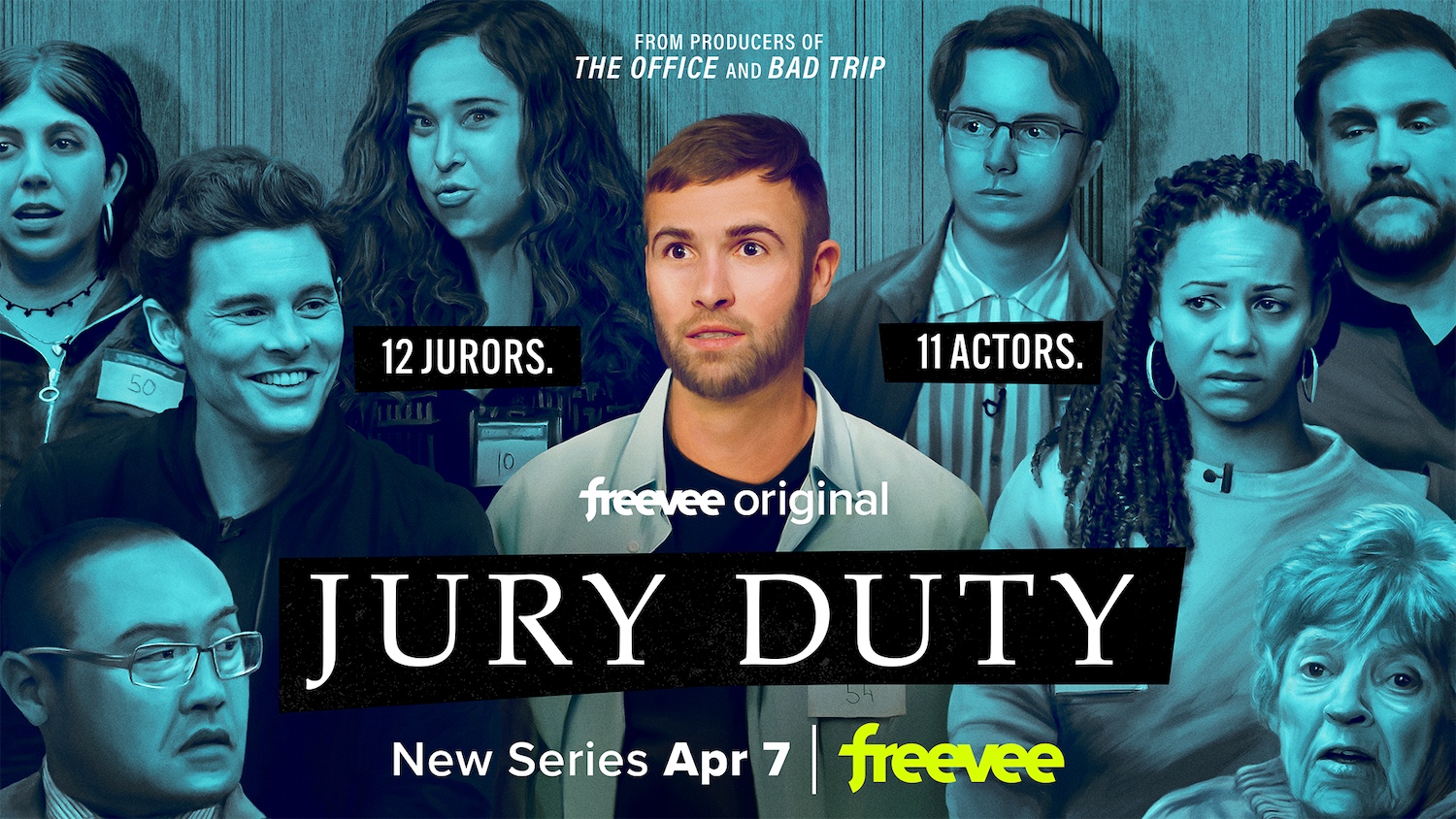 Amazon Originals that move over to Freevee will remain available for ad-free viewing on Prime Video if you already have a subscription or plan on getting Amazon Prime.
Amazon Freevee is available as a standalone app on all of Amazon's devices, including Fire TV models and Fire tablets. Moreover, you'll find Freevee content within the Prime Video app. Also, Amazon offers the Freevee app on all the major platforms, including the Apple App Store, Google Play, Xbox and PlayStation, and others.
Amazon's new Fire TV Channels
Amazon's Freevee catalog expansion announcement came before its NewFronts presentation on Monday. But Amazon had more in store for the event than revealing Prime Video original titles for Freevee. Amazon launched Fire TV Channels, a new hub that will host FAST, or free, ad-supported TV.
Amazon has about 200 million Fire TV devices in use globally, Deadline reports. The giant launched the new Fire TV Channels as FAST content consumption has grown 300% over the past six months on Fire streaming gadgets.
Once the new centralized FAST channels are up and running, Fire TV will launch a new "always-on," app-like destination this summer.