According to Rotten Tomatoes, Eternals is the MCU's worst mistake. The Chloé Zhao-directed origin story about an immortal alien race has a 47% on the Tomatometer, which is nearly 20 points lower than the next lowest-rated movie, Thor: Love and Thunder. With such a negative reaction, fans wondered if Marvel would ever bother making a sequel. According to Patton Oswalt, not only is Eternals 2 in the works, but Chloé Zhao is returning to direct.
Eternals is a 2021 American superhero film based on the Marvel Cinematic Universe Comics race of the same name. This epic story features a new team of immortal superheroes. These heroes fight humanity's greatest enemy, The Deviants. It was directed by the Oscar and Golden Globe winner Chloé Zhao.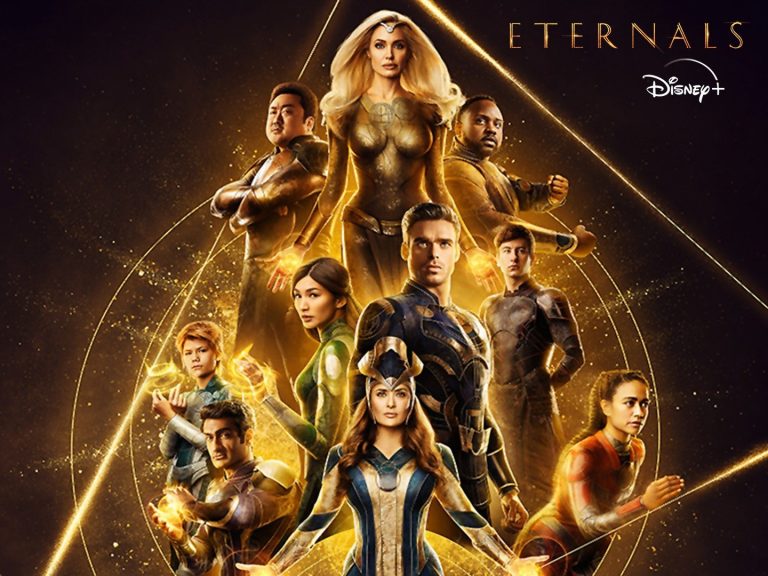 Chloé Zhao's film set up several storylines for a sequel to explore but also received mixed reviews. In this film, the celestial Arishem sent ten superpowered Eternals starring Salma Hayek as Ajak, the wise and spiritual leader.
Other Eternals include Gemma Chan as Sersi, Angelina Jolie as Thena, Lauren Ridloff as Makkari, and Ma Dong-Seok as Gilgamesh. Also, Richard Madden as Ikaris, Barry Keoghan as Durig, Kumail Nanjiani as Kingo, Lia McHugh as Sprite, and Brian Tyree Henry as Phastos.
They were all sent to earth in their starship (the Domo) to exterminate the bad guys (the Deviants). Eternals featured an ensemble cast starring Kit Harington as Dane Whitman, Harry Styles as Starfox, and Pip the troll voiced by Patton Oswalt.
This story was co-written by Matthew K. Firpo and Ryan Firpo and produced by Kevin Feige, the Marvel Studio's president.
Pip the Troll might have leaked Eternals 2
Comedian Patton Oswalt appeared on The Today Show to promote his new movie, I Love My Dad. During his appearance, Al Roker asked Oswalt about his involvement in the MCU. Oswalt explained that he voiced the character Pip the Troll in a post-credit scene alongside Styles, aka Starfox. Styles played the role of Eros, Thanos' brother.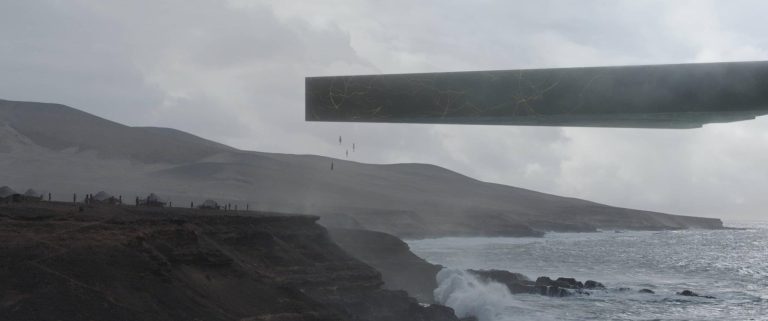 But then Oswalt went off script and proceeded to blow the minds of Marvel fans everywhere:
They have announced there's going to be an Eternals sequel. Chloé Zhao is going to direct it, so hopefully there will be more adventures of Starfox and Pip.
No one has announced that there's going to be an Eternals sequel. Marvel announced over a dozen movies and shows set to launch between now and 2025 at Comic-Con 2022. Eternals 2 wasn't one of them. Either Oswalt is either mistaken, or he knows something we don't.
---
The storyline falls into the cosmic section of the Marvel Cinematic Universe. Eternals ended with Arishem zapping some Eternals into space with him. They are in the company of other Marvel space-facing heroes like Captain Marvel and the Guardians of the Galaxy.
Where Eternals 2 could fit into MCU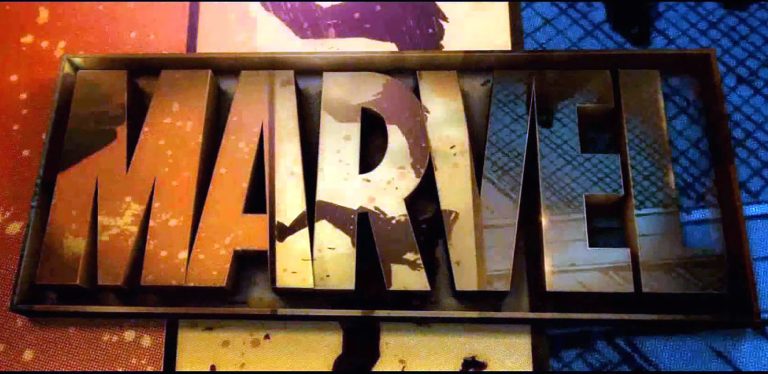 According to the recently released information by the Pip the Troll actor Patton Oswalt. Eternals 2 might be in development, with Chloé Zhao returning to direct the sequel. That said, Zhao has no upcoming project listed publicly.
When will the highly anticipated sequel arrive to relieve the cliffhanger?
There hasn't been any official word from Marvel on Eternals 2. Marvel Studios did announce its jam-packed phases 5 and 6, known as The Multiverse Saga. Some of their upcoming projects are; The Marvels Captain America: New World Order, Guardian of the Galaxy: Volume 3, and many more.
The earliest we can reasonably expect to see an Eternals sequel would probably be 2024 or 2025. Perhaps Marvel Studios will have more news about the future of Starfox, Pip, and the Eternals at the D23 Expo on September 9th.
The timing of this potential leak is especially hilarious, considering Oscar Isaac might have leaked the existence of Moon Knight season 2 on the same day.
FAQ
Is there going to be Eternals 2?
Probably. But Marvel Studios hasn't given any official information about Eternals 2.
Is Harry Styles in Eternals 2?
If the Eternals sequel happens, we might see Harry Styles play Starfox.
Who is the strongest Eternal?
Gilgamesh is the strongest Eternal, possessing great superhuman strength.
What did Sersi turn Tiamut into?
Sersi turned Tiamut to stone after connecting with the cosmic energy and minds of others.
Is Eros Thanos' brother?
Yes, Eros is the brother of Thanos. But he looks nothing like him.
How was Tiamut born?
Tiamut was born when Arishem implanted the seed (Tiamut) deep into the core of the planet Earth.
Are Gilgamesh and Thena a couple?
No, Gilgamesh and Thena are not a couple. Their relationship is described as "de-facto" partners after their exile.
Is Tiamut still alive?
No, Tiamut is dead. He was turned to stone by Sersi.
---
More Marvel coverage: For more MCU news, visit our Marvel guide.