In addition to playing the MCU's main Peter Parker/Spider-Man variant, Tom Holland is also known for leaking precious MCU secrets. He has been one of the top leakers from the team of actors who play Avengers characters, though he's been better lately at keeping buttoned up. We don't expect any big leaks from him concerning upcoming projects like Spider-Man 4 and other crossovers where Peter Parker might show up. But Tom Holland did tackle Deadpool 3 recently, teasing great fights between Deadpool (Ryan Reynolds) and Wolverine (Hugh Jackman).
Deadpool fighting Wolverine seems inevitable at this point. But does Holland already know something we don't? Will Spider-Man appear in Deadpool 3? Before I explain, you should expect some minor MCU spoilers to follow.
One of the recurring themes in Marvel movies is that superheroes often fight each other before making up and working together for the greater good. With Deadpool and Wolverine, we already expect them to battle each other even without any potential spoilers coming from Tom Holland. Deadpool 3 wouldn't even be the first movie where the two characters go at it. But it would be the first time it happened in the MCU.
Add to that the hilarious off-screen "rivalry" that Reynolds and Jackman have, and you have another reason to expect their characters to fight at some point in Deadpool 3.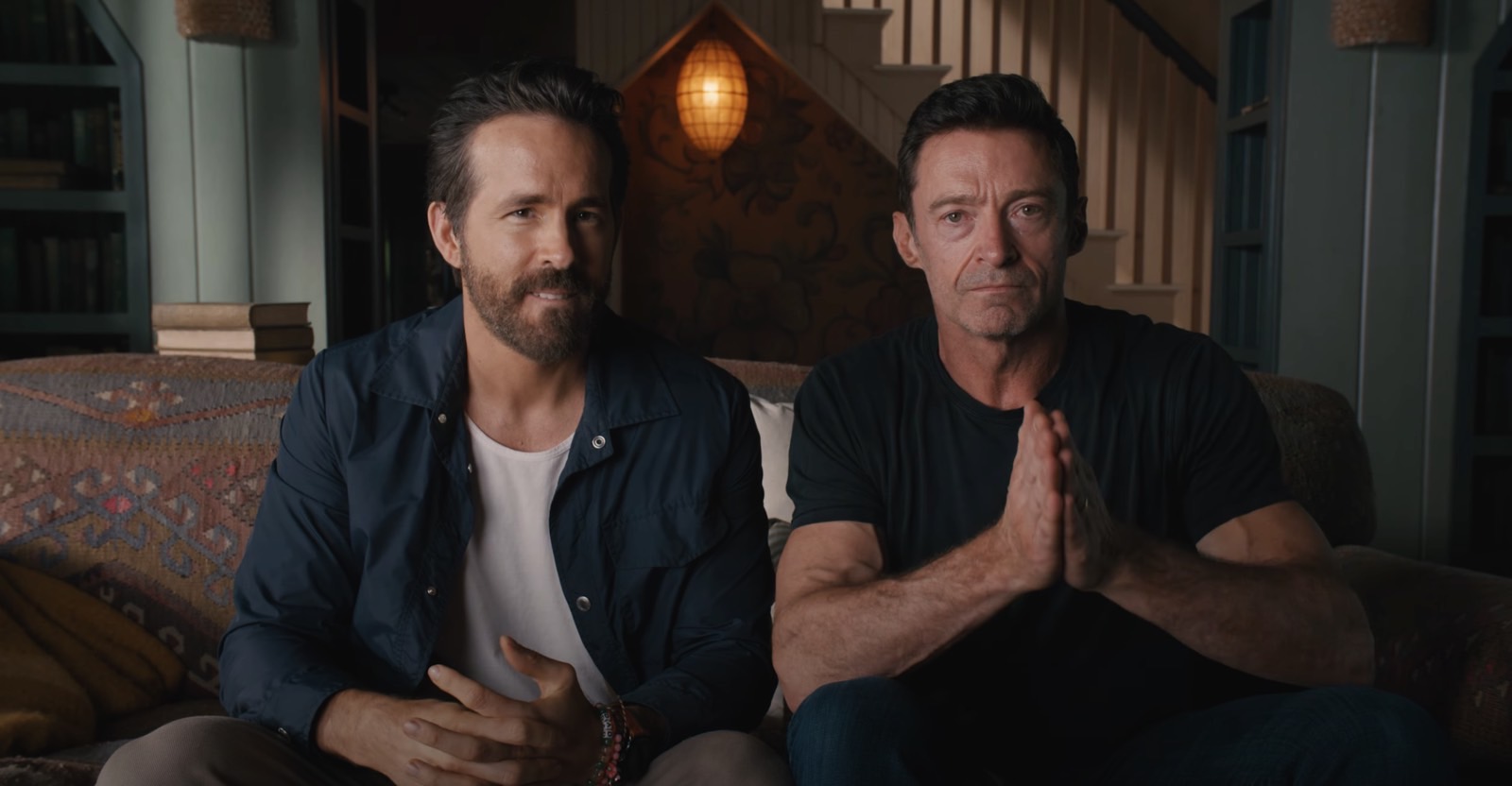 Then there's the multiverse aspect of the movie. That's also not a Deadpool 3 spoiler. The film has to be a multiverse adventure so that Wade Wilson join the main MCU timeline. It's the only way. What I'm getting at is that you meet all sorts of characters in the multiverse. Maybe Deadpool will fight other Wolverine variants. Perhaps we'll see a Wolverine vs. Wolverine fight scene.
No matter how you look at it, this mutant movie will have exciting fighting sequences that will include both protagonists.
Will Spider-Man be in Deadpool 3?
With all that in mind, Tom Holland's recent comment about Deadpool 3 is hardly surprising. The actor praised Reynolds and Jackman when Forbes asked him whether he thought about sharing the screen with them:
Yeah, of course, I have. I'm a big fan of both of those guys. I'm sure the film is going to be fantastic. I know they have George Cottle (Jr.) on their side right now as their stunt coordinator and second unit director. You couldn't ask for a better guy. So I'm very excited for the film. I wish them all the best and I can't wait to see those two go at it.
The actor might have inside information, of course. However, he worked with Cottle Jr. on all of Holland's Spider-Man films. So he might just be an excited fan waiting to see what the stunt maestro has in store for us all in the next Deadpool movie.
In other words, Holland's comments are probably not a big spoiler. As I explained, we all already expect Deadpool and Wolverine "go at it" in Deadpool 3.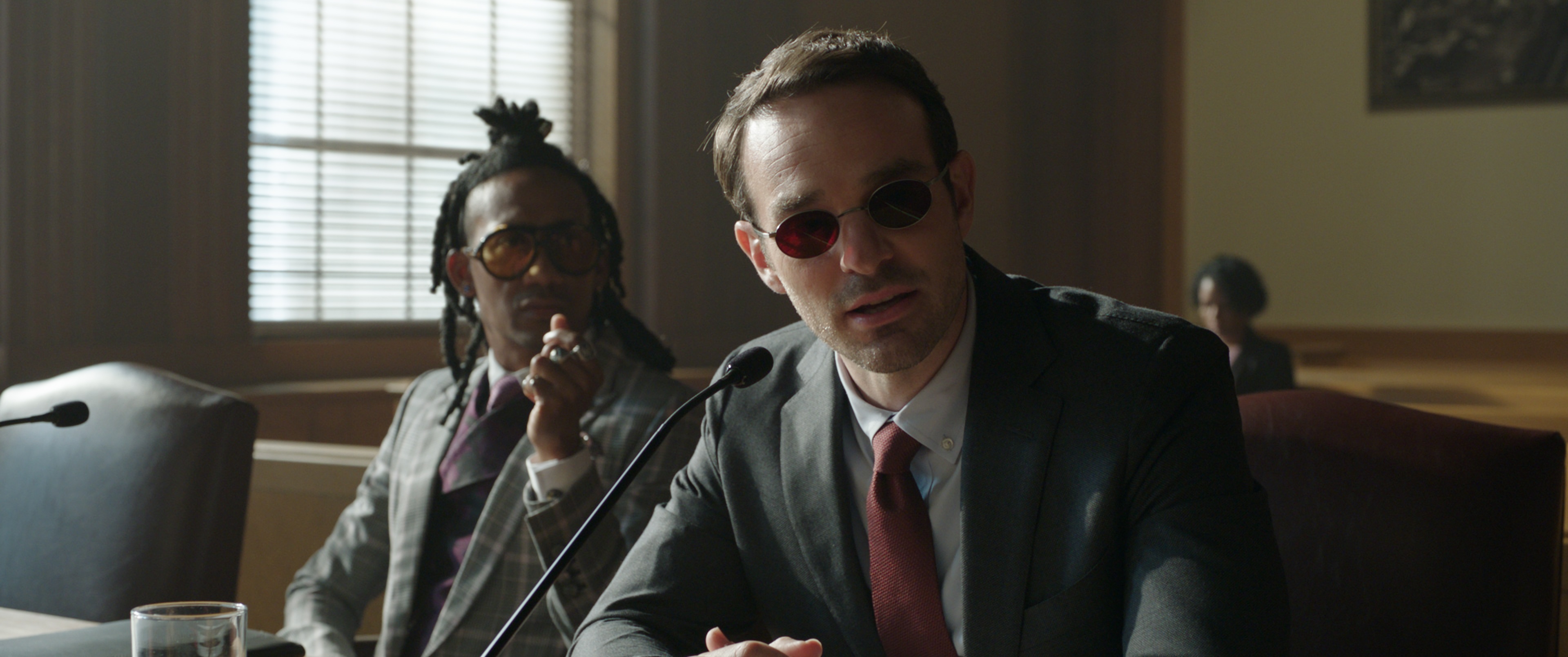 Could Spider-Man show up in Deadpool 3? That would be a killer cameo for a movie that likely already includes amazing X-Men surprises. But no leaks indicate that Deadpool 3 is where Peter Parker might appear next.
Let's remember that Spider-Man has to show up in an MCU crossover after Endgame and before Spider-Man 4. That was the initial Disney-Sony deal after the two studios nearly parted ways during the summer of 2019.
A more likely scenario is for Holland to appear in Daredevil: Born Again. Rumors say Spider-Man 4 is a continuation of the upcoming new Disney Plus TV show, and Peter Parker is rumored to partner with Daredevil (Charlie Cox) in the next Spider-Man movie.