Spider-Man: Across the Spider-Verse had its world premiere a few days ago, and the sequel will hit theaters on Friday. Many Spider-Man fans will see the film on Wednesday (where available) and Thursday (most markets), so everything about the film will leak online. And it so happens that the full plot of Spider-Verse 2 is already available on social media.
Since I'm a fan of comic book spoilers, especially MCU ones, I have already gone through the Spider-Verse 2 plot leak. My initial conclusion based solely on what I read is that I don't even want to see the movie anymore. But that might be the wrong take, and it reminds me of something I often say. Just because you know what happens in a movie doesn't mean the actual viewing experience is ruined. No amount of leaks will ever be able to replicate the actual viewing experience.
A warning before we go any further: Big Spider-Verse 2 spoilers will follow below.
A Reddit user who goes by the name Peter_An_1998 posted the full plot of Across the Spider-Verse.
Normally, I'd warn you that such leaks can't be confirmed. But considering the film has had its red carpet premiere, and Sony might have even released it in some markets, it's extremely likely that we're looking at a genuine leak.
The story isn't necessarily spectacular, especially in text form. It can't possibly capture the magic of an animated multiverse movie filled with Spider-People fighting evil or each other. And, indeed, reactions to Spider-Verse 2 are amazing, with reviewers praising the movie. That makes me want to watch the sequel, considering how fun the first movie was.
But I'm not too fond of the story because it feels a lot like deja vu. I'm drawing parallels with Loki here.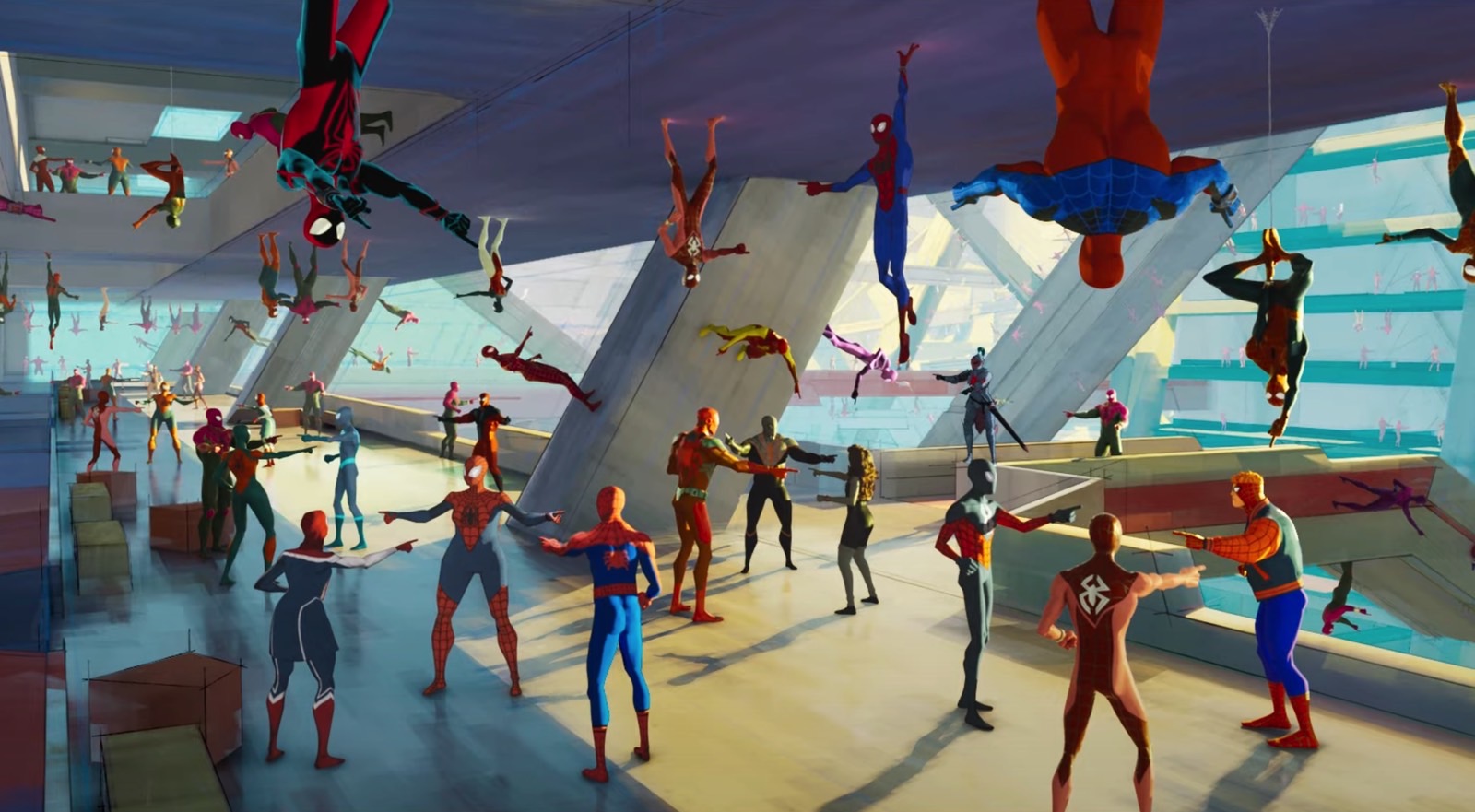 The leaked Spider-Verse 2 plot
In short, the Spider-Society (the TVA) wants to keep events happening in a certain way so the multiverse (the Sacred Timeline) doesn't suffer terrible consequences. Some of the canon moments of the multiverse concern the deaths of a Spider-Person's loved ones. Whether it's Spider-Man, Spider-Woman, Gwen, or Miles Morales (Shameik Moore), each of the multiversal variants has to accept these deaths.
Obviously, Miles Morales will not appreciate that, especially when the life of one of his loved ones is in danger. In Loki, we have Loki (Tom Hiddleston) and Sylvie (Sophia Di Martino) rebelling against the TVA's multiversal rule. Loki's mind is changed by the end, and Sylvie has her temporary win. Loki season 2 will conclude the story later this year, as long as it's released on time.
The Spider-Verse 2 plot leak doesn't give us a winner, although the confrontations between Spider-Man variants should be exciting. And Sony made it clear during the marketing campaign that the story would not reach an ending. We'll have to wait for the third installment for that.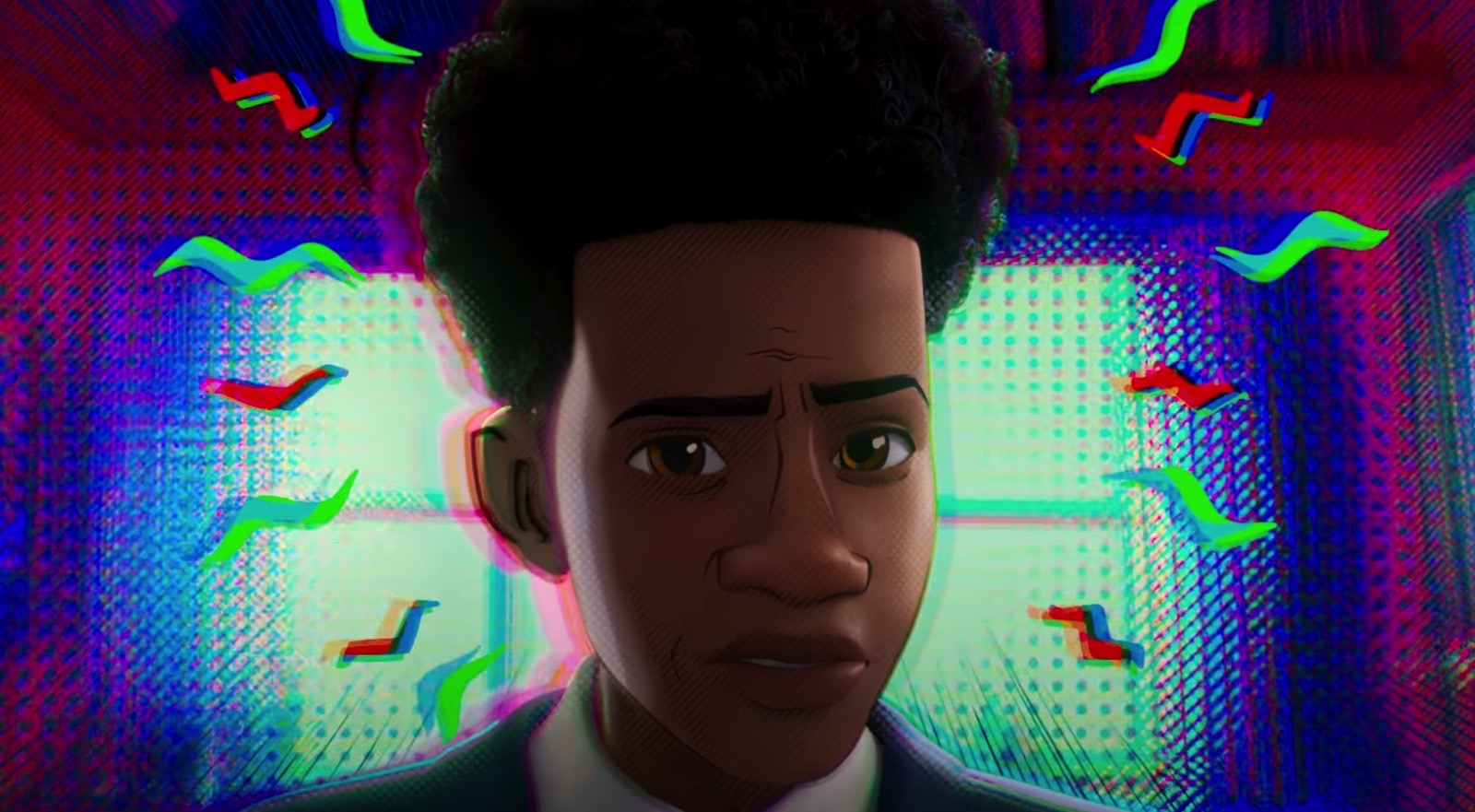 Instead, it's a cliffhanger for the final episode in this saga, Beyond the Spider-Verse, which drops in March. From the looks of it, Miles Morales might have to battle himself in one of the universes he lands in. That variant doesn't get to be Spider-Man in that universe. Instead, he becomes the Prowler.
Separately, I'm also getting Captain America: Civil War vibes here since we'll have two teams of beloved heroes battling each other for what they think it's the right thing to do. One side has accepted they have to let their loved ones die in Spider-Verse 2, while the others think they don't have to make that sacrifice.
You can read the full Spider-Verse 2 plot leak at the end of this post.
MCU connections and Easter eggs
Another reason I'm not too fond of the story is that the multiverse rules here make Spider-Verse 2 incompatible with the MCU multiverse. I already knew that from Sony's marketing. But since these are different multiverses, crossovers shouldn't be possible. In other words, this Miles Morales shouldn't be able to cross paths with Tom Holland's Peter Parker.
Strangely enough, there is a link to Venom. I have already discussed it in previous coverage. And since Venom is part of the SSU and the MCU, it must mean you can connect these cinematic universes.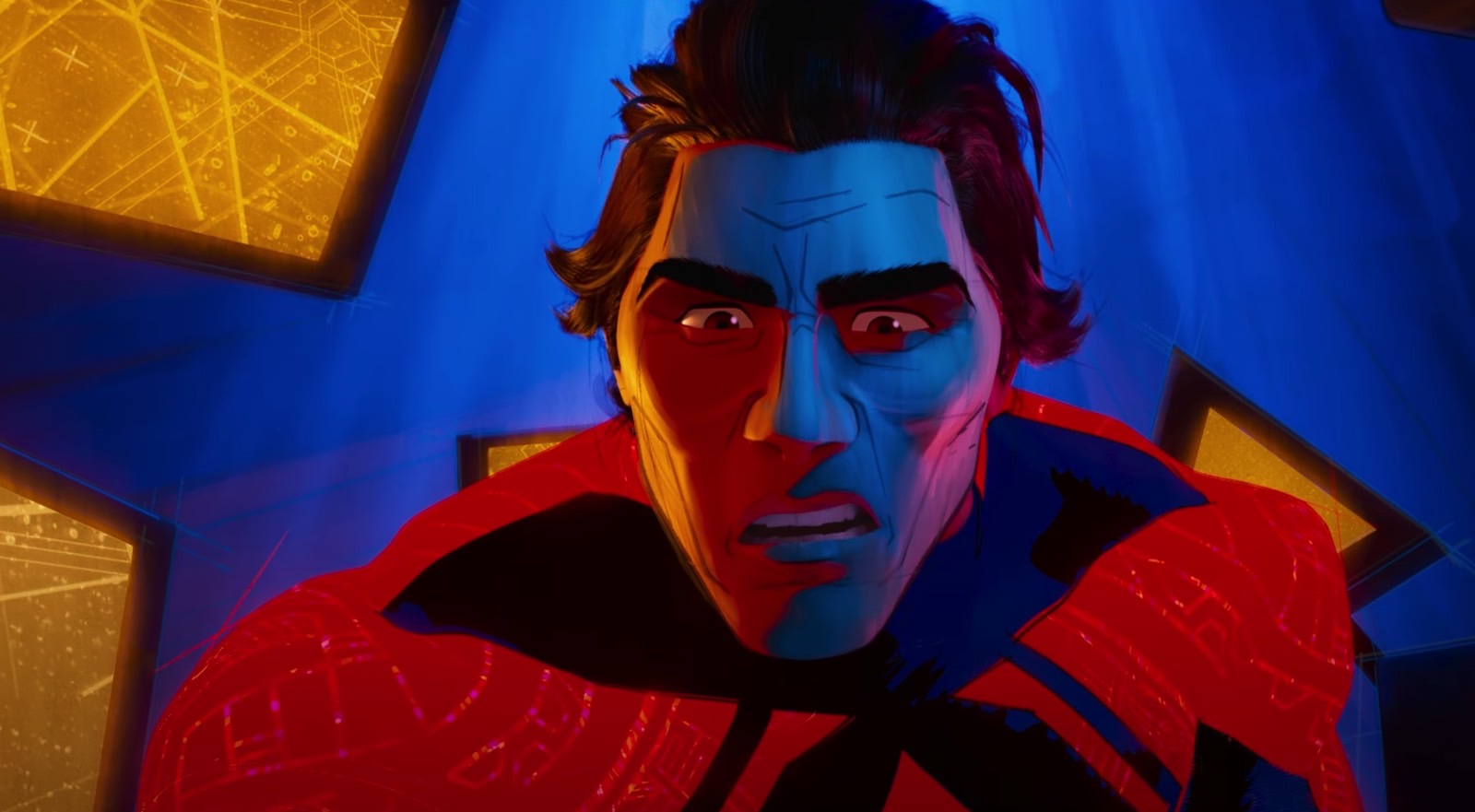 The Spider-Verse 2 plot leak doesn't mention other notable Easter eggs or cameos. But what's clear is that none of Sony's Spider-Man variants from the live-action movies appear in the animated feature. Either that or the person who watched the film didn't recognize them.
Having Tom Holland, Tobey Maguire, and Andrew Garfield in a multiverse not linked to the MCU would have been confusing.
What about Spider-Verse 2 credits scenes?
The plot leak also says the sequel has no credits scenes, which is a strange choice for a superhero movie. Not that every Spider-Man adventure should have one, of course.
Spider-Verse 2 does end with a message: "Miles Morales will return in… Spider-Man: Beyond the Spider-Verse." Yes, he will.
With all that in mind, I still expect the actual Spider-Verse 2 experience to be a blast. I'll definitely catch it in theaters soon, despite my initial reaction. Even if the plot feels familiar.