Nobody is making new movies or TV shows with the strikes in full swing, not even Marvel. There are real worries that Deadpool 3 might not make its May 3rd, 2024 release date, as a new deal is far from being done. But there's no shortage of MCU rumors despite the strikes. After all, Marvel knows where it's heading with Avengers: The Kang Dynasty and Avengers: Secret Wars representing the final adventures in the Multiverse Saga. And it looks like we'll get a Doctor Strange 3 movie by then, which could turn out to be a key adventure for our favorite heroes ahead of the new Avengers movies.
Before we look at this exciting Doctor Strange 3 plot leak, know that big spoilers might follow below.
Who is Clea in Doctor Strange 3?
According to The Cosmic Circus, Doctor Strange 3 will adapt the Time Runs Out comic.
The film will pick up right where we left off, with Doctor Strange (Benedict Cumberbatch) and Clea (Charlize Theron) en route to deal with an incursion. An incursion that our Doctor Strange might have initiated during Multiverse of Madness. I'll also point out that The Marvels might deal with said incursion come November, when the Captain Marvel sequel premieres in cinemas.
Back to the Doctor Strange 3 plot leak, The Cosmic Circus has seemingly learned who Clea is and where she resides.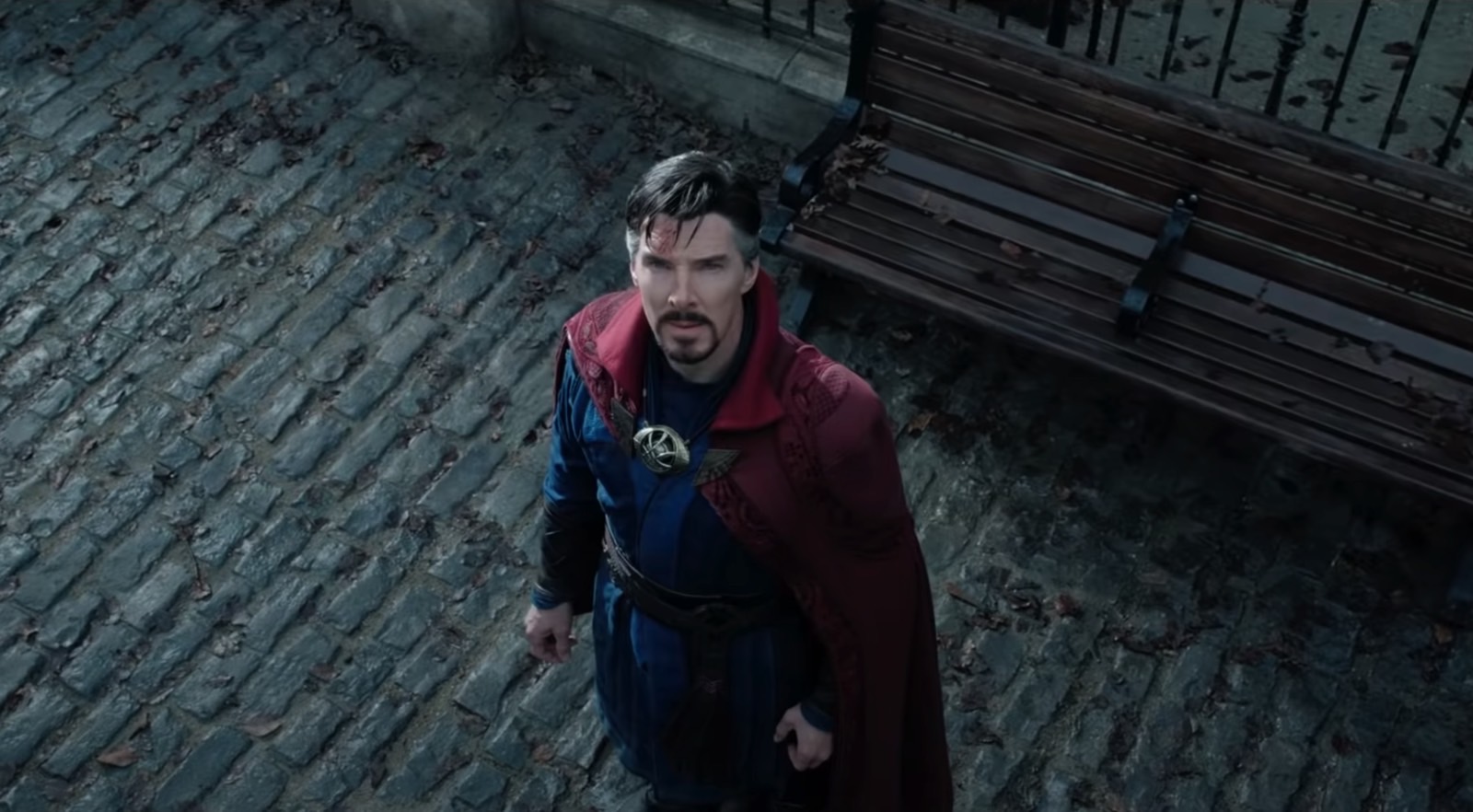 Apparently, she came from a different dimension to find Doctor Strange and fix his incursion:
From what we've been told, Strange has been sought out by a multiversal organization called The Black Priests. According to our sources, Clea is a member of this organization. The Black Priests' HQ will be in the Nothing Space of Destroyed Universes, which exists within the space of two dead universes caused by an incursion.
The Doctor Strange threat
That "Nothing Space" sounds like another mind-bending multiverse concept that might wreak havoc down the road, but we'll deal with it if and when Marvel introduces it. More interesting is the leaker's claim about Doctor Strange's importance across the multiverse.
Unsurprisingly, the multiverse is dying because of all these incursions. And while the Council of Kangs is responsible for most of them, Doctor Strange is also a big cause for concern across the multiverse:
It was made clear in the previous film through Christine Palmer-838's research that Stephen Strange is one of the most dangerous threats to the Multiverse. However, they have yet to specify how exactly he was dangerous outside of what Strange-838 did. The upcoming sequel will explain how Stephen is a threat to the Multiverse by establishing him as a common denominator when it comes to incursions across the Multiverse, aside from the main danger of the Council of Kangs.
Doctor Strange vs. Kang: What side would you pick?
If that sounds familiar, that's because a different leak from the same source pointed to a big confrontation between Doctor Strange and Kang in Kang Dynasty and/or Secret Wars.
Here's what Perez said about the Doctor Strange 3 plot back in March:
However, the distinct detail that separates this [Multiverse Saga] story from the one told before with Tony and Thanos is the role that Kang will take in this matchup. Kang's perspective (and the angle Marvel Studios will want to pitch to audiences) is that he's the hero trying to save the Multiverse from its greatest threat yet… Doctor Stephen Strange.
Back to what we think we know about The Marvels and Deadpool 3, I'll say that I'm a big fan of this concept already. Being unable to tell who the bigger threat is, Doctor Strange or Kang could be an amazing plot detail.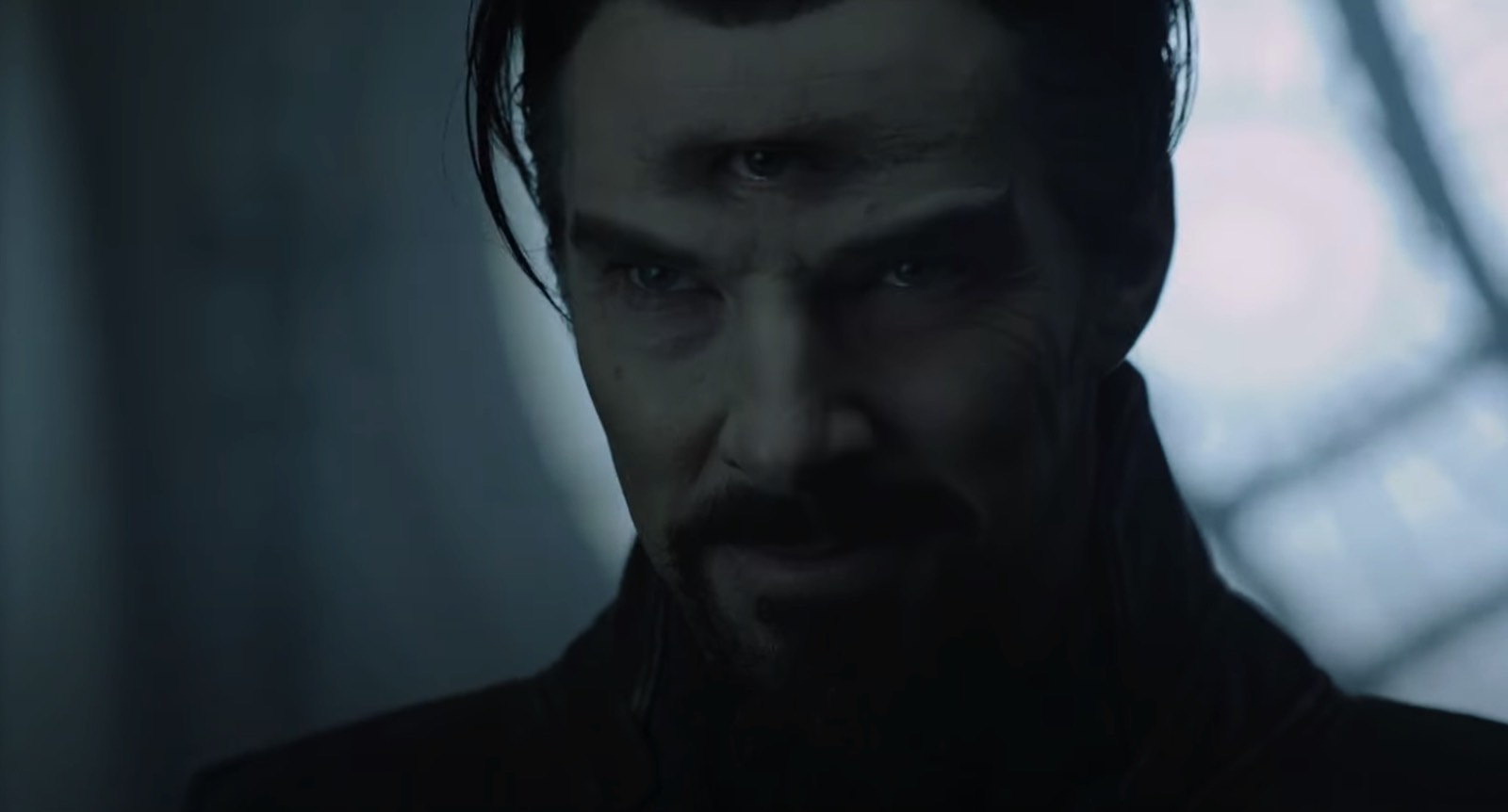 Yes, it's been done before, albeit on a much smaller scale. Iron Man (Robert Downey Jr.) and Steve Rogers (Chris Evans) were on opposing sides in Captain America: Civil War. Each led their own faction of Avengers, making it incredibly difficult to pick a side.
Imagine all that with real stakes. Either Doctor Strange or Kang can destroy the multiverse. You have to pick one and trust that it's the right choice. Also, you have to trust Marvel will tell great stories to get us there. Civil War was amazing. So were other MCU adventures that preceded it.
Hopefully, Doctor Strange 3, Kang Dynasty, and Secret Wars will all make sense and be entertaining. Especially if this plot leak is correct.
I'll point out the obvious, that leaks aren't always accurate. And that Marvel has all the time in the world to change the stories. However, the destination is similar. We'll have to get to Kang Dynasty and Secret Wars. No matter if we get a Doctor Strange 3 story before that. And no matter what happens in it. And I sure hope this Doctor Strange vs. Kang concept stays in place.