Having Patrick Stewart play Charles Xavier aka Professor X again in Deadpool 3 is something that wouldn't surprise X-Men fans at this point. The sequel will feature Deadpool (Ryan Reynolds) teaming up with Wolverine (Hugh Jackman), and it'll be a multiverse adventure. Of course, fans will wonder which X-Men, if any, will show up in Deadpool 3. And Professor X must be at the top of the list, whether it's Patrick Stewart or James McAvoy playing Charles.
It turns out that there is a real possibility of seeing Patrick Stewart return to his iconic Professor X role for Deadpool 3. Now's the time to avoid what follows below before we drop any big Deadpool 3 spoilers.
According to ComicBook, Patrick Stewart isn't so quick to dismiss involvement in future MCU movies.
Last year, the actor delivered a few hilarious responses when confronted with the Professor X scenes from early Doctor Strange in the Multiverse of Madness trailers. He was still trying to deny involvement in the MCU after Professor X famously died in Fox's Logan.
This time, it looks like Stewart isn't going with firm denials. "I've been told to stand by. I know nothing more than that, honest," Stewart told ComicBook. The reply came to a question about the actor playing Professor X again during an interview about Star Trek: Picard.
The implication here is that Professor X might show up again in any MCU film that deals with multiverse action.
Deadpool 3 easily tops the list of movies that can benefit from Charles Xavier's cameo. It's a multiverse movie with X-Men in it. But Secret Wars is also the kind of film where a Professor X assist might come in handy.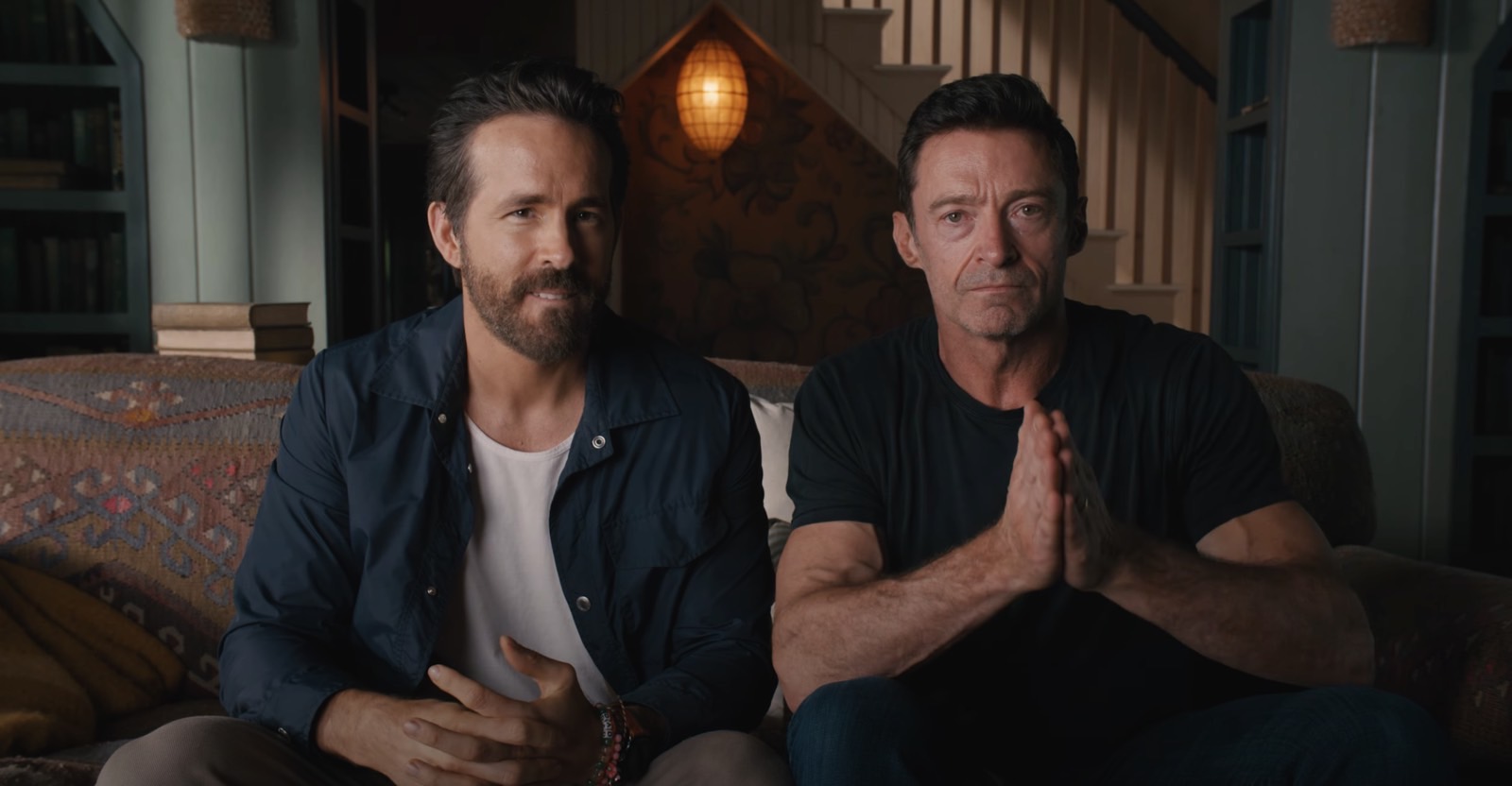 Why having Professor X in Deadpool 3 makes sense
One of the great things about Spider-Man: No Way Home is that Marvel has now made all non-MCU movies canon within the MCU. Sony's multiple Spider-Man universes are connected to Marvel's MCU. Similarly, the Fox universe is linked to Marvel, including all X-Men movies and the previous Fantastic Four films.
Just like that, Logan is now part of the Marvel multiverse. That's arguably the best Wolverine movie, something both Hugh Jackman and Patrick Stewart are very proud of. And since both their characters died in the film, they often cited the Logan ending as the reason why it would be so difficult to reprise their roles as Wolverine and Professor X.
On that note, Hugh Jackman made a few spoilery revelations about Deadpool 3 recently. He explained the Wolverine we'll see in the sequel comes from the past. From the mutant's point of view, the Deadpool 3 action happens before Logan. That means Wolverine can't die in this one, as he'll return to his own timeline.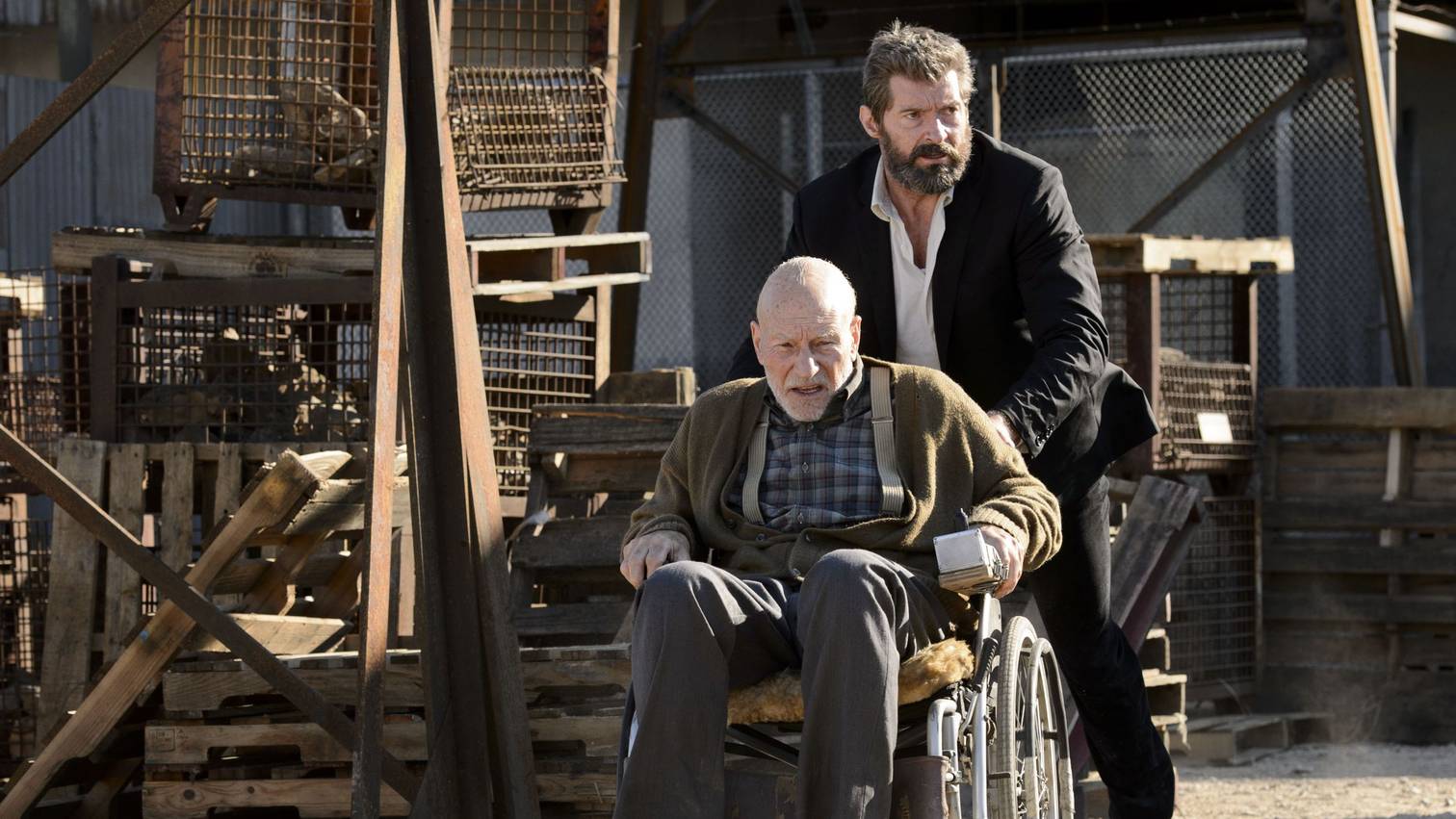 Jackman's explanation also applies to RDJ's Iron Man making a possible return from beyond the grave in Avengers: Secret Wars.
The same logic can apply to Professor X appearing in Deadpool 3. Should Marvel need Charles Xavier, it can always pluck the character from the same universe as Wolverine. This is the easy way. After all, Marvel can deliver a different Charles from the multiverse and kill the character again.
As a reminder, Xavier also died in Multiverse of Madness. This was a different Professor X variant than the one(s) in the X-Men movies. And it's certainly not the variant who dies in Logan.
All that is to say that having Professor X in Deadpool 3 wouldn't be a plot hole. And Marvel might very well want to take advantage of any exciting Easter egg it can. Let's remember that James McAvoy did have a quick cameo in Deadpool 2, which implies Deadpool was a contemporary of the younger version of Xavier. Maybe it's time he met the older one.
Deadpool 3 opens on November 6th, 2024. There's plenty of time for the film's cameos to leak in full before then.