Chris Evans played Captain America in the MCU until Avengers: Endgame, when he passed on the shield to Sam Wilson (Anthony Mackie). Since then, the actor has had to answer questions about a return to the role, and it just happened again. Unlike in previous interviews, this time Evans said there are more Steve Rogers stories to tell, but the character is precious to him. But the timing isn't right for bringing Rogers back quite yet. Mind you, some spoilers might follow.
Chris Evans on Captain America return
To avoid confusion with Mackie's current Captain America, whom we'll see on the big screen in New World Order, we've been referring to Chris Evans's MCU character by his real name. So did Evans during a panel at the Chicago Comic & Entertainment Expo, addressing the role. After all, the MCU has a new Captain America, even though Steve Rogers is alive.
"It's tough, because look, I love that role deeply. He means so much to me, and I really do," Evans said about a potential return. "Do I think there are more Steve Rogers stories to tell? Sure, but at the same time, I'm very, very precious with it. It's like this little shiny thing that I have that I love so much and I just don't want to mess up in any way."
The statements line up with some of the previous things Chris Evans said about the way his Captain America tenure ended. As a reminder, old Cap got to marry the love of his life, Peggy Carter (Hayley Atwell).
"And I was a part of something that was so special for a really special period of time and in a way, it really landed so well," the actor continued his answer. "I don't know. As much as I'm connected to that role and love telling those stories of working with those people, it doesn't quite feel right, right now."
We might see Steve Rogers in Secret Wars
Even if Chris Evans were to return to the MCU, he wouldn't confirm it just yet. And word on the street is that he is returning for more Steve Rogers action.
Some reports say that Marvel might be interested in telling the story of Steve Rogers returning the Infinity Stones at the end of Infinity War. I've speculated that sort of Steve Rogers story would tie nicely into Secret Wars. That's how Steve Rogers could end up helping the Avengers one more time in their fight against Kang (Jonathan Majors).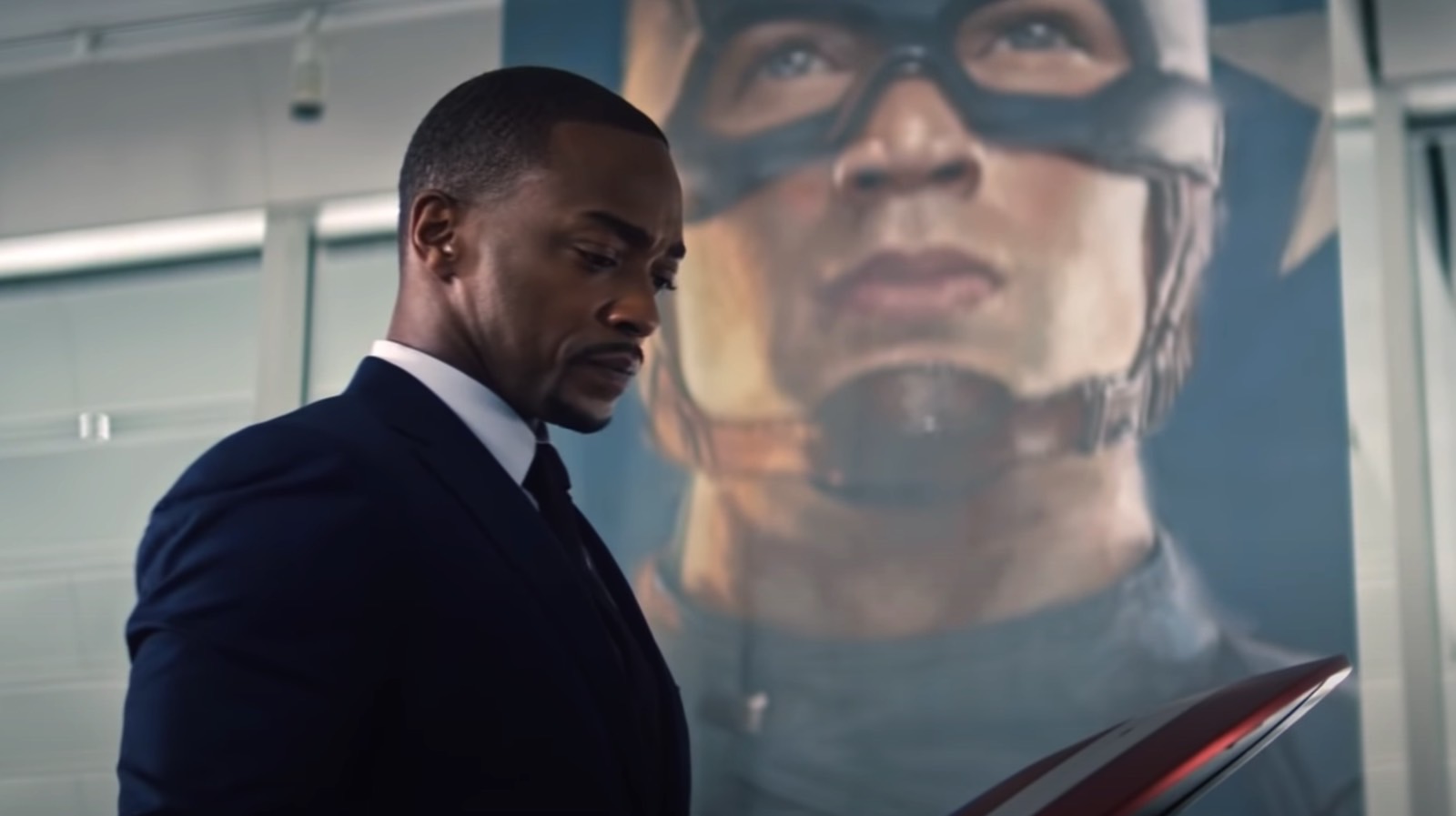 Speculation aside, there are rumors that Marvel's trademarked Nomad story will be a Chris Evans project. Recently, we heard that we might see Steve Rogers and Black Widow (Scarlett Johansson) in this particular story.
If Nomad were to deliver those additional Steve Rogers stories without ruining the Endgame finale, then Marvel might have a great way to bring back the character. The story wouldn't focus on Captain America and would avoid confusion with Sam Wilson's Cap. And fans would get to see Steve Rogers as a young 100-year-old man again.
Meanwhile, the new Cap will form the Avengers in New World Order and then co-lead them in Kang Dynasty and Secret Wars. Captain America 4 premieres in May 2024.