When it comes to binge watching great TV shows, Netflix has an incredibly deep reservoir of programs to browse through. Sure, most everyone is familiar with hits like Breaking Bad, Stranger Things, and Narcos, but one of the great things about Netflix is that there is an impressive amount of A+ quality content lurking beneath the surface.
If you're looking to spice up your Netflix queue or if you're simply looking for something fresh and different to watch, we've put together a list of some of the more intriguing content on Netflix that most likely escaped your radar. Some of the entries below are, naturally, from other countries while others briefly appeared on cable TV without managing to ever break into the mainstream.
Fauda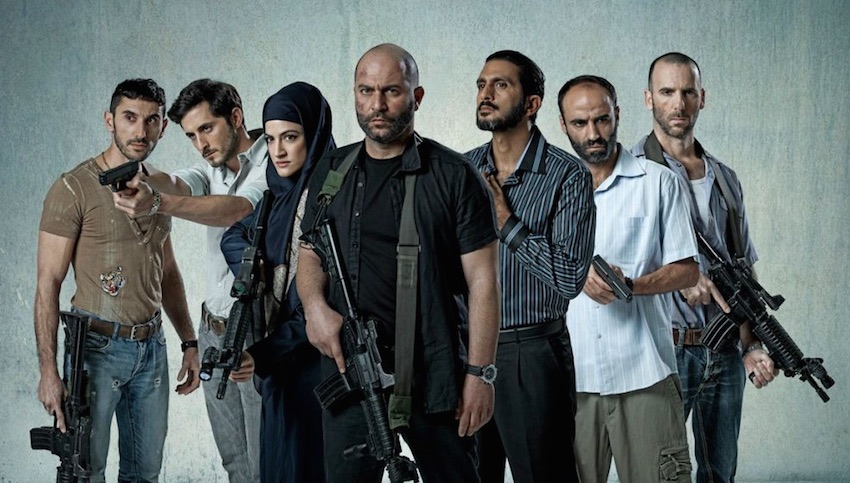 An extremely popular Israeli thriller that Netflix recently acquired the rights to, Fauda follows the exploits of an undercover Israeli commando unit seeking to kill or capture a terrorist planning a chemical attack. There's only one season, but season 2 is currently in production.
Club de Cuervos
This Mexican dramedy debuted just last year and is actually Netflix's first effort at a Spanish-language original series. The show centers on the world of soccer and the struggle of two siblings to assume control of a popular soccer club when the team's owner (also the father of the siblings) passes away.
Breakout Kings
Originally premiering on A&E in 2011, Breakout Kings was unceremoniously cancelled after just two seasons. Developed by some of the individuals responsible for Prison Break, Breakout Kings centers on U.S. Marshalls working with talented convicts to help catch fugitives on the run.
The Returned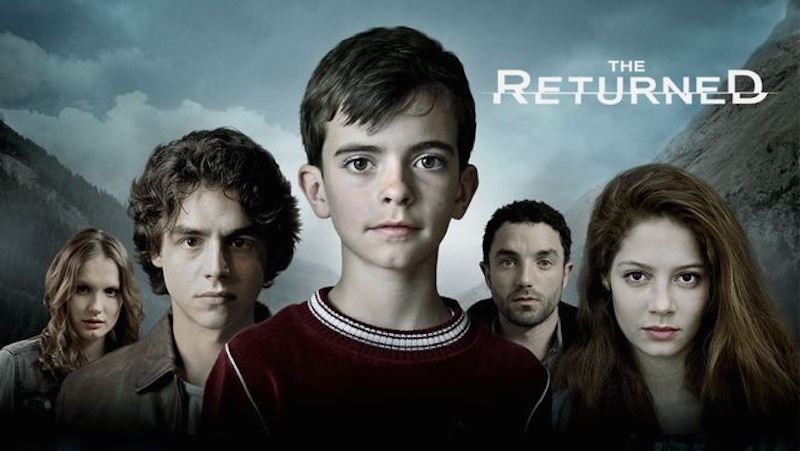 If you're in the mood for something a little bit more eerie and supernatural, the French-language The Returned is a good place to start. The premise of the show involves individuals who were previously dead coming back to life years later, wholly unaware that they passed away years earlier. The show has high ratings across the board and has won an impressive number of awards, including an International Emmy for Best Drama.
The Code
An Australian drama that follows a pair of brothers, one a hacker and the other a journalist, as they investigate and unravel a large Government conspiracy.
Terriers
Another dramedy that was cancelled well before its time, Terriers premiered on FX in 2010 and lasted just one year before getting the axe due to low ratings. The show centers on two friends who open up a PI business and solve crimes. Admittedly, the plot may seem a bit dry, but the show itself is well worth watching in its entirety. Notably, Terriers received a ton of critical praise during its short-lived run, but the network powers that be never really gave it a chance to build a loyal following.
Top Boy
A British crime drama about gangs and drug dealers in London, the popular show bears a number of similarities to HBO's The Wire.
https://www.youtube.com/watch?v=ENwIGjlMuxc
Shameless
Shameless is a dark comedy that's been on for quite a few seasons now, but because it airs on Showtime, it hasn't received as much attention as the show's quality would otherwise demand. An offshoot of a British series of the same name, Shameless takes place in Chicago and revolves around a dysfunctional family comprised of an alcoholic single father (played dutifully by William H. Macy) and his six children.