Avengers: Secret Wars will deliver the conclusion of the Multiverse Saga, just like Endgame did with the Infinity Saga. We still have more than three years to wait for Secret Wars, we're seeing more and more rumors offering plot details for Avengers 6. And it sure looks like Secret Wars will resemble Endgame in a big way.
Before we explain the newest rumors and why they make sense, you should know that massive spoilers might follow.
Can Avengers 6 leaks be accurate this early?
Pick any MCU movie, and leaks dropping 3.5 years ahead of the release are likely inaccurate. Even if they are, Marvel has all the time in the world to change its plans. That's well ahead of pre-production, giving Marvel plenty of time to change the script. Not to mention that script changes happen all the time during the actual production, and Multiverse of Madness is the best proof of that.
But movies from the Avengers franchise are different, especially Kang Dynasty and Secret Wars. These are saga-ending adventures. Marvel already has the broad strokes of the story in place. It knows what it wants out of Avengers 5 and Avengers 6, and how it'll get us there.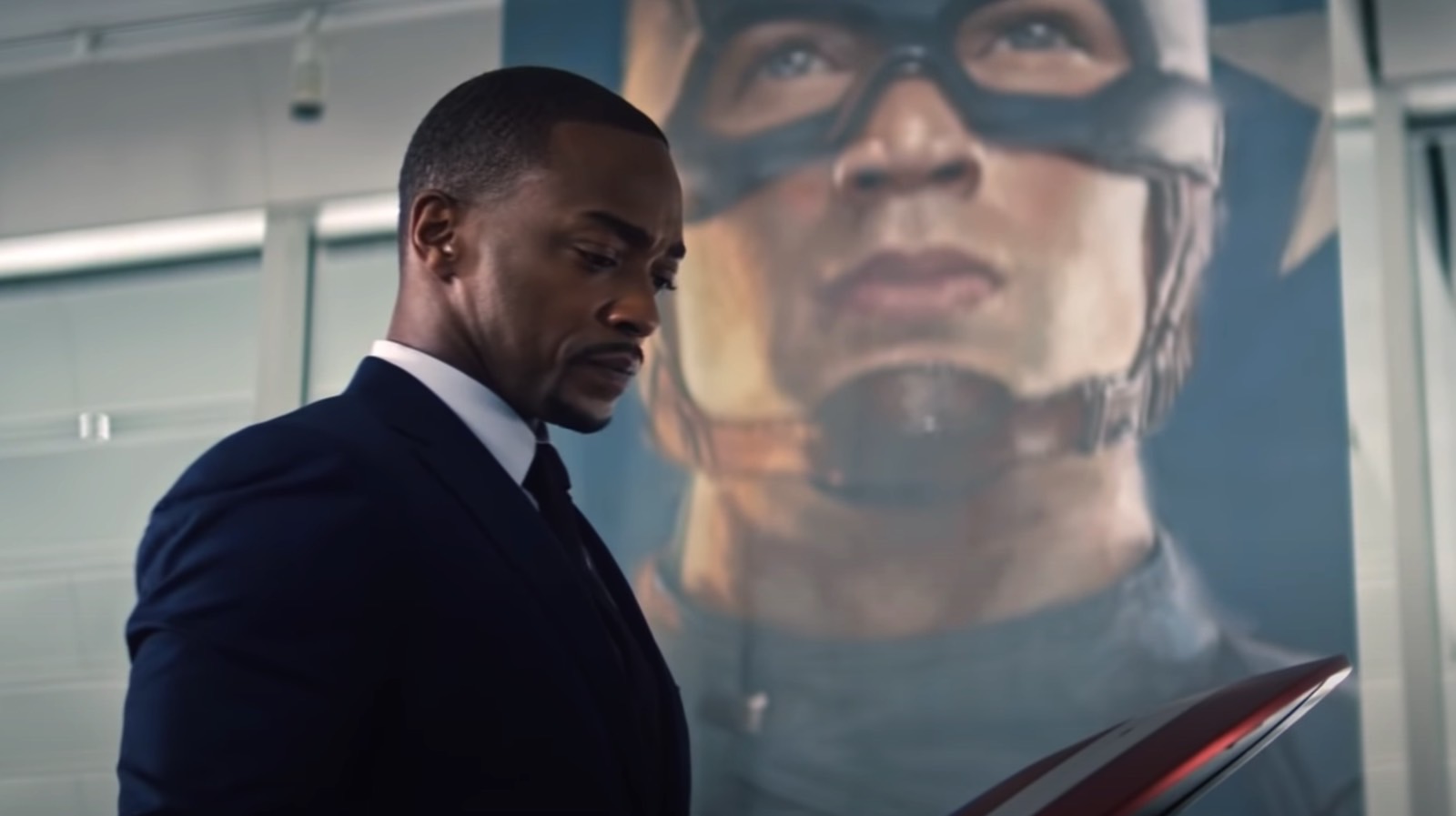 Marvel doesn't even need full Kang Dynasty and Secret Wars scripts in place this early. But the overall plots must be decided already, and certain insiders might know how Marvel plans to end the Multiverse Saga.
That's why we can't dismiss these rumors for arriving too early. But yes, they are leaks, so we won't be able to confirm anything for a few years.
How Secret Wars might resemble Endgame
A big leak revealed in early December 2022 that Marvel plans to replicate the success of Infinity War and Endgame success with Kang Dynasty and Secret Wars. Not only that, but Marvel will give us a similar story. The Avengers will supposedly lose to Kang (Jonathan Majors) in Kang Dynasty, and then they'll get their revenge in Secret Wars with the help of superheroes from the multiverse.
More recently, a leaker claimed that Kang Dynasty will focus more on the Earth's Avengers. Secret Wars, on the other hand, will show us the point of view of the superheroes from the multiverse coming to help the Avengers beat Kang.
This brings us to a new claim from heavyspoilers that Secret Wars will resemble Endgame.
"[They] basically wanna do Endgame but with the multiverse instead of time travel. Instead of going to key points in the MCU like they did with [Endgame] they'll be traveling to key universes across the wider Marvel universe."
In Endgame, the Avengers went back in time to recover Infinity Stones and beat Thanos. If the claim above is accurate, we'll see the Avengers jump to different realities to recruit Avengers. The December leak said a Kang variant who will take the side of the Avengers, a primordial He Who Remains, would handle the multiversal recruitment.
We already explained that copying the Infinity War–Endgame playbook might not be the best idea. But if Marvel does go for the same shock and awe playbook, it'll hopefully find a way to tell great stories in Kang Dynasty and Secret Wars that won't merely be rehashes of earlier Avengers movies.