It's April Fool's Day. Again. The day when companies come up with the craziest product ideas in an effort to prank consumers. Of course most of them are so obvious that they shouldn't even qualify as pranks anymore because we can see them coming a mile away.
The truly subtle ones are rare. But then again, no company wants to create a fake product that's too believable, right? With that in mind, let's see what some of the biggest names in tech, and across other industries, have planned for this year's April Fool's Day. There are actually a few good ones in there, and there's even a pretty believable prank right this year, which is rare.
Google
Google Maps
Google lets you find Waldo in Google Maps. And once you've discovered him, you'll get more and more games to search for him over and over again. To do so, go to Google Maps online or update your iPhone and Android apps.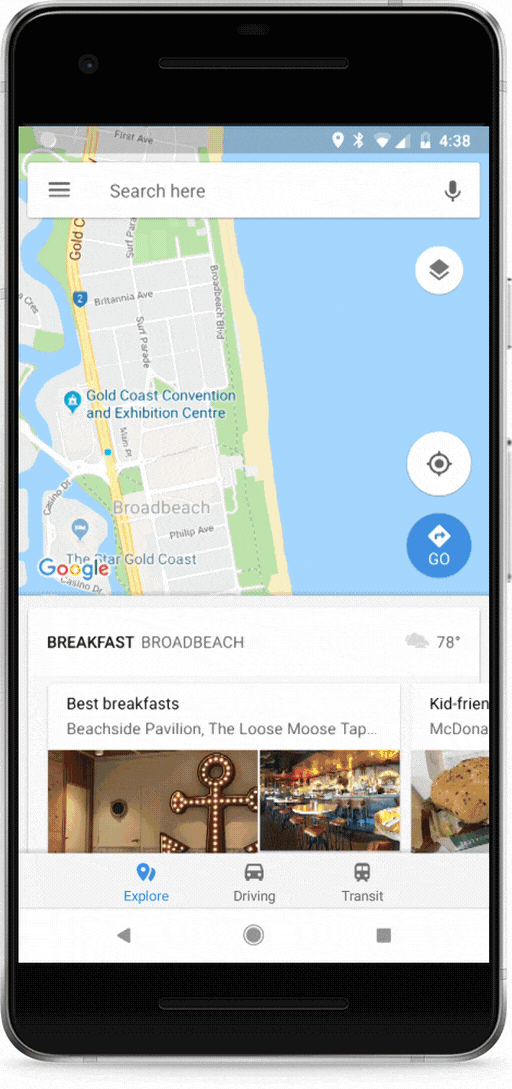 Google
Google Australia decided to redesign Google and keeping it relevant. It's not Google, actually. It's Googz.
Google Cloud
Google Cloud's Hummus API matches you with your perfect Hummus. That's something Google could do.
Gboard
Google Japan made a physical Gboard that converts typing to cursive.
Files Go
The Files Go team invented the bad joke detector. For April 1st. Right…
Snapchat
Snap may have one of the best pranks of this jokes season. It targets Facebook, of course. We're looking at a new filter that looks exactly like the Facebook app, but the text appears to be written in Russian. That checks all the right boxes.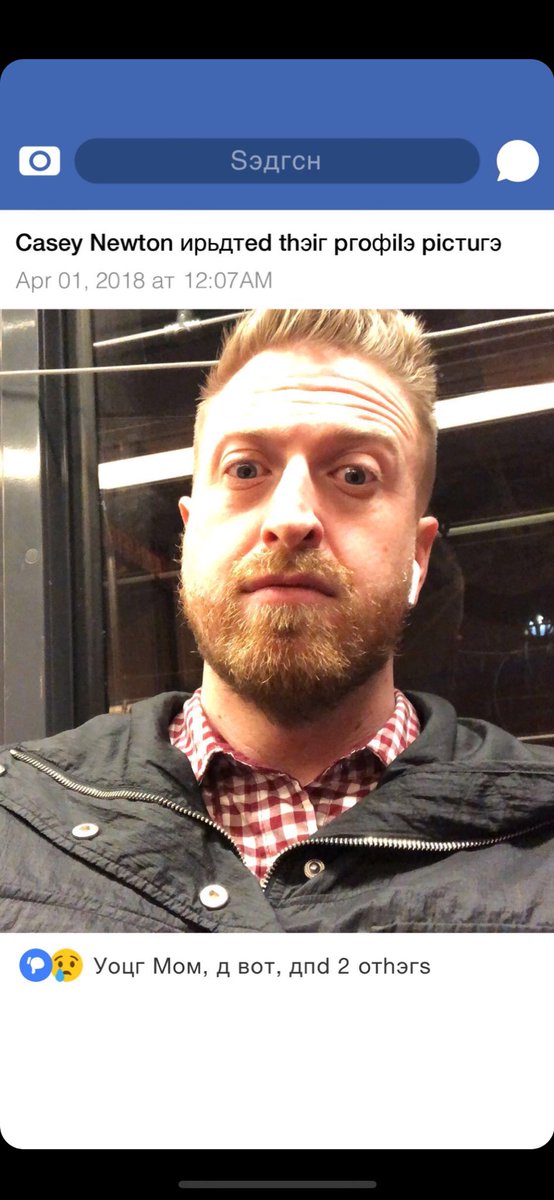 T-Mobile
T-Mobile is bringing back the Sidekick as the world's first smart shoe phone. I have to tell you that the shoes do look dope. They're not phones, however.
Pokemon Go
What if you could play Pokemon Go in "cutting-edge" 8-bit graphics?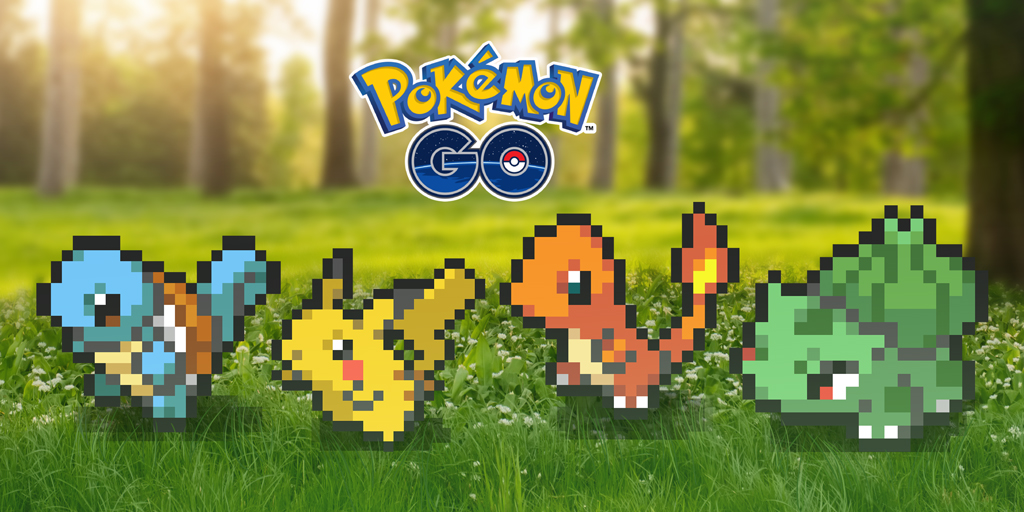 Honor
Need toilet insurance for your smartphone? Honor's got you covered.
https://www.youtube.com/watch?v=U2pdG33siCY
Lexus and 23andMe
Using your genetic code to select your next Lexus car? Lexus's got you covered with the help of 23andMe. The car will then be delivered to your door in 24 hours, customized based on your DNA.
Burger King
Burger King, home of the Whopper. The Chocolate Whopper. Okay, I have to say this should really be a thing.
Reese's
Yes, let's do more fake chocolate, please. Check out Reese's adorable Easter/April Fool's prank.
Jägermeister
Forget the shots, Jäger Balm is supposed to treat bartender's elbow.
Jabra
Jabra's got some shoes of its own, but they double as speakers, not smartphones.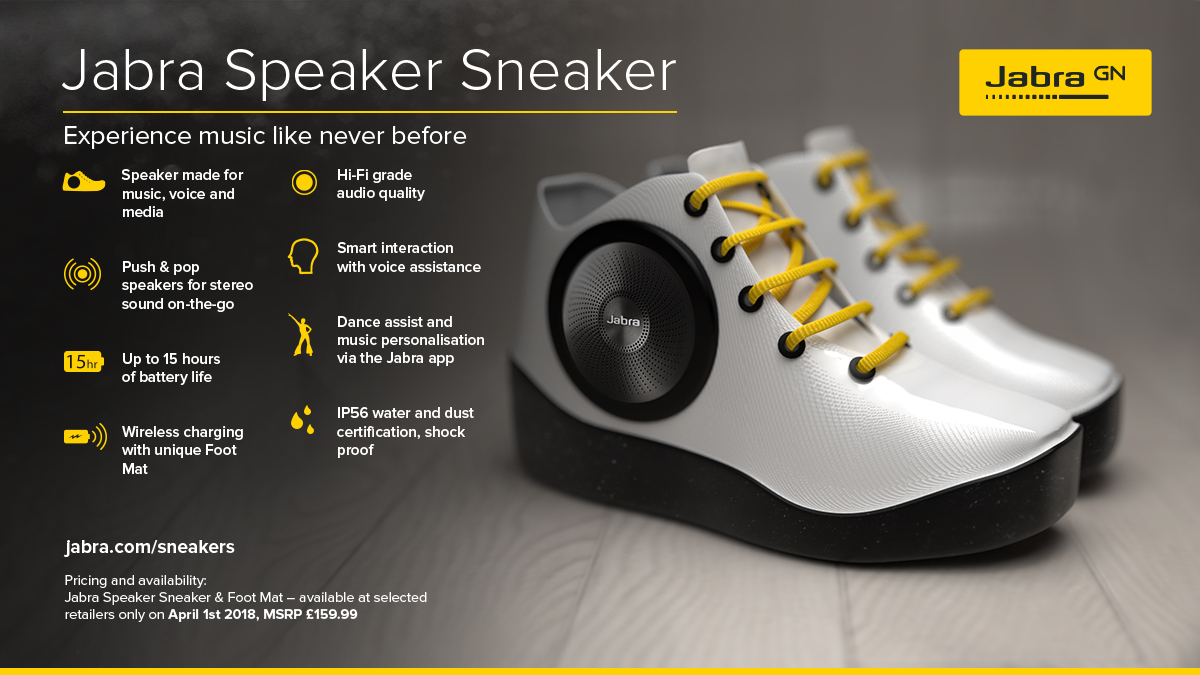 Redbox
Redbox is creating the smallest movie theaters in the world. The gist is that movies will be available on the touch screen of any Redbox kiosk once they leave the big screen.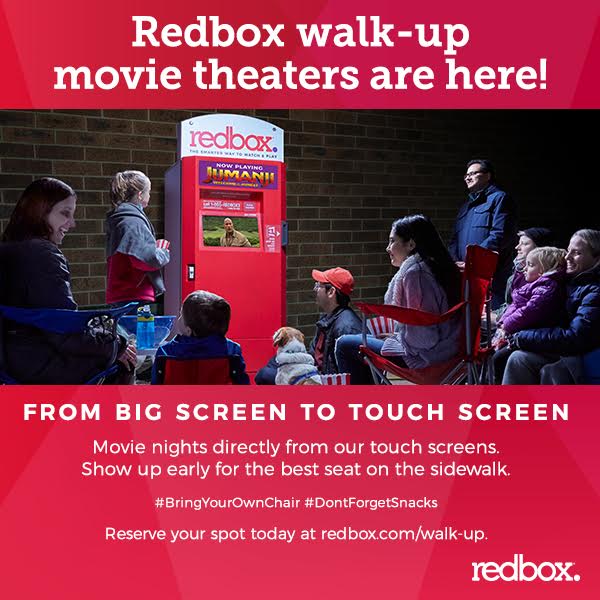 Warby Parker and Arby's
Fast eyewear food industry, anyone? That's what's WArby's is all about.
Smithfield
Bacon Crisps Cereal? Oh, come on.
Duolingo
You probably heard of Duolingo before, the service that lets you learn a new language supposedly faster than anything else. Well for April Fool's, they unveiled the Brewolingo, beers to help you get more fluent. Included are the Spring Season-Owl, India Pale Owl, Mad Amber Owl, and Night Owl Stout. Each one is for a different language or situation.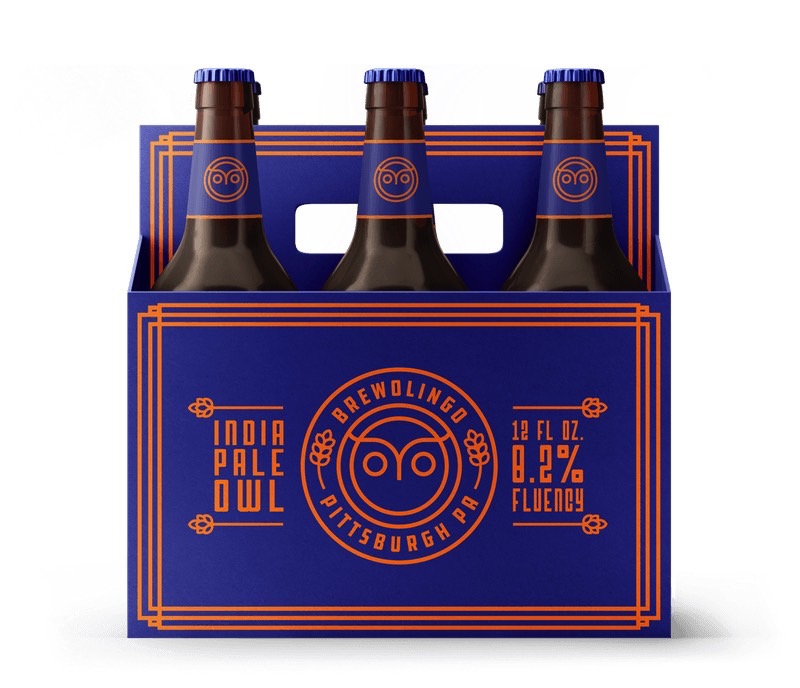 Man Crates
Man Crates is introducing a porch piracy protection service, so that porch pirates stop stealing your deliveries. Giant mouse traps does it for me.
Lucid Mattress
Get into the sharing economy with the ShareBED product. It's like Airbnb, but creepier. Also comes in a ShareBED Lite option.
SodaStream
SodaSoak is SodaStream's idea of an April Fool's joke. It's like SodaStream, but for your bathing experience. It comes with fruit flavors and support for water beds. Oh, and The Mountain is also in this clip.
Houzz
Here's a crypto joke for you. Houzz is a site that lets you purchase home remodeling and design products. Launching a crypto coin sounds almost believable.
Peeps and Energizer
Peeps and Energizer partnered up to create energizing Peeps. You'll get it in a minute.
Pindrop
Pindrop's Tongueprinting is so ew. Lick your phone to lock and unlock the phone. It's as gross as it sounds. And mildly funny. Check the video at this link.
SF AppWorks
The Nothing App. It's the app that helps you doing nothing better. Seinfeld would probably be proud. Just check the clip below.
SkunkLock
SkunkLock has been stealing bikes to show you how easy the entire thing is.
CarGurus
If you can imitate the sound of the engine of the car you want to buy, then CarGurus REVolution is for you. Just like a reverse Shazam, if you will, but for finding cars.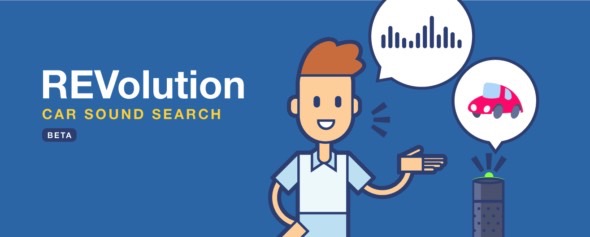 BlaqPaks
Bags without straps. That's all you need to know.
iSeeCars
A company called iSeeCars made a shrine to Google. Because Google dominates search, get it?
Tech21
They usually make protective cases for smartphones. But on April 1st, they have a FlexChoc chocolate case for you.
Thinkgeek
Thinkgeek really overdid it this year, with a bunch of pranks for April Fool's.
Star Trek Klingon Alphabet Magnets
4d6&Me Stat Discovery Kit
Rick and Morty Screaming Sun Alarm Clock
Jurassic World Dinosaur Detection System
Chegg
The Chegg Osmosis Pillow comes with memory foam that will not only adapt to the shape of your head, but it'll also pack your own memory with actual knowledge. Sleep on it.